Rebranding: What To Know Before You Pull The Trigger
Dec 21, 2022
Blog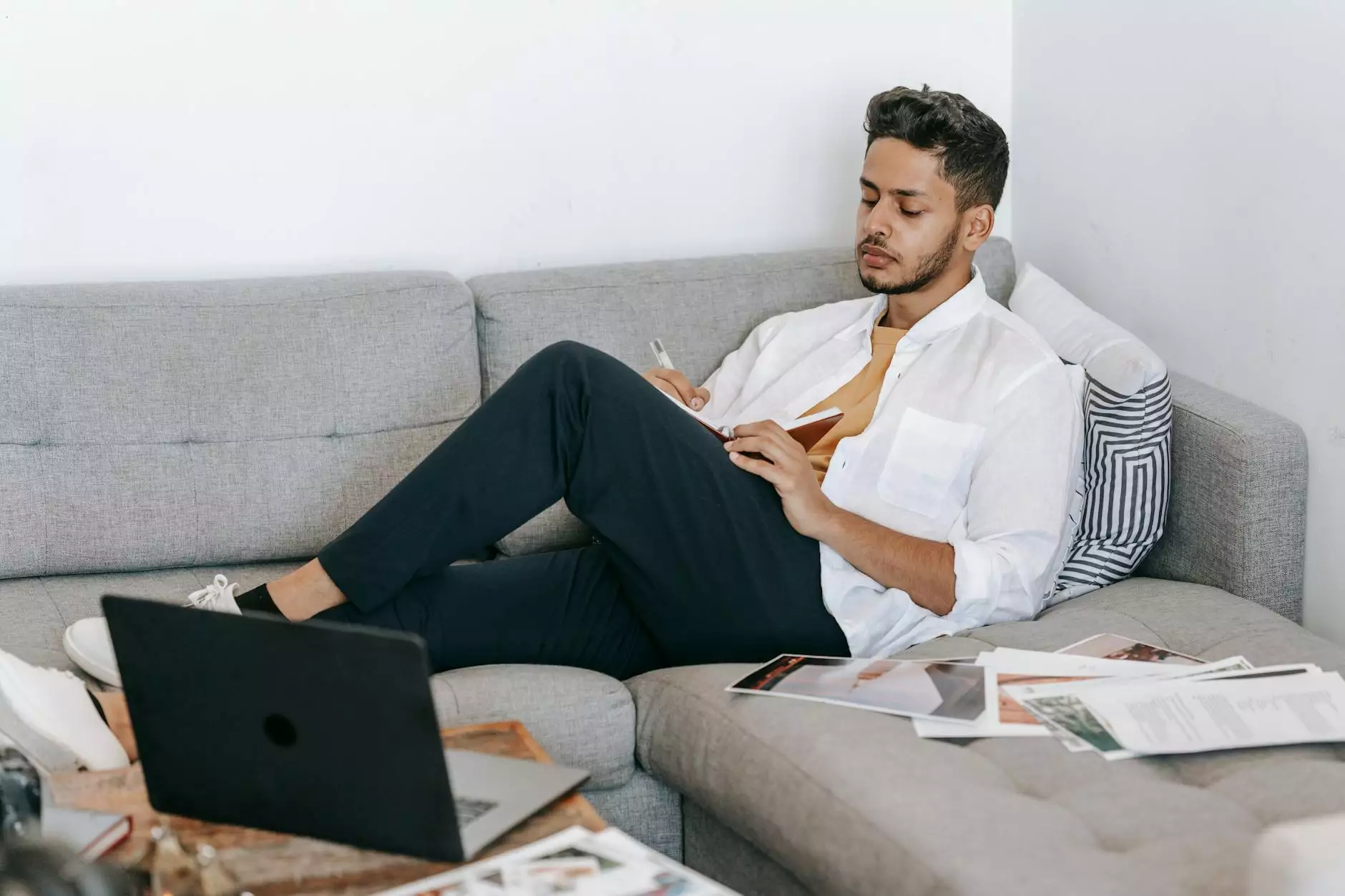 Introduction
Welcome to Alan's Creative, where we specialize in website development for business and consumer services. In this article, we will discuss the key considerations and factors to keep in mind before embarking on a rebranding journey for your business.
The Importance of Rebranding
Rebranding is an essential process that can breathe new life into your business. It allows you to revisit your brand identity, positioning, and messaging to align them with your current goals and target audience. A well-executed rebrand can differentiate you from competitors, attract new customers, and re-engage existing ones.
Understanding Your Motivation
Before you decide to pull the trigger on a rebrand, it's crucial to understand your motivation behind it. Are you looking to address a decline in sales, reach a new target market, or revitalize your brand image? Identifying your reasons for rebranding will guide the entire process and ensure you achieve the desired outcomes.
Market Research and Analysis
Thorough market research is the foundation of a successful rebrand. Gain insights into current market trends, customer preferences, and competitive analysis. Understanding your target audience's needs and expectations allows you to shape your rebranding strategy effectively.
Developing a Rebranding Strategy
Once you have conducted comprehensive market research, it's time to develop a robust rebranding strategy. This entails defining your brand's positioning, values, and personality. Determine how you want your target audience to perceive your brand and align every aspect of your rebrand with this vision.
Rebranding Execution
Executing a rebrand involves updating various touchpoints, both online and offline. From your website and social media channels to signage and packaging, consistency is key. Ensure that your brand elements, such as logo, colors, typography, and messaging, are consistently applied across all platforms.
Engaging Your Stakeholders
Effective rebranding requires support and alignment from all stakeholders. Whether it's your employees, customers, or investors, involve them in the process to foster a sense of ownership and excitement. Clearly communicate the rationale behind the rebrand and the benefits it will bring.
Measuring Success
After completing your rebrand, it's crucial to measure its success and impact. Set specific goals and establish key performance indicators (KPIs) to evaluate the effectiveness of your rebranding efforts. Monitor metrics such as increased website traffic, customer feedback, and sales to gauge your rebrand's success.
Maintaining Brand Consistency
Once you have successfully rebranded, it's essential to maintain brand consistency going forward. Update your brand guidelines and ensure that all future marketing initiatives align with your rebranding strategy. Consistency builds trust and reinforces your brand's message in the minds of your target audience.
Contact Alan's Creative
If you're considering a rebrand and need professional expertise, Alan's Creative is here to help. Our team of experts specializes in website development for business and consumer services. Contact us today to discuss your rebranding goals and how we can assist you in achieving them.
Conclusion
Rebranding is an impactful way to reimagine your business and stand out in a competitive landscape. By carefully considering the factors mentioned above, you can ensure a successful and well-executed rebrand that resonates with your audience and drives business growth.