Data-Driven Content Strategy & Implementation
Dec 28, 2022
Pages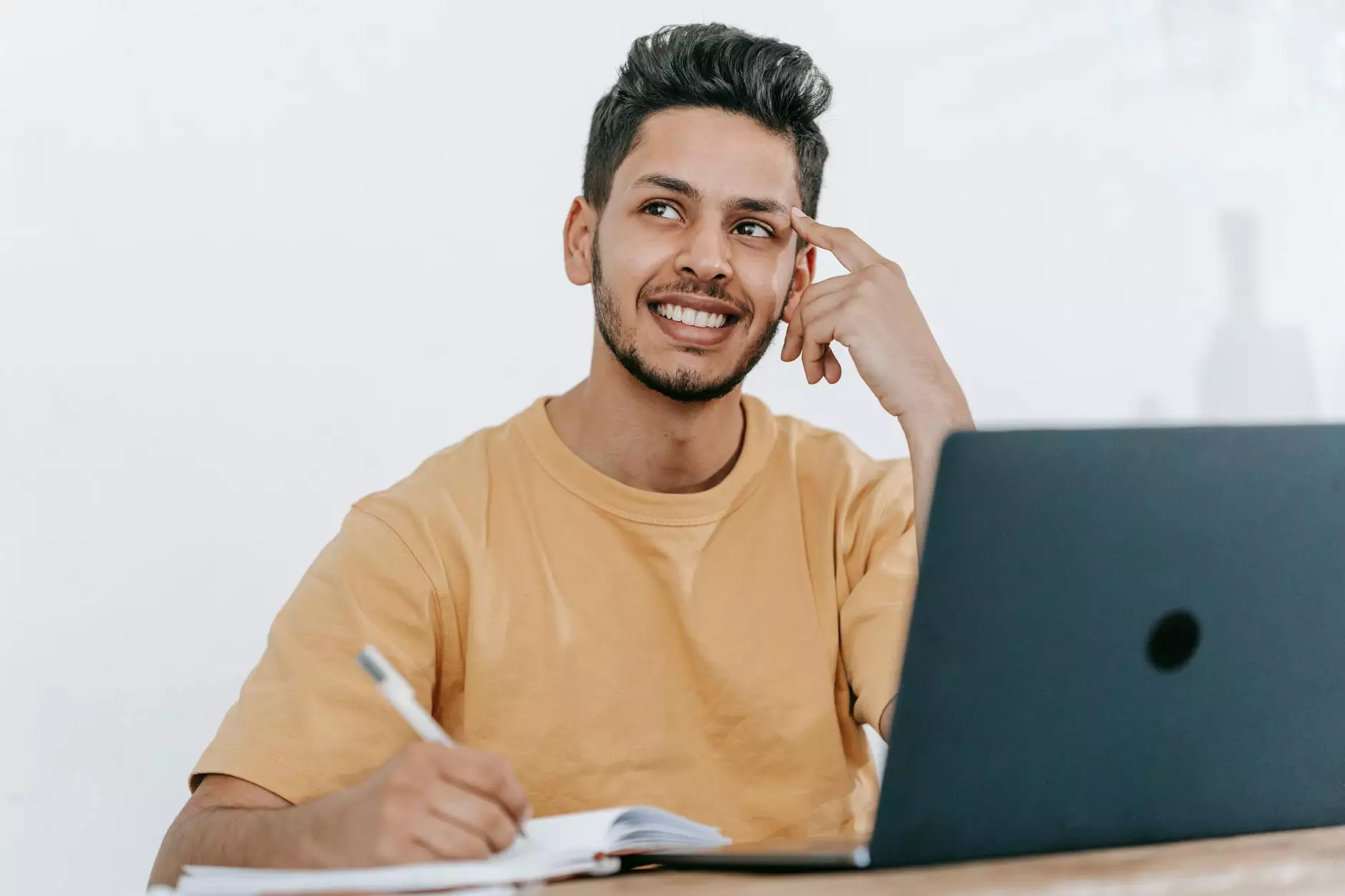 Why Choose Alan's Creative for Your Content Strategy and Implementation Needs?
When it comes to content strategy and implementation, Alan's Creative is the go-to partner for businesses in the Business and Consumer Services industry. With a focus on delivering high-quality website development services, we understand the importance of data-driven strategies to help your business grow.
The Importance of a Data-Driven Approach
A data-driven approach to content strategy and implementation can revolutionize your online presence. By analyzing and leveraging data, we can create tailored content that resonates with your target audience and drives engagement. Our expertise in website development allows us to seamlessly integrate data-driven strategies into your website, maximizing its performance.
The Alan's Creative Advantage
At Alan's Creative, we pride ourselves on our ability to deliver exceptional content strategy and implementation services that help our clients outrank their competitors. Here's why you should choose us:
1. Expertise in Business and Consumer Services
With a deep understanding of the Business and Consumer Services industry, we are equipped to develop content strategies that directly target your desired audience. Our team stays up to date with the latest industry trends, ensuring that your website is optimized for maximum visibility and engagement.
2. Custom-tailored Content Strategies
Unlike generic approaches, we believe in crafting unique content strategies for each client. Our team will conduct thorough research and analysis to identify your target audience, their preferences, and their online behavior. This data-driven approach allows us to create highly targeted content that drives results.
3. Comprehensive Implementation
Implementing a content strategy requires more than just creating compelling content. Our team is skilled in website development and optimization, ensuring that your website is not only visually appealing but also fully optimized for search engines. We take care of all the technical aspects, giving you a hassle-free experience.
4. Measurable Results
We believe in transparency and accountability. With our data-driven approach, we track and measure the performance of your content strategy. Through comprehensive analytics and reporting, you can see the tangible impact our strategies have on your website's visibility, engagement, and conversions.
Get Started with Data-Driven Content Strategy Today
Ready to take your content strategy to the next level? Contact Alan's Creative today to discuss your business needs and learn how our data-driven approach can help you outrank your competitors. With our expertise in website development and content strategy, we are committed to delivering exceptional results that drive your business forward.