Welcome to Alan's Creative | Website Development Solutions
Customized Website Development for Your Business and Consumer Needs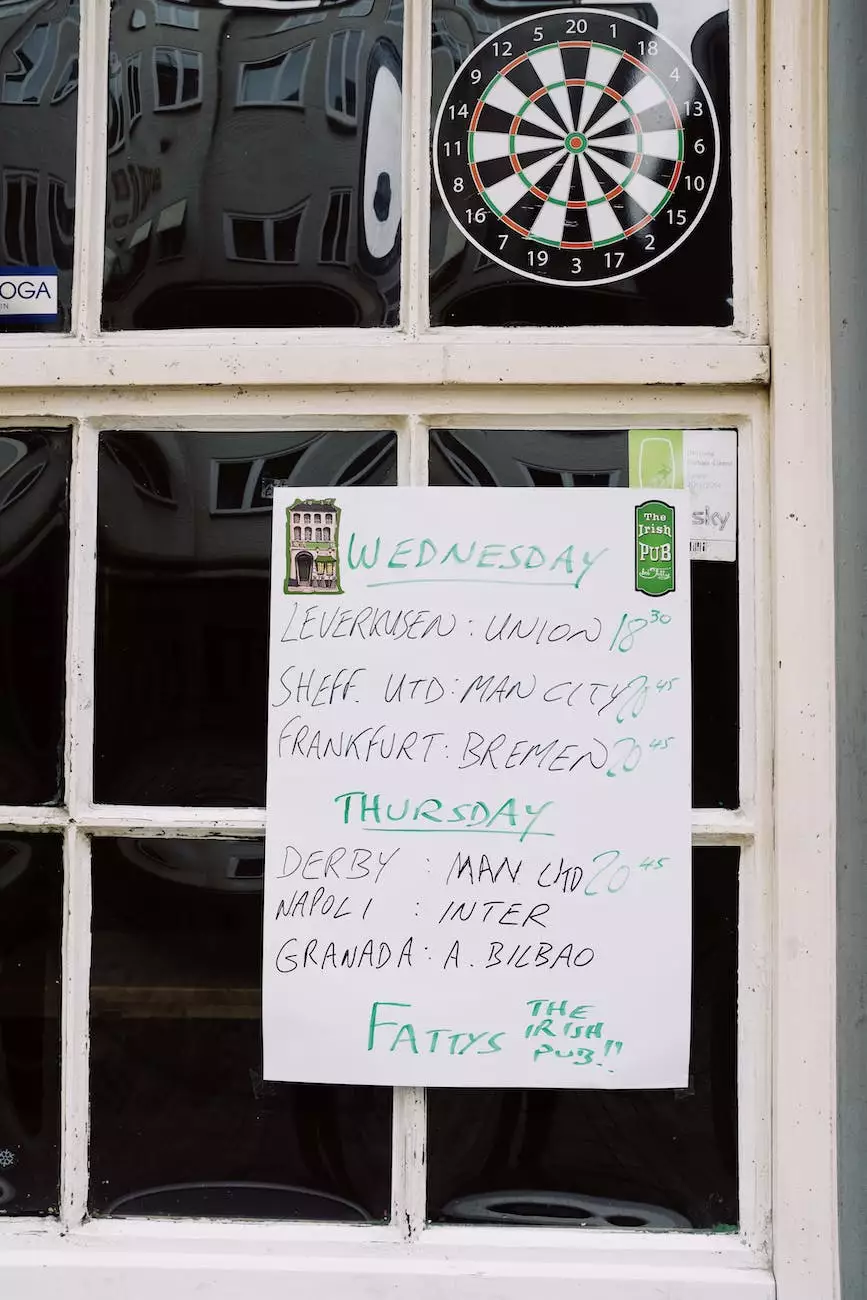 Alan's Creative is a leading provider of high-end website development solutions for businesses and consumers. With our exceptional expertise in search engine optimization (SEO) and top-notch copywriting, we aim to deliver content that outranks other websites and boosts your online visibility.
As experts in the field, we understand the importance of establishing a strong online presence. In today's digital age, having a well-designed and user-friendly website is essential for businesses to succeed. Our team at Alan's Creative specializes in creating customized websites that cater to the unique needs of your business and consumers.
Why Choose Alan's Creative?
At Alan's Creative, we believe that a successful website requires a combination of creative design, compelling content, and effective SEO strategies. Our team of proficient SEO experts and high-end copywriters work collaboratively to ensure that your website stands out from the competition and reaches your target audience.
When you choose Alan's Creative for your website development needs, you can expect:
Customized Solutions: We understand that every business is unique, and we tailor our website development strategies to meet your specific requirements. Our team works closely with you to create a website that aligns with your brand, goals, and target audience.
User-Friendly Design: We prioritize usability and user experience in our website development process. Our team carefully crafts intuitive and visually appealing designs that engage users and encourage them to explore your website further.
Compelling Content: Our high-end copywriters possess the expertise to create persuasive and informative content that effectively communicates your brand message. We use captivating language and storytelling techniques to captivate your website visitors and convert them into loyal customers.
SEO Excellence: With our proficiency in SEO, we ensure that your website ranks highly on search engine result pages (SERPs). Through keyword research, on-page optimization, and link building strategies, we strive to improve your website's visibility and drive organic traffic to your online platform.
Our Website Development Process
At Alan's Creative, we follow a comprehensive website development process to ensure that your website meets the highest standards of quality and functionality. Our process includes:
Understanding Your Goals: We start by conducting in-depth consultations to understand your business objectives and target audience. This helps us create a website that aligns with your goals and resonates with your customers.
Design Concept Creation: Our talented team of designers then creates initial design concepts for your website, considering your brand identity and aesthetics. We provide you with multiple options and work closely with you to refine the design until it meets your expectations.
Content Creation: Our proficient copywriters develop compelling and keyword-rich content that effectively showcases your products or services. We focus on delivering valuable information to engage and inform your website visitors.
Development and Testing: Once the design and content are finalized, our skilled developers bring your website to life. We ensure seamless functionality, intuitive navigation, and mobile responsiveness. Rigorous testing is conducted to identify and address any potential issues.
Launch and Optimization: After final approval, we launch your website and monitor its performance. Our SEO experts work on optimizing your website continuously, ensuring that it adapts to evolving search engine algorithms and maintains its competitive edge.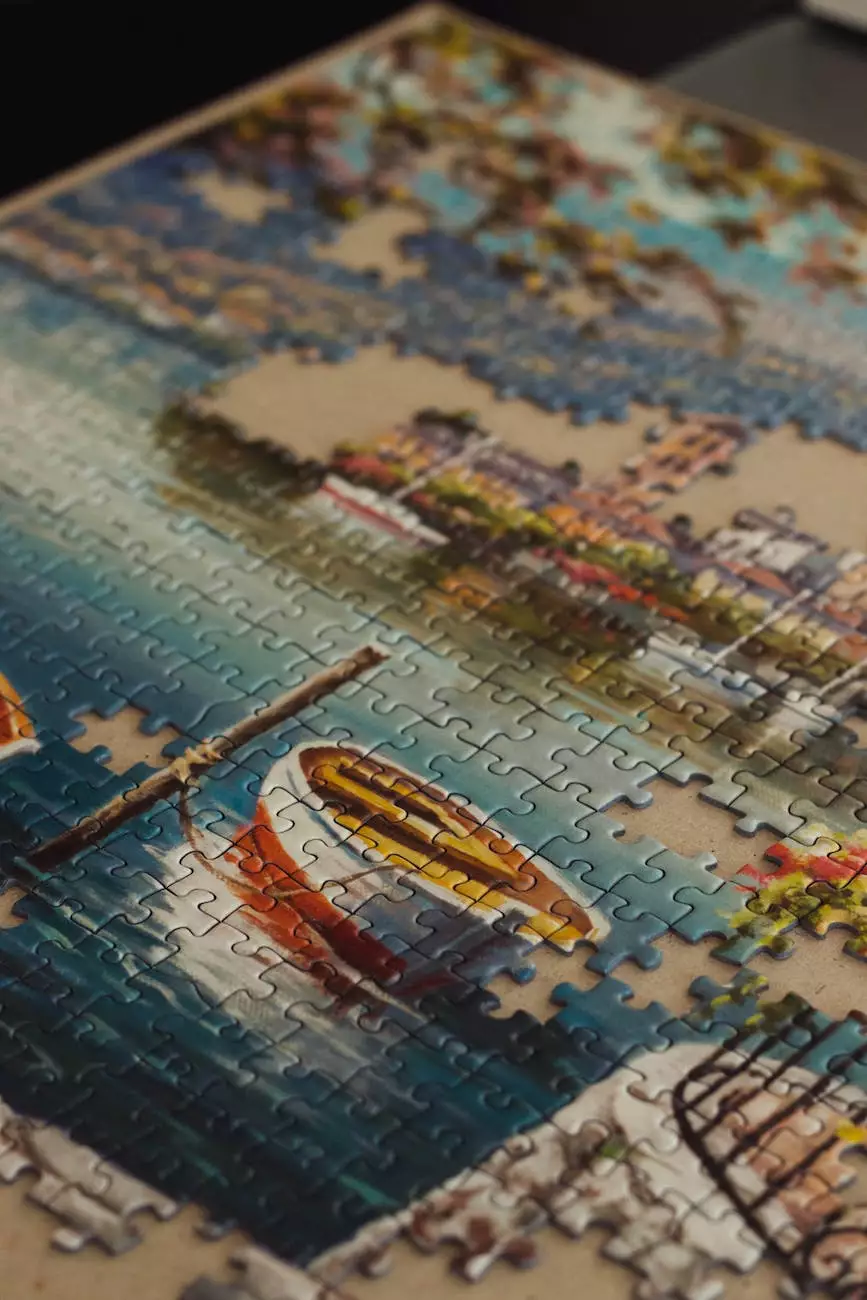 Contact Alan's Creative Today for Exceptional Website Development
If you are seeking high-quality website development solutions that can surpass your competitors, Alan's Creative is here to help. Let us ensure that your online presence reflects your brand's integrity, attracts customers, and generates measurable results.
Contact us today to discuss your website development goals and discover how our expertise can elevate your business and consumer services to new heights.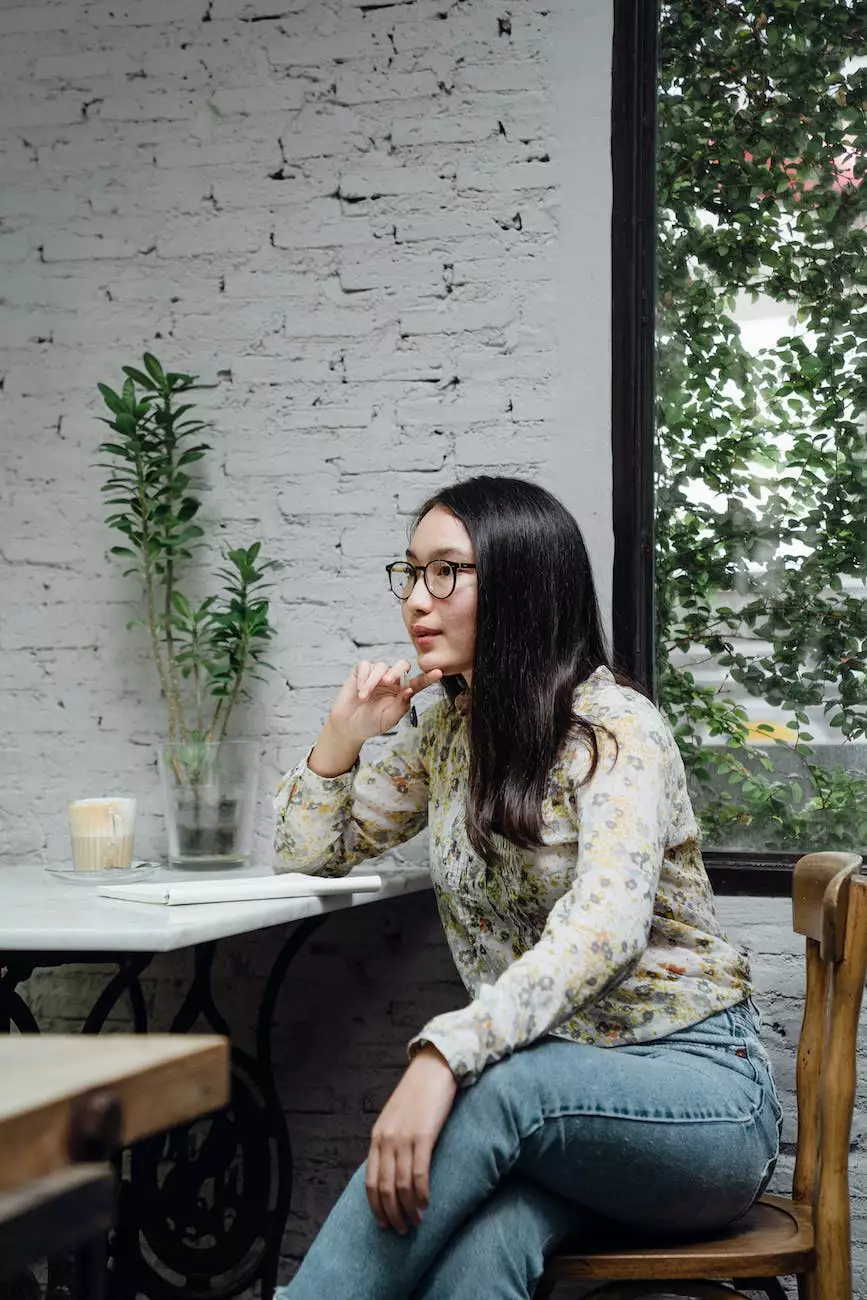 Pages
OUR WORK - Alan's Creative
May 11, 2018
Explore our extensive website portfolio showcasing our exceptional website designs and developments in the field of business and consumer services. Find websites that cater to various industries and discover how our expert services can help you establish a strong online presence. Get inspired by our high-quality work and contact us to start creating your own professional website today.
Continue reading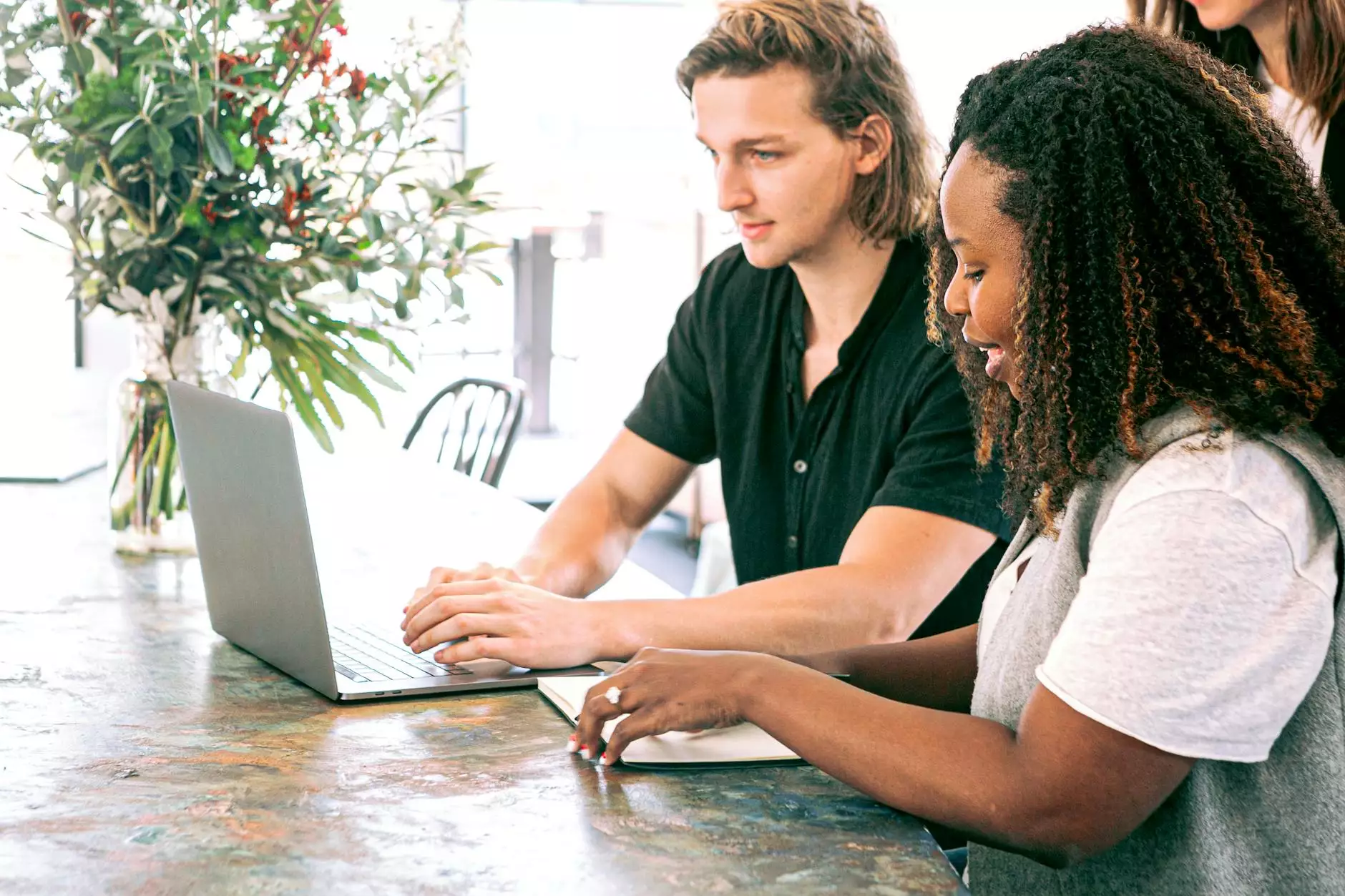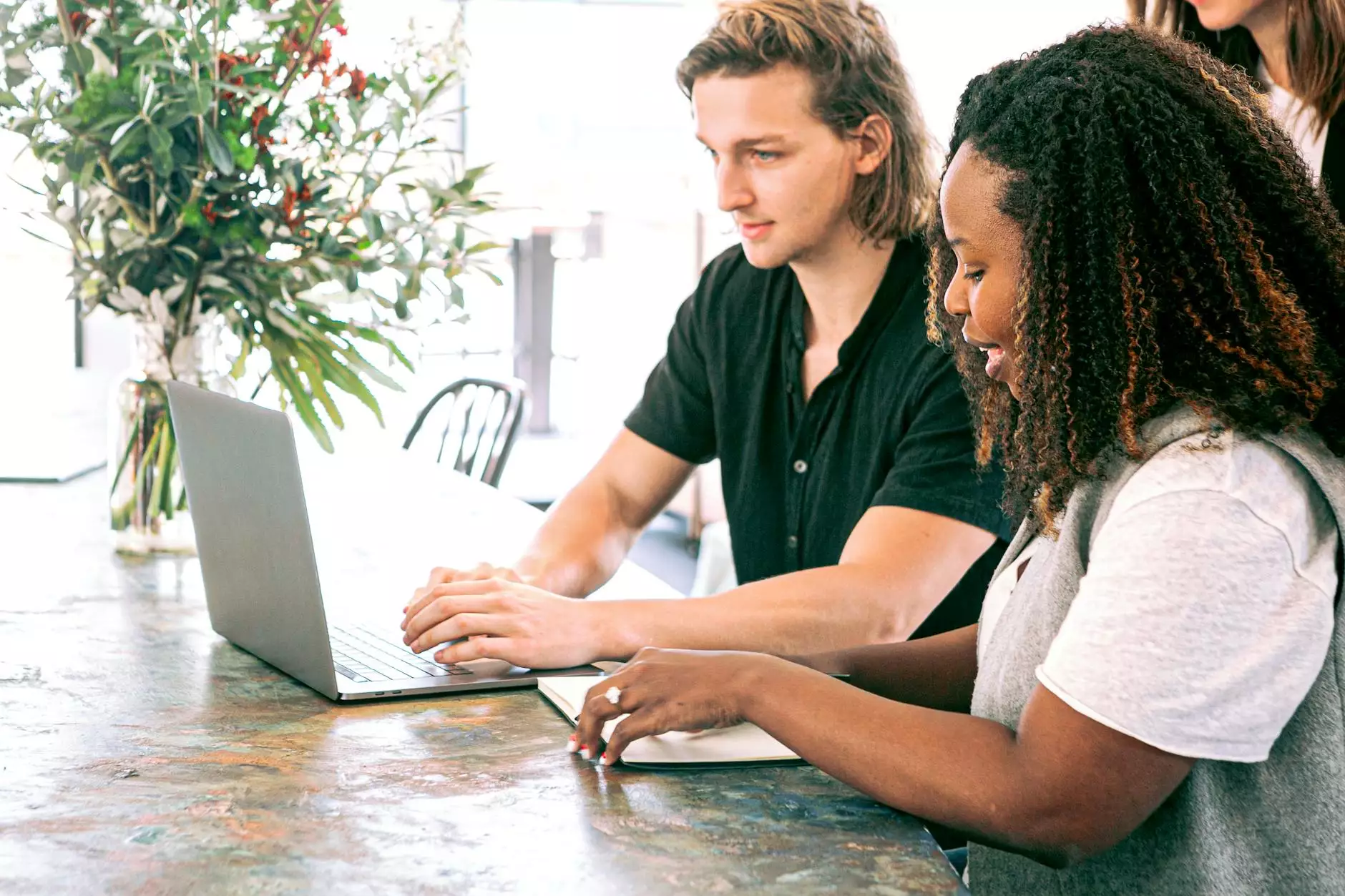 Pages
Contact Us
Sep 28, 2017
Contact Alan's Creative, a leading website development company in the business and consumer services industry. Get in touch with our team of experts to discuss your website needs and take your online presence to the next level.
Continue reading