Sep 9, 2020
7 Deadly Sins of Web Design
Discover the 7 deadly sins of web design and learn how Alan's Creative can help you avoid them. Contact our professional website development team today for high-quality and effective web design services.
Read more →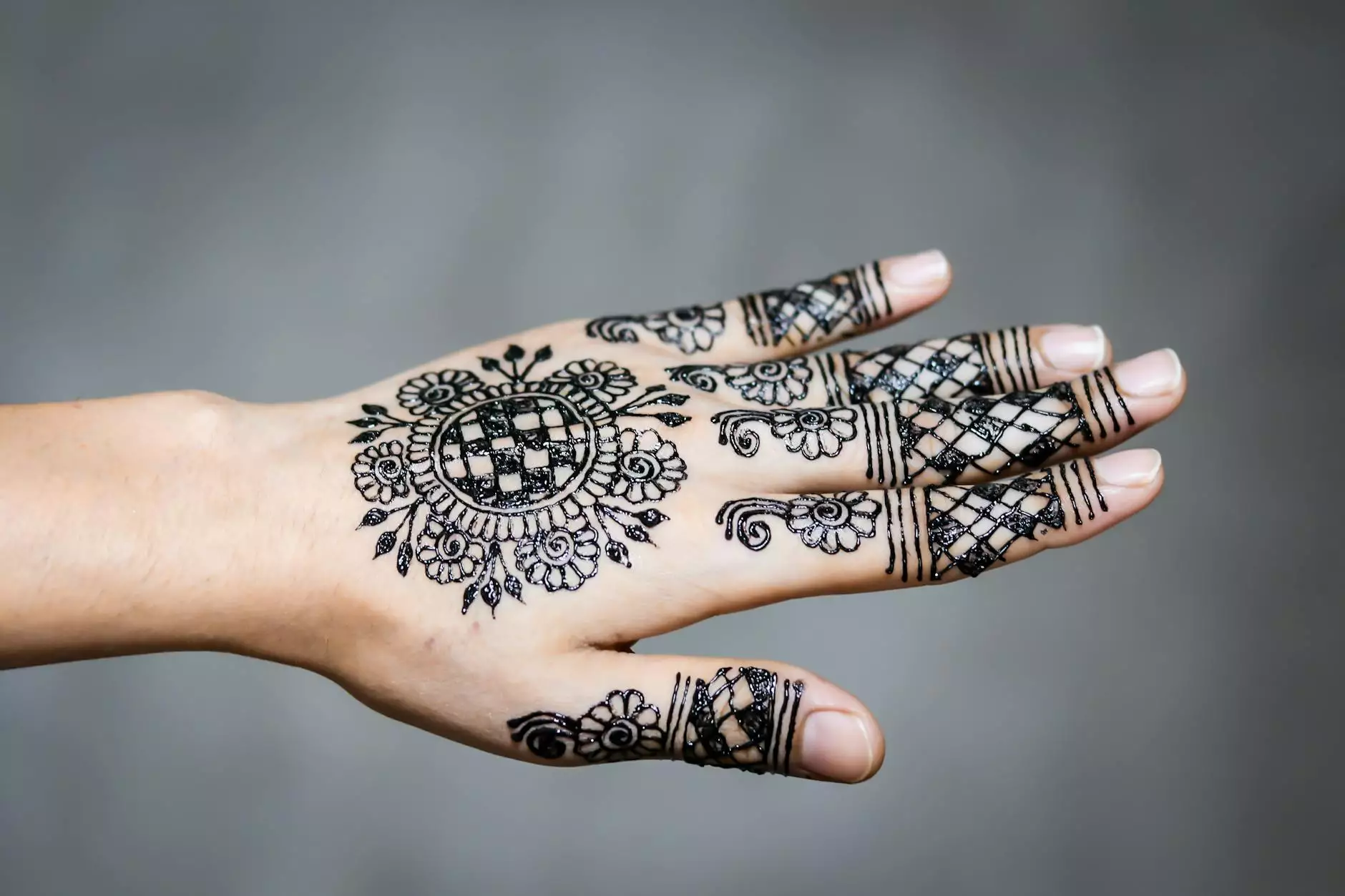 Oct 13, 2018
Groom Front Hand Mehndi Design
Discover the latest and most intricate groom front hand mehndi designs at Alan's Creative. Our high-end website development services cater to businesses and consumers, providing them with cutting-edge designs and unparalleled online experiences.
Read more →