The Conversion of Marla to Square Feet and Vice Versa
May 19, 2023
Pages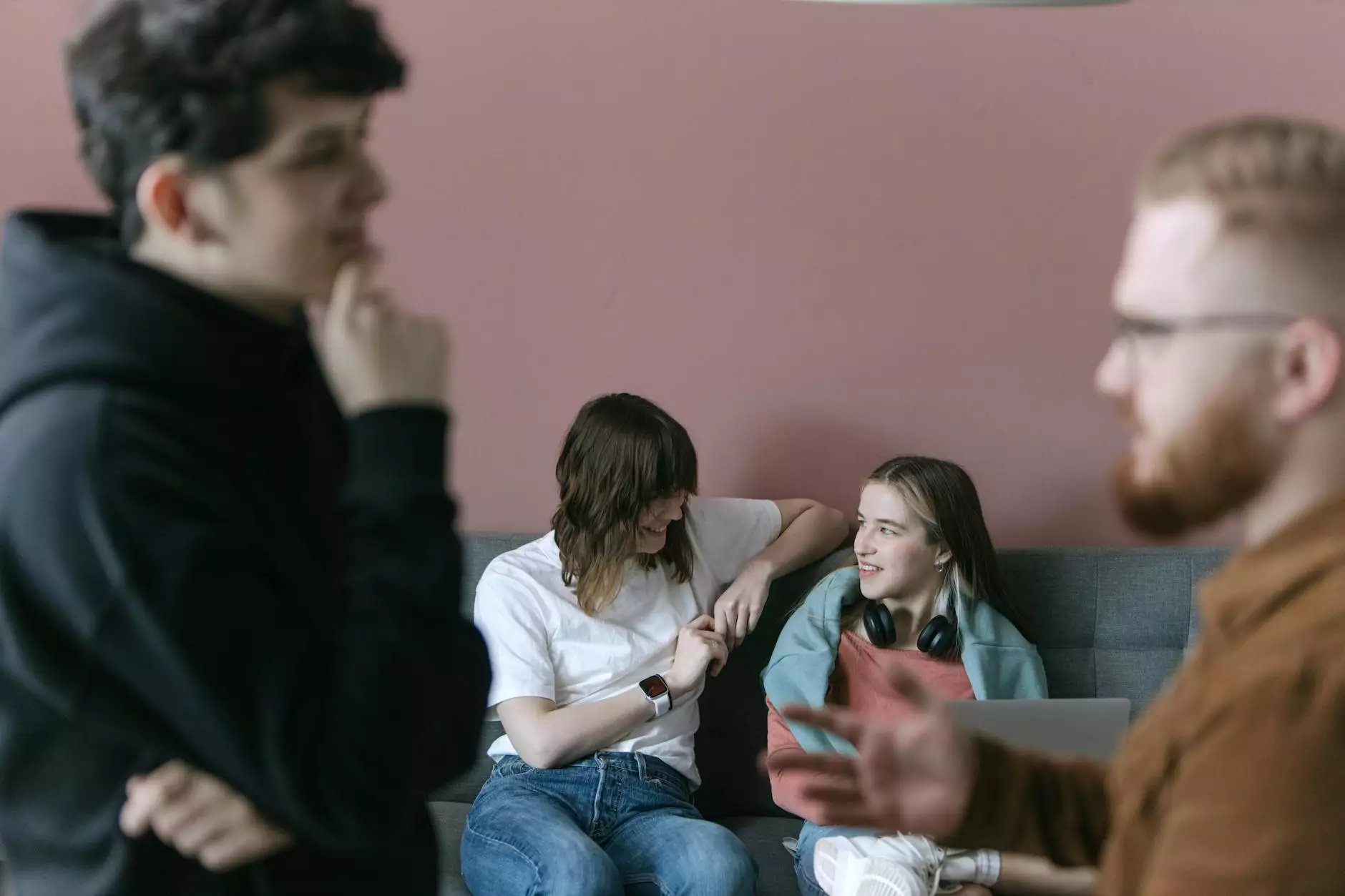 Understanding Marla and Square Feet
When it comes to real estate, it's essential to have a clear understanding of different units of measurement. Two common units used in various countries, including India and Pakistan, are marla and square feet. Although widely used, many people still face confusion regarding the conversion between these two units. This article aims to provide a definitive guide on the conversion factor between marla and square feet.
What is a Marla?
A marla is a unit of measurement commonly used in South Asia, particularly in India, Pakistan, and Bangladesh. The exact size of a marla can vary within these countries. In general, 1 marla is equal to approximately 272.25 square feet.
Understanding Square Feet
Square feet, also known as sq ft, is a unit of area commonly used in many parts of the world, including the United States, Canada, and the United Kingdom. It represents the area of a square with each side measuring 1 foot. One square foot is equivalent to 0.092903 square meters.
The Conversion Factor
To convert marla to square feet or vice versa, you need to know the conversion factor. As mentioned earlier, 1 marla is approximately equal to 272.25 square feet. This conversion factor can help you calculate the area of a property accurately and make informed decisions.
Calculating Marla to Square Feet
If you want to convert marla to square feet, you can simply multiply the number of marlas by 272.25. This formula allows you to determine the corresponding area in square feet.
Calculating Square Feet to Marla
To convert square feet to marla, you need to divide the total area in square feet by 272.25. This will give you the equivalent area in marlas.
Common Conversion Examples
Let's look at some common examples to illustrate the conversion between marla and square feet:
Example 1: Converting 5 Marlas to Square Feet
To convert 5 marlas to square feet, you can use the following formula:
5 marlas x 272.25 square feet/marla = 1361.25 square feet
Therefore, 5 marlas is equal to approximately 1361.25 square feet.
Example 2: Converting 1000 Square Feet to Marlas
If you have a property with an area of 1000 square feet and want to know the equivalent in marlas, use this formula:
1000 square feet ÷ 272.25 square feet/marla = 3.67 marlas (approx.)
Therefore, 1000 square feet is approximately equal to 3.67 marlas.
Final Thoughts
Understanding the conversion between marla and square feet is crucial in the real estate industry. By knowing the conversion factor and utilizing the formulas provided, you can determine the equivalent area accurately. Whether you're a buyer, seller, or real estate professional, having this knowledge enables better decision-making and ensures transparency in property transactions.
At Alan's Creative, we understand the importance of accurate measurements and clear communication. Our team of experts specializes in website development for business and consumer services. Contact us today to discuss your website needs and how we can help you achieve your goals.