Top Metaverse Development Company - Alan's Creative
May 19, 2018
Services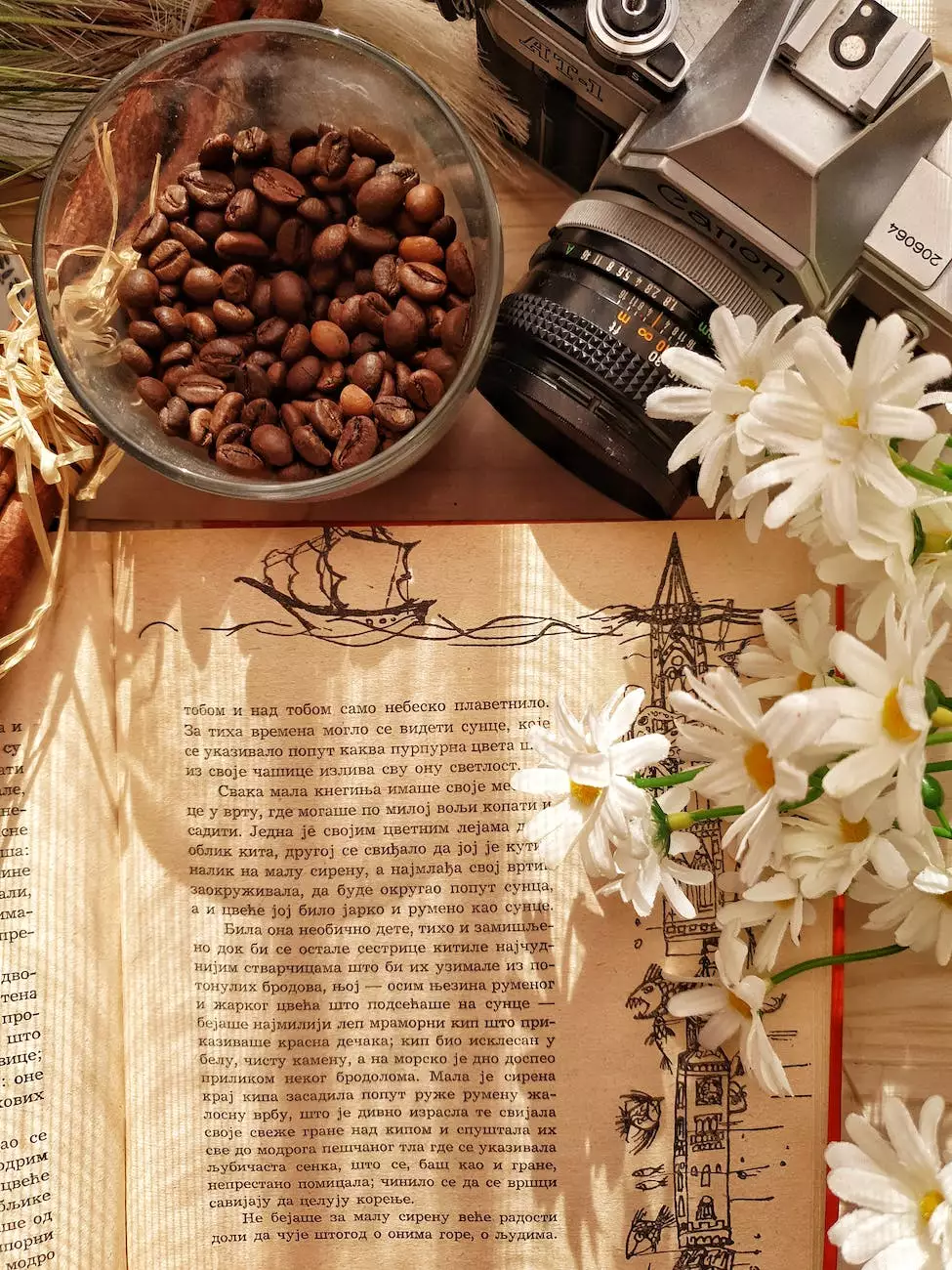 Your Gateway to a Thriving Metaverse Experience
Welcome to Alan's Creative, your trusted partner in metaverse development. We are a premier web development agency specializing in delivering cutting-edge metaverse solutions for businesses and individual consumers alike. With a keen focus on crafting immersive and interactive experiences, we offer top-notch website development services that cater to the growing demands of the metaverse.
Unleashing the Potential of the Metaverse
In this digital age, the metaverse has emerged as a revolutionary concept, transforming the way we interact, communicate, and conduct business. As a leading metaverse development company, we understand the immense potential the metaverse holds and strive to help our clients leverage its power to achieve their goals.
Comprehensive Metaverse Development Services
At Alan's Creative, we bring together a talented team of metaverse developers, designers, and strategists who are passionate about pushing the boundaries of technology. With our extensive range of services, we ensure a holistic approach to metaverse development:
Metaverse Website Development: Our expert developers create captivating websites optimized for the metaverse, providing seamless user experiences.
Virtual Reality (VR) Integration: We integrate immersive VR experiences into your metaverse presence, elevating user engagement and interactivity.
Augmented Reality (AR) Solutions: Our AR solutions blend the virtual with the real, unlocking new possibilities for businesses across various industries.
Blockchain Integration: Utilizing the power of blockchain technology, we enable secure transactions, ownership rights, and smart contract functionalities within the metaverse.
Virtual Commerce: We help businesses establish a metaverse storefront, facilitating virtual commerce and enabling new revenue streams.
Metaverse Consulting: Our experienced consultants offer valuable insights and strategies to navigate the metaverse landscape successfully.
Why Choose Alan's Creative for Metaverse Development?
As a trusted metaverse development company, we pride ourselves on delivering exceptional results, meeting and exceeding our clients' expectations:
Expertise: Our team boasts extensive experience in web development, virtual reality, augmented reality, and blockchain technologies, enabling us to deliver cutting-edge metaverse solutions.
Innovation: We stay ahead of the curve, continuously exploring emerging technologies and trends in the metaverse space to provide our clients with innovative and future-proof solutions.
Customization: We understand that every business has unique requirements. Our solutions are tailor-made to align with your objectives, ensuring optimal performance and user engagement.
Quality: We are committed to delivering the highest standards of quality and excellence in everything we do. From design to development and implementation, we prioritize quality at every stage.
Client Success: Your success is our success. We work closely with you, understanding your vision, and delivering solutions that help you achieve your business goals within the metaverse.
Embark on Your Metaverse Journey with Alan's Creative
Ready to unlock the full potential of the metaverse? Partner with Alan's Creative, the top metaverse development company, and embark on an extraordinary journey of innovation and growth. Contact us today to discuss your project and let's revolutionize the way you connect with the metaverse!