Polkadot Blockchain Development Company
Dec 29, 2022
Services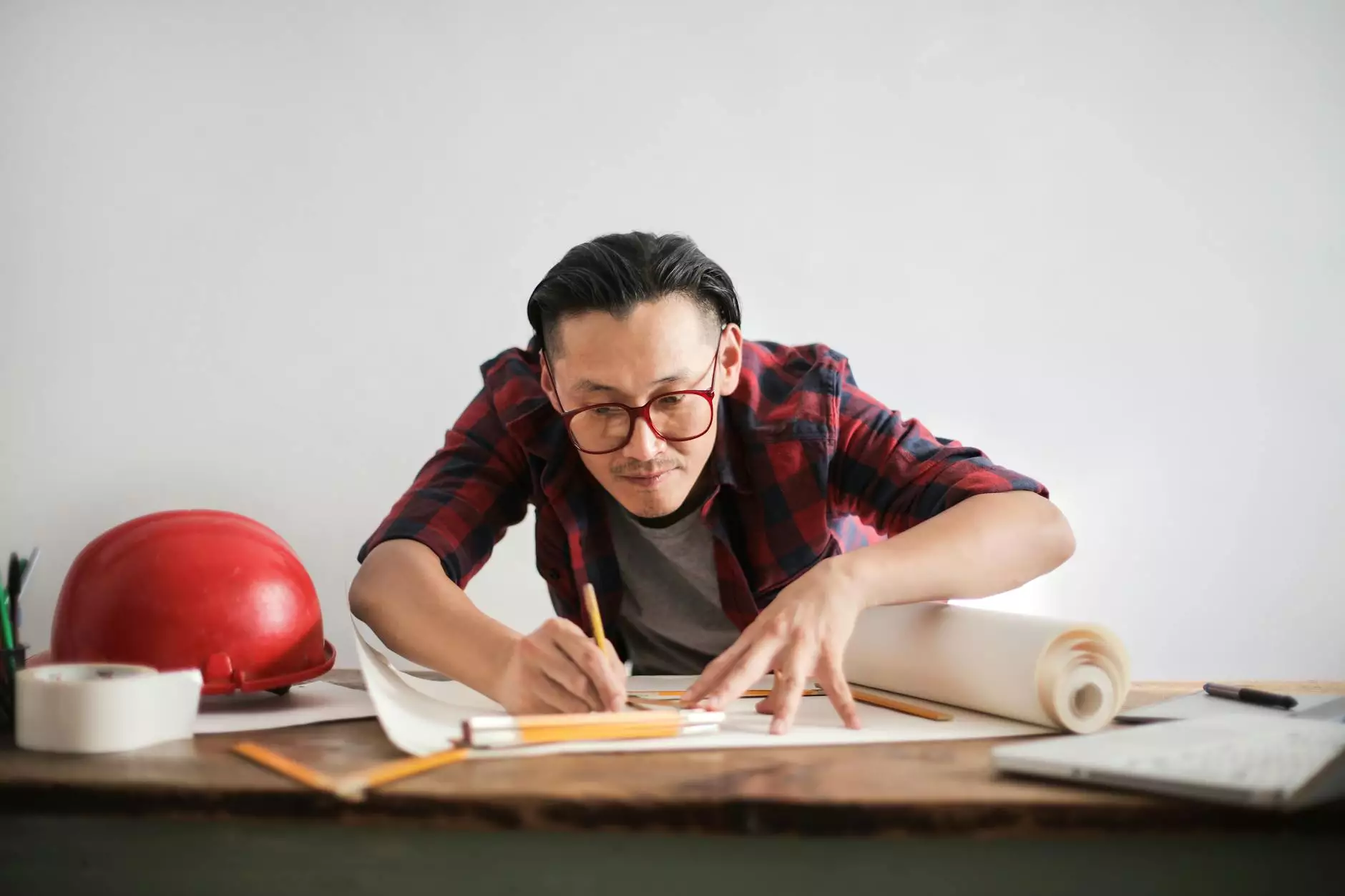 Welcome to Alan's Creative, a leading blockchain development company specializing in Polkadot framework. We offer high-end website development services in the field of blockchain technology. Our team of skilled professionals are experienced in building innovative and secure blockchain solutions for businesses in various industries. With a strong focus on delivering top-notch results, we are committed to helping you succeed in the rapidly evolving digital landscape.
Why Choose Alan's Creative for Polkadot Blockchain Development Services?
At Alan's Creative, we understand the importance of harnessing the power of blockchain technology for your business. As a trusted Polkadot blockchain development company, we offer a range of services tailored to meet your specific needs:
Polkadot Website Development: Our team of experts can create customized websites using the Polkadot framework. We leverage the unique features and capabilities of Polkadot to deliver websites that are secure, scalable, and high-performing.
Smart Contract Development: We specialize in smart contract development on the Polkadot network. Our skilled developers can create smart contracts that automate various business processes, ensuring transparency, efficiency, and trust.
Token Development: If you're planning to launch a token on the Polkadot network, we can help you with token development and deployment. Our team has extensive experience in creating tokens that comply with industry standards and regulatory requirements.
Blockchain Consulting: We offer comprehensive blockchain consulting services to guide you through the complexities of implementing blockchain technology. Our experts can assist you in formulating effective strategies and selecting the right blockchain solutions for your business.
Custom Solutions: We understand that businesses have unique requirements. That's why we provide tailored solutions to meet your specific needs. Our team will work closely with you to understand your goals and deliver a custom Polkadot blockchain solution that aligns with your business objectives.
The Power of Polkadot Blockchain Technology
Polkadot is a revolutionary blockchain framework designed to facilitate interoperability between different blockchains. It offers a scalable and flexible infrastructure, enabling seamless communication and data exchange across multiple chains. By leveraging the Polkadot network, businesses can unlock a wide range of benefits:
Scalability: Polkadot's innovative architecture allows for horizontal scaling, ensuring that the network can handle increasing transaction volumes as your business grows.
Interoperability: With Polkadot, you can connect different blockchains, enabling the transfer of assets and data between them. This interoperability paves the way for new use cases and collaborations.
Security: Polkadot implements robust security measures, such as shared security and specialized parachains, to ensure the protection of assets and the integrity of the network.
Governance: Polkadot utilizes a sophisticated governance model that allows token holders to participate in decision-making processes. This democratic approach promotes transparency and decentralization.
Ecosystem: Being part of the Polkadot ecosystem opens up opportunities for collaboration and integration with other projects built on the framework. This vibrant community fosters innovation and growth.
Work with Alan's Creative for Your Polkadot Blockchain Development Needs
As a reputed Polkadot blockchain development company, Alan's Creative has a proven track record of delivering exceptional results to clients. Here's why you should choose us:
Expertise: Our team consists of highly skilled blockchain developers and designers who are well-versed in the Polkadot framework. We stay updated with the latest industry trends to ensure that our solutions are cutting-edge.
Quality: We are committed to delivering top-quality solutions that meet the highest standards. Our rigorous testing process ensures that your Polkadot blockchain application is secure, reliable, and performs flawlessly.
Client-Centric Approach: We prioritize client satisfaction and work closely with you throughout the development process. Your input and feedback are valuable to us, and we strive to exceed your expectations.
Timely Delivery: We understand the importance of meeting deadlines. Our team follows a streamlined development process to ensure that your project is delivered on time, without compromising on quality.
Affordable Pricing: We offer competitive pricing for our Polkadot blockchain development services. Our goal is to provide cost-effective solutions that deliver excellent value for your investment.
Contact Alan's Creative today to discuss your Polkadot blockchain development requirements. Our team is ready to assist you in transforming your business with innovative blockchain solutions.