Should I Build My Own Small Business Website?
Mar 4, 2023
Blog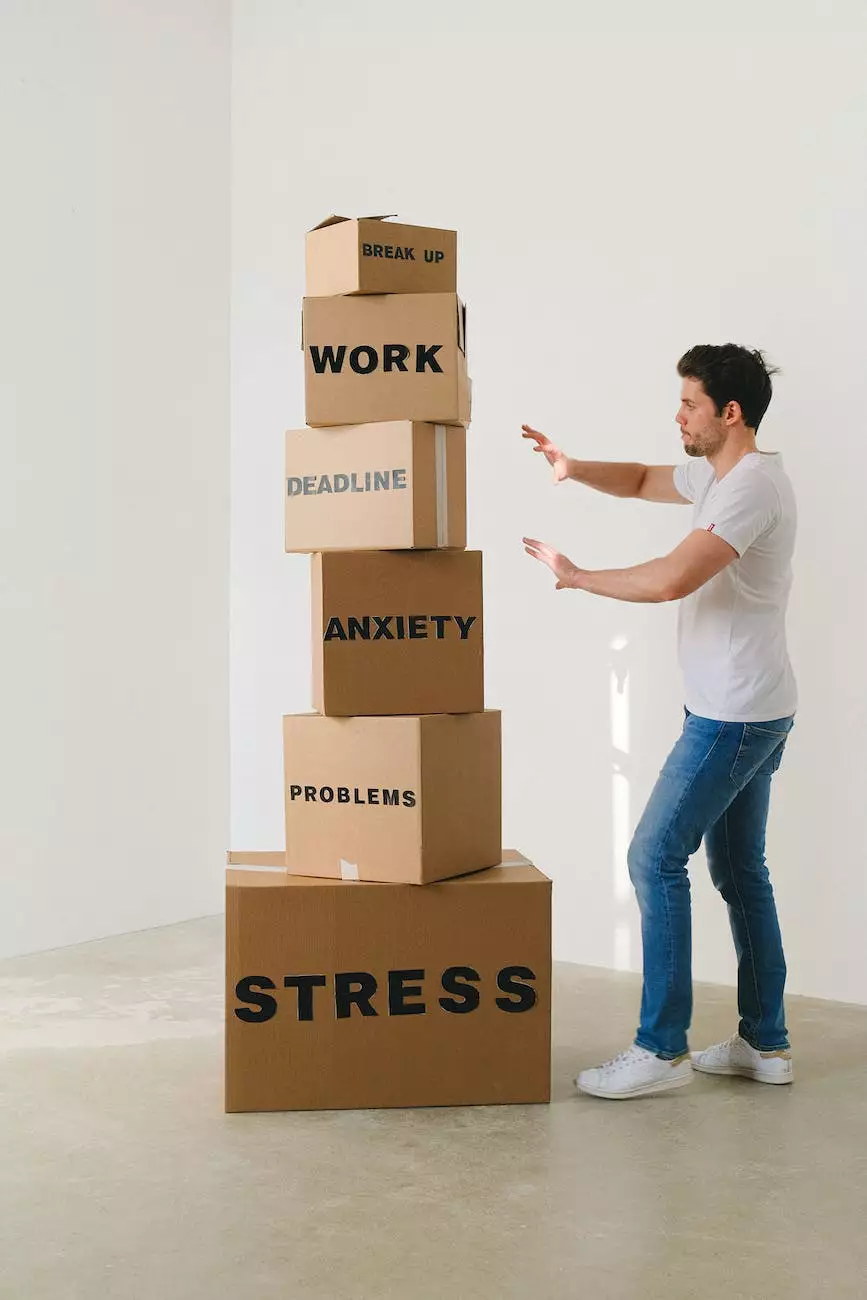 Welcome to the comprehensive guide on whether you should build your own small business website. As a business owner in the dynamic world of today, having a strong online presence is crucial for success. In this article, we will explore the benefits and challenges of building your own website and provide insights on how Alan's Creative, a reputable company specializing in website development services, can assist you in creating a professional online platform.
Benefits of Building Your Own Website
Building your own small business website offers a multitude of advantages. One of the primary benefits is the level of control it provides. By creating your own website, you have full control over the design, layout, and content. This allows you to effectively showcase your brand identity and tailor the user experience to meet your specific business goals.
Moreover, building a website from scratch gives you the flexibility to make changes and updates at any time. You are not dependent on external web developers, saving both time and resources in the long run. Additionally, having a self-built website empowers you with the freedom to experiment with different features and functionalities, ensuring your website aligns perfectly with your business vision.
The Challenges of Building Your Own Website
While building your own small business website has numerous advantages, it is important to consider the challenges you may encounter throughout the process. One of the main challenges is the expertise required. Website development involves technical skills and knowledge of various programming languages, such as HTML, CSS, and JavaScript.
Designing an attractive and user-friendly website can also be a daunting task for those who lack design experience. Ensuring that your website is responsive, mobile-friendly, and optimized for search engines requires careful attention to detail. Additionally, keeping up with the ever-evolving technology landscape and the latest design trends can be time-consuming and overwhelming for business owners.
Choose Alan's Creative for Professional Website Development Services
When making the decision whether to build your own small business website, it is essential to weigh the benefits and challenges. At Alan's Creative, we understand the complexities of website development and are here to offer professional assistance tailored to your specific needs.
With years of experience in the field, our team of skilled developers and designers can handle all aspects of website development, ensuring a seamless and compelling online presence for your business. We believe that your website should be as unique as your brand, and we take pride in delivering top-notch, customized solutions that align with your goals.
Our Services
At Alan's Creative, we offer a wide range of services to enhance your online presence:
Custom website design and development
Responsive and mobile-friendly design
Search engine optimization (SEO)
Content creation and copywriting
E-commerce solutions
Website maintenance and support
Why Choose Alan's Creative?
By choosing Alan's Creative, you are partnering with a dedicated team that understands the intricacies of website development. We prioritize your business objectives and work collaboratively with you to create a website that exceeds your expectations.
Our commitment to excellence is reflected in our attention to detail, expert technical knowledge, and user-centric approach. We stay up-to-date with the latest industry trends and implement cutting-edge techniques to ensure your website stands out in the competitive online landscape.
Conclusion
In conclusion, building your own small business website can offer significant benefits in terms of control, flexibility, and cost-effectiveness. However, it is crucial to overcome the challenges associated with technical expertise, design considerations, and time commitment.
At Alan's Creative, we understand the demands of website development and provide comprehensive solutions to ensure your online success. Our team of professionals is ready to help you create a visually stunning and highly functional website that captures the essence of your brand.
Take the first step towards a successful online presence by partnering with Alan's Creative. Contact us today to discuss your website development needs and discover how we can unlock your business's full potential.