5 Red Flags of a Toxic Google AdWords Management Company
Sep 11, 2022
Blog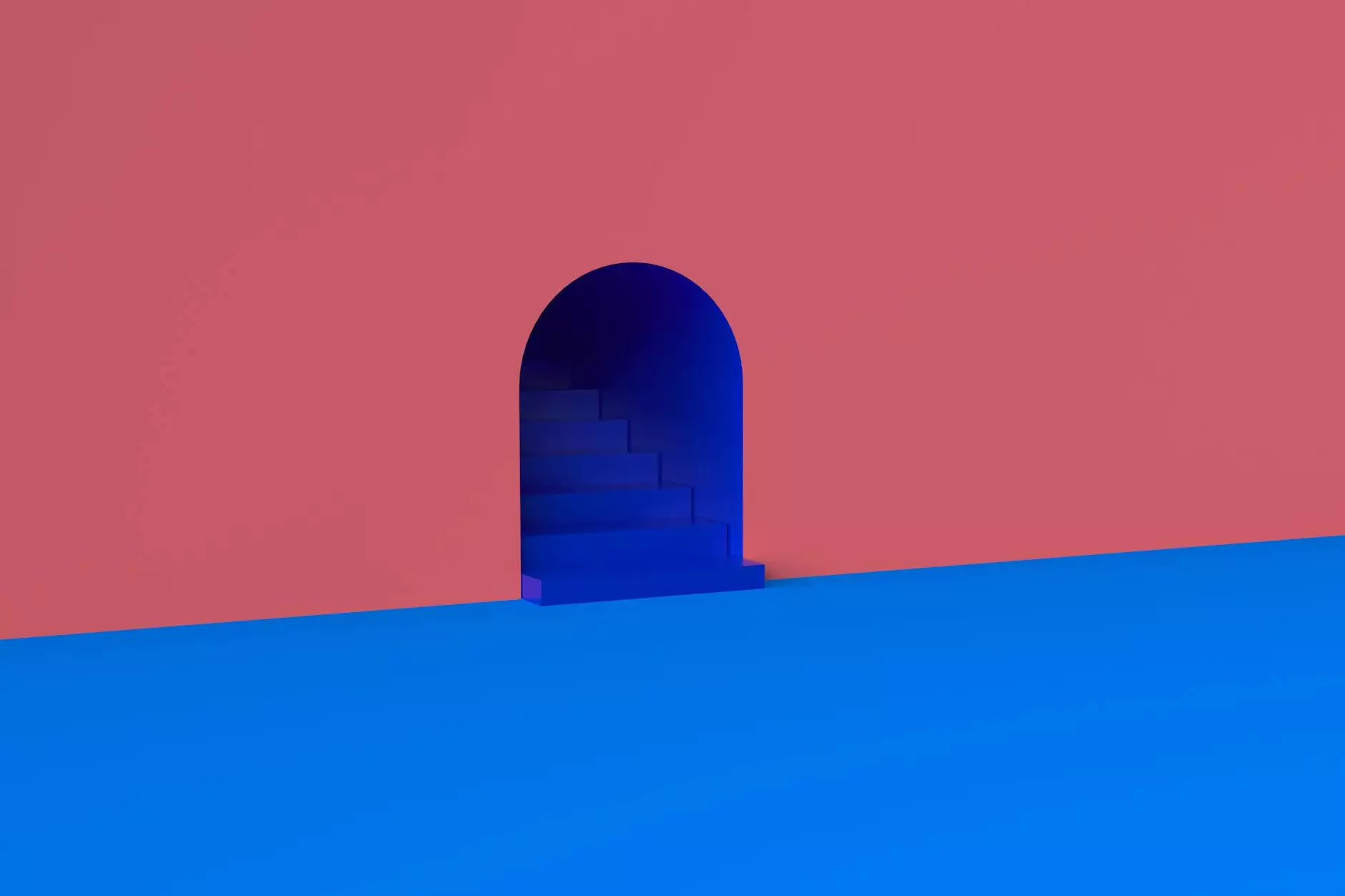 Welcome to Alan's Creative, your trusted source for website development and business and consumer services. In this article, we will discuss the 5 red flags of a toxic Google AdWords management company. It is important to be aware of these warning signs when hiring a company to manage your Google AdWords campaigns, as choosing the wrong agency can have detrimental effects on your business's online presence and bottom line.
1. Lack of Transparency
Transparency is key when it comes to working with a Google AdWords management company. If a company is not willing to share details about their strategies, budget allocations, or campaign performance, it should raise a red flag. A reliable agency will provide regular reports, metrics, and insights, allowing you to understand the progress and effectiveness of your AdWords campaigns.
At Alan's Creative, we pride ourselves on our transparent approach. Our team of experts will keep you informed every step of the way, providing detailed reports and analysis to ensure you have full visibility into the performance of your AdWords campaigns.
2. Lack of Experience and Expertise
When it comes to Google AdWords management, experience matters. A reputable agency should have a track record of successful campaigns and a deep understanding of the platform. Be cautious if a company lacks industry certifications or fails to provide case studies highlighting their past accomplishments.
At Alan's Creative, we have a team of seasoned professionals with years of experience in managing successful Google AdWords campaigns. Our expertise allows us to optimize your campaigns, maximize your return on investment, and drive qualified traffic to your website.
3. Unrealistic Promises and Guarantees
Beware of companies that promise instant results or guaranteed top rankings on Google. It's important to remember that Google AdWords is a constantly evolving platform, and achieving optimal results requires ongoing optimization and refinement. If a company makes unrealistic guarantees, it's a sign that they may engage in black hat techniques or other questionable practices that could harm your website's reputation in the long run.
At Alan's Creative, we believe in setting realistic expectations. We work diligently to optimize your AdWords campaigns, but we are transparent about the fact that achieving top rankings requires a combination of strategic planning, continuous monitoring, and optimization.
4. Poor Communication and Support
Effective communication is vital when working with a Google AdWords management company. If a company is unresponsive or fails to address your concerns promptly, it can lead to miscommunication and frustration. A reliable agency should provide dedicated account managers who are readily available to answer your questions and provide support.
At Alan's Creative, we value clear and open communication with our clients. Our dedicated account managers are always just a phone call or email away, ensuring that your needs are met and that you receive timely support throughout the entire AdWords management process.
5. Lack of Customized Strategies
Every business is unique, and a one-size-fits-all approach simply won't cut it when it comes to Google AdWords management. Avoid companies that utilize generic strategies without taking the time to understand your specific business goals and target audience.
With Alan's Creative, you can expect personalized strategies tailored to your business. Our team takes the time to thoroughly analyze your industry, competitors, and target market, allowing us to develop customized AdWords campaigns that deliver results.
In conclusion, when hiring a Google AdWords management company, it is crucial to watch out for these 5 red flags: lack of transparency, lack of experience and expertise, unrealistic promises and guarantees, poor communication and support, and lack of customized strategies. By being aware of these warning signs, you can make an informed decision and choose a reliable agency like Alan's Creative that will help optimize your Google AdWords campaigns and drive meaningful results for your business.