7 Rules for Successful Display Ads
May 11, 2022
Blog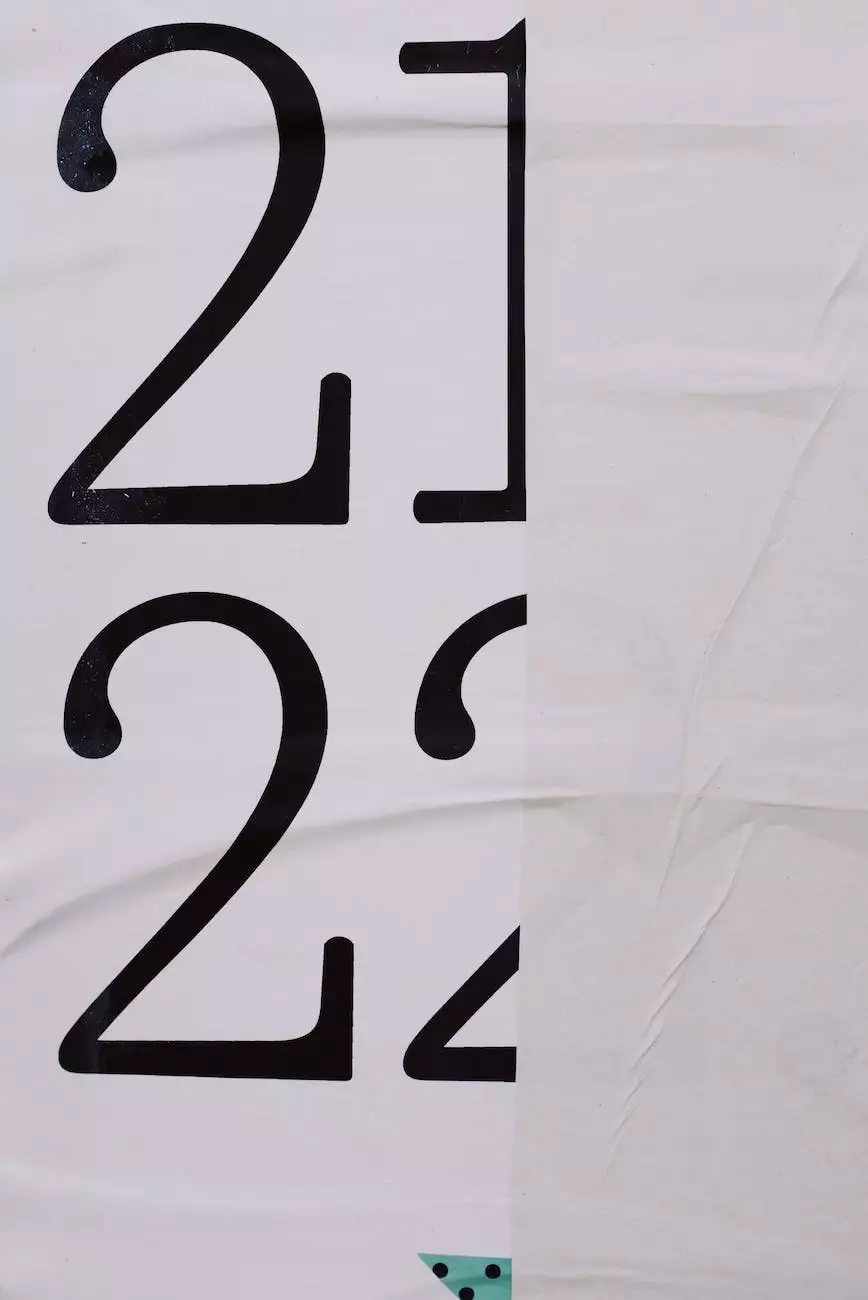 Introduction
Welcome to Alan's Creative, a leading website development agency in the business and consumer services industry. In this article, we will explore the seven essential rules for creating successful display ads that can significantly impact your business and boost your online presence.
1. Understand Your Target Audience
When creating display ads, it's crucial to understand your target audience. Identifying their demographics, interests, and online behaviors will enable you to tailor your ads specifically to their needs. Conduct thorough market research and create buyer personas to gain insights into your ideal customers.
2. Grab Attention with Eye-Catching Designs
The visual appeal of your display ads plays a vital role in capturing users' attention. Invest in professional graphic design services to create visually stunning ads that stand out from the competition. Use bold colors, striking imagery, and compelling headlines to draw users' eyes to your advertisements.
3. Create Compelling Ad Copy
While stunning visuals may grab attention, well-crafted ad copy is equally important. Use persuasive and concise language to convey your message effectively. Highlight the unique selling points of your product or service and emphasize the benefits it brings to potential customers.
4. Utilize Targeted Placement
Choosing the right platforms and websites to display your ads is crucial for maximizing their impact. Research and identify platforms where your target audience is most likely to spend their time. Utilize data-driven targeting options to ensure your display ads reach the right people at the right time.
5. Incorporate Strong Calls-to-Action
A clear and compelling call-to-action (CTA) is essential for driving user engagement and conversions. Whether it's encouraging users to make a purchase, sign up for a newsletter, or explore your website further, a strong CTA can significantly increase click-through rates. Use action-oriented language and place your CTA prominently within the ad.
6. Optimize for Mobile
In today's mobile-dominated world, it's crucial to optimize your display ads for mobile devices. Ensure your ads are responsive and compatible with various screen sizes. Mobile-friendly display ads are more likely to generate clicks and conversions, as users can easily engage with them while using their smartphones or tablets.
7. Continuously Test and Optimize
Successful display advertising requires continuous testing and optimization. Monitor the performance of your ads closely and make data-driven decisions to improve their effectiveness. A/B test different ad variations, analyze metrics such as click-through rates and conversion rates, and refine your campaigns based on the results.
Conclusion
In conclusion, by following these seven rules for successful display ads, you can harness the power of visual advertising to promote your business effectively. Alan's Creative, as a leading website development agency, understands the importance of display ads in driving business growth. Contact us today to discuss how we can help you create impactful and high-performing display ad campaigns tailored to your unique business needs.