A Complete Overview of How Facebook Advertising Works
Dec 3, 2022
Blog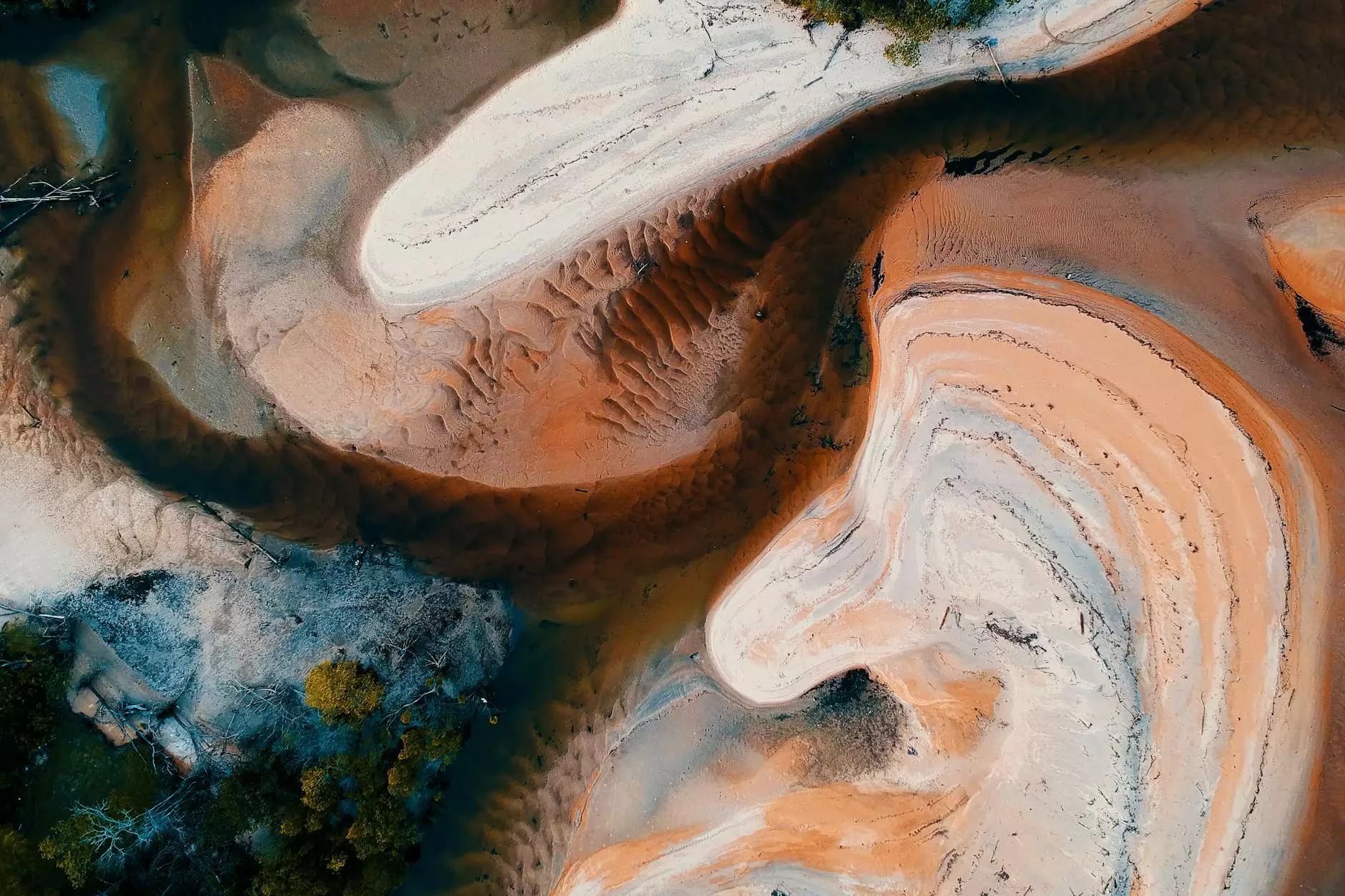 Introduction
Welcome to Alan's Creative, your trusted partner in website development and online marketing solutions. In this comprehensive guide, we will provide you with a detailed overview of how Facebook advertising works and how you can leverage this powerful platform to drive meaningful results for your business.
Understanding Facebook Advertising
Facebook advertising is a highly effective marketing tool that allows businesses to reach their target audience with precision. With over billions of active users, Facebook provides a vast network for reaching potential customers. It offers a variety of ad formats and targeting options to help you achieve your business goals.
The Benefits of Facebook Advertising
Facebook advertising offers numerous advantages for businesses:
1. Reach: With its extensive user base, Facebook provides unparalleled reach, helping you connect with a wide audience.
2. Targeting Capabilities: Facebook's advanced targeting options allow you to refine your audience based on demographics, interests, behaviors, and more.
3. Cost-Effective: Facebook ads can be budget-friendly, allowing businesses of all sizes to engage in effective marketing campaigns.
4. Measurable Results: Facebook's Ad Manager provides comprehensive analytics, offering insights into your campaign's performance.
5. Brand Awareness: Facebook ads help increase brand visibility and recognition among a global audience.
Components of a Successful Facebook Ad Campaign
To create a successful Facebook ad campaign, it's essential to understand its key components:
Objective:

Define your campaign objective, whether it's driving website traffic, lead generation, sales, or other outcomes.

Target Audience:

Identify your target audience based on demographics, interests, and behaviors to ensure your ads reach the right people.

Ad Format:

Select the appropriate ad format, which includes image ads, video ads, carousel ads, collection ads, and more.

Ad Content:

Create compelling ad content that aligns with your campaign objective and resonates with your target audience.

Budget and Scheduling:

Set your daily or lifetime budget and schedule your ads to run at specific times to maximize their impact.

Ad Placement:

Choose where your ads will appear, including Facebook newsfeeds, Instagram feeds, audience network, and more.

Tracking and Optimization:

Track the performance of your ads and make necessary optimizations to improve their effectiveness over time.
Tips for a Successful Facebook Advertising Campaign
Here are some tips to ensure the success of your Facebook ad campaign:
1. Clear Objectives: Define clear and measurable campaign objectives that align with your business goals.
2. Compelling Visuals: Use high-quality images or videos that capture attention and resonate with your target audience.
3. Engaging Ad Copy: Craft compelling ad copy that conveys your message effectively and encourages action.
4. Test and Iterate: Continuously test different ad elements to optimize your campaigns and improve results.
5. Monitor Performance: Regularly monitor ad performance and make data-driven decisions to optimize your campaign's ROI.
6. Landing Page Optimization: Ensure your landing pages are optimized for conversions to maximize the impact of your ads.
7. Stay Updated: Stay informed about the latest Facebook advertising trends and updates to leverage new opportunities.
Conclusion
Facebook advertising presents a vast range of opportunities for businesses to reach their target audience, increase brand awareness, and drive meaningful results. By understanding the components and strategies involved, you can create successful ad campaigns on Facebook that outperform your competition and deliver exceptional return on investment.