Welcome to Alan's Creative - Logical Position Digital Marketing Blog
Oct 4, 2021
Blog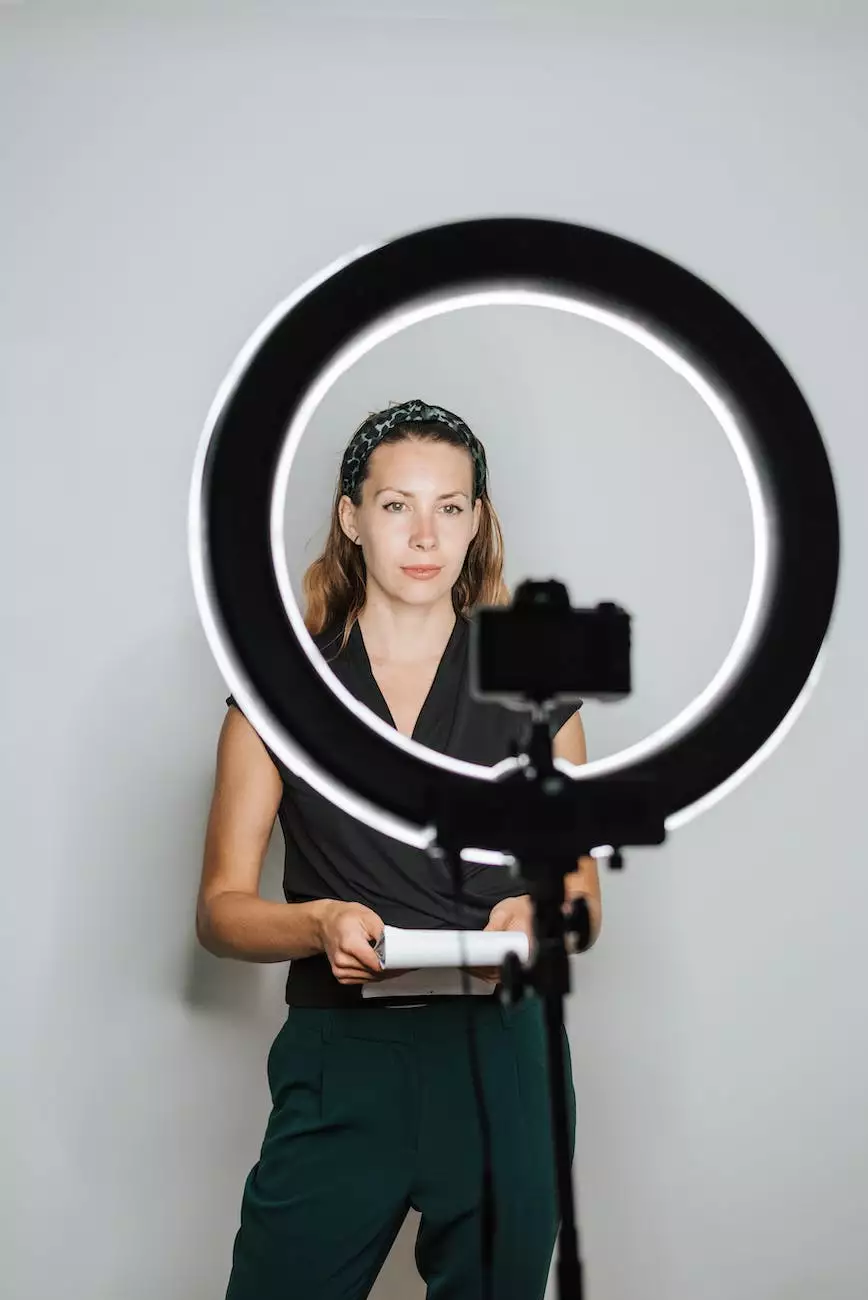 Website Development: Empowering Businesses and Consumers
In the digital age, having a strong online presence is essential for any business to thrive. Alan's Creative brings cutting-edge website development solutions to businesses and consumers, enabling them to establish a strong foothold in the digital landscape.
The Importance of Effective Website Development
Website development forms the backbone of successful online ventures. A well-designed and functional website acts as a digital storefront, offering businesses a direct line of communication with their target audience. At Alan's Creative, we understand the significance of website development and offer comprehensive services tailored to meet the unique needs of each client.
Responsive and User-Friendly Designs
Our team of skilled designers and developers ensures that every website we create is responsive and user-friendly. We craft visually appealing designs that seamlessly adapt to different devices and screen sizes, guaranteeing an optimal browsing experience for visitors. By placing a strong emphasis on user experience, we help businesses and consumers engage with websites that are intuitive, easy to navigate, and visually captivating.
Optimized for Search Engines
Alan's Creative understands the crucial role that search engine optimization (SEO) plays in driving organic traffic to websites. Our website development strategies incorporate SEO best practices from the ground up, ensuring that our clients' websites are search engine friendly. From optimized meta tags and titles to keyword-rich content and clean code structures, we leave no stone unturned in optimizing websites for higher rankings on search engine result pages.
Enhancing Digital Marketing Efforts
By combining our expertise in website development with digital marketing strategies, Alan's Creative enables businesses and consumers to effectively promote their products and services in the online realm. We integrate analytics tools, social media plugins, and other marketing functionalities into websites, empowering our clients to track their online performance, engage with their target audience, and achieve their marketing objectives.
Continual Support and Maintenance
At Alan's Creative, we're committed to building lasting partnerships with our clients. Our website development services extend beyond the initial launch, as we provide ongoing support and maintenance to ensure websites remain functional, secure, and up to date. We believe in delivering exceptional customer service and strive to be a reliable partner in our clients' digital journeys.
Choose Alan's Creative for Your Website Development Needs
As a leading provider of website development services in the business and consumer services industry, Alan's Creative is dedicated to helping businesses and consumers succeed online. With a focus on innovation, user experience, and SEO best practices, our team is equipped to deliver websites that not only impress visually but also drive valuable results.
Partner with Alan's Creative and unlock the power of web development to unlock your potential online. Contact us today to discuss your website development needs and take the first step towards achieving digital success.
© 2022 Alan's Creative. All rights reserved.