Reasons Your Amazon Ads Aren't Showing Up
Mar 9, 2023
Blog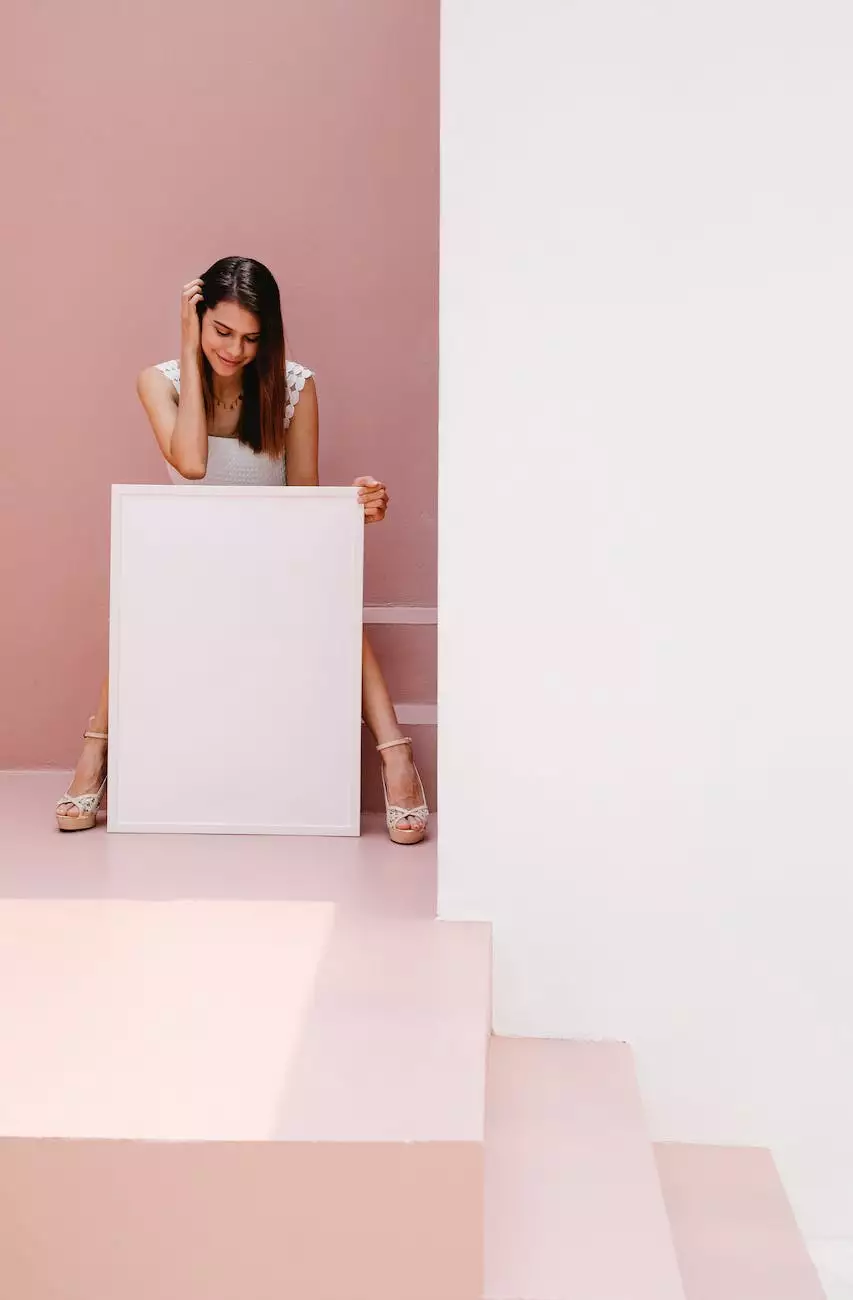 Introduction
Welcome to Alan's Creative, your trusted partner in business and consumer services website development. In this comprehensive guide, we will discuss the common reasons why your Amazon ads may not be showing up as expected. Amazon Advertising provides great opportunities for businesses to reach their target audience, but several factors can affect ad visibility and performance. By understanding these factors, you can take actionable steps to improve your ad campaigns and maximize your investment on the platform.
1. Insufficient Budget Allocation
One of the primary reasons your Amazon ads may not be showing up prominently is due to insufficient budget allocation. To effectively compete with other advertisers, it is essential to calculate and allocate an appropriate budget for your ad campaigns. Analyze your target keywords' competitiveness and set a budget that allows your ads to appear frequently and gain sufficient impressions to drive conversions.
2. Low Ad Relevance
Amazon's algorithm considers ad relevance as a crucial factor in determining ad visibility. If your ads are not relevant to the search terms or product categories, they are less likely to appear prominently. Conduct thorough keyword research and choose relevant keywords that align with your target audience's search intent. Craft compelling ad copy that highlights the unique selling points of your products or services to optimize ad relevance.
3. Poor Ad Placement Strategy
Proper ad placement is crucial for maximizing visibility and attracting potential customers. Amazon offers various ad placement options, such as sponsored products, sponsored brands, and sponsored display ads. Analyze the performance of your ads across different placements and refine your strategy accordingly. Experiment with different formats, targeting options, and bidding strategies to find the optimal placement mix for your ads.
4. Inadequate Keyword Bid
Keyword bidding plays a vital role in determining ad visibility on Amazon. If you are consistently outbid by your competitors, your ads may have lower exposure. Monitor your keyword bids regularly and adjust them based on competition levels and your desired ad position. A strategic keyword bidding strategy helps improve visibility and allows you to compete effectively in the Amazon marketplace.
5. Negative Keyword Exclusions
Utilizing negative keyword exclusions ensures your ads do not appear for irrelevant search queries. However, excessive or incorrect usage of negative keywords can limit ad visibility and prevent your ads from reaching potential customers. Regularly review your negative keyword lists and refine them to strike a balance between ad reach and relevancy. Optimize your negative keywords to improve ad visibility to the right audience.
6. Limited Product Listing Optimization
Product listing optimization is crucial for achieving better ad performance on Amazon. Ensure your product listings are well-crafted, enriched with relevant keywords, and optimized for conversion. Focus on high-quality product images, compelling product descriptions, and accurate categorization. By improving your product listings, you enhance the chances of your ads appearing prominently and attracting qualified traffic.
7. Competitor Activity and Seasonality
Competitor activity and seasonality can significantly impact ad visibility on Amazon. During competitive seasons or when your competitors increase their ad spend, your ads may face increased competition, thereby reducing their exposure. Monitor market trends, stay proactive, and adjust your ad strategy accordingly. By strategically planning your ad campaigns and leveraging the right data, you can navigate through competitive periods and maintain a strong presence on Amazon.
Partner with Alan's Creative for Amazon Ad Success
As a leading business and consumer services website development company, Alan's Creative understands the intricacies of Amazon Advertising and can help you overcome the challenges impeding your ad visibility. Our team of SEO experts and copywriters specialize in crafting compelling ad content, optimizing product listings, and implementing strategic advertising campaigns.
By leveraging our expertise, you can unlock the full potential of Amazon Advertising and drive meaningful results for your business. Contact Alan's Creative today and let us assist you in achieving better visibility, increasing conversions, and surpassing your competitors on Amazon.
Conclusion
In conclusion, understanding the reasons why your Amazon ads may not be showing up is crucial for optimizing your ad campaigns and achieving success on the platform. Adequate budget allocation, ad relevance, placement strategy, keyword bidding, negative keyword exclusions, product listing optimization, and competitor activity all play significant roles in ad visibility. By partnering with Alan's Creative, you gain access to industry-leading expertise and tailored solutions to improve your Amazon ad performance. Take the necessary steps to enhance your ad campaigns and unlock the full potential of Amazon Advertising today.