The Importance of Having a Blog on Your Website
Sep 6, 2022
Blog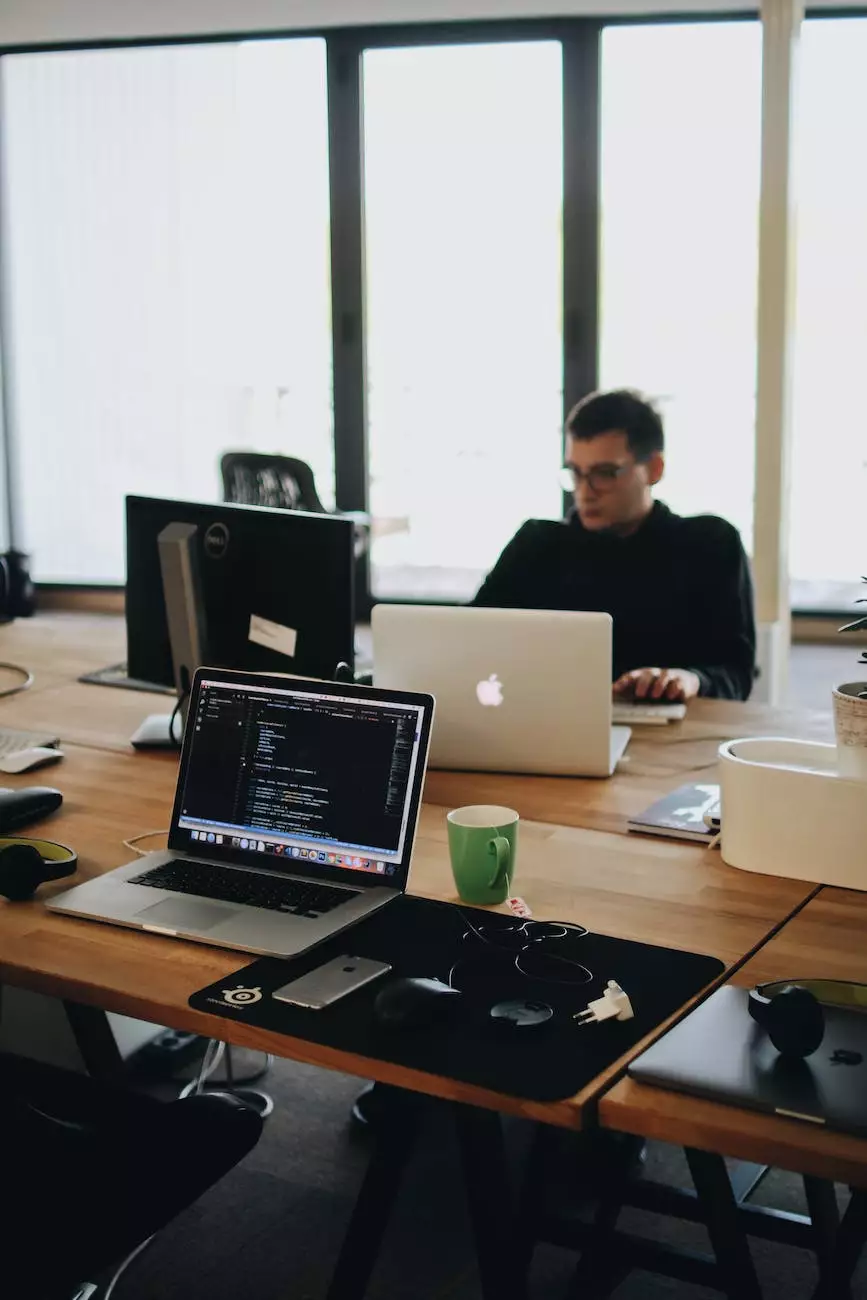 Welcome to Alan's Creative, the premier website development company specializing in business and consumer services. In today's competitive online landscape, having a blog on your website is essential to establishing a strong online presence and outranking competitors on search engines.
Enhancing Your Online Presence
A blog is a valuable tool that allows you to regularly publish fresh and relevant content on your website. By consistently providing informative and engaging entries, you can greatly enhance your online presence and attract a wider audience. Search engines prioritize websites with regular content updates, making a blog the perfect solution to improve your search rankings.
With a blog, you can demonstrate your expertise in your industry by sharing insightful articles, tips, and industry news. This not only establishes your credibility but also encourages visitors to return to your website for valuable information. By building trust and forming a relationship with your audience, you can grow a loyal customer base and gain a competitive edge.
Outranking Competitors
One of the main benefits of having a blog is the potential to outrank your competitors on search engine results pages (SERPs). By consistently publishing high-quality content optimized with relevant keywords, you can attract organic traffic from search engines. The more relevant and engaging your blog posts are, the more likely search engines will reward your website with higher rankings.
When your blog contains informative articles that answer frequently asked questions or address common challenges faced by your target audience, you become a valuable resource in your industry. This not only boosts your website's visibility but also increases your chances of appearing in featured snippets or knowledge panels, further establishing your authority in the field.
SEO Best Practices
To ensure your blog content ranks highly on search engines, it's crucial to follow SEO best practices. Incorporate relevant keywords naturally throughout your articles, optimizing headers, meta tags, and image alt text. Use internal and external links to enhance the user experience and improve the credibility of your content. Additionally, make sure your blog is mobile-responsive for a seamless browsing experience on all devices.
Driving Traffic and Increasing Conversions
A well-maintained blog can be a significant driver of targeted traffic to your website. By consistently providing valuable content that addresses your audience's pain points, you can attract relevant visitors who are more likely to convert into paying customers. The more organic traffic you receive, the higher your chances of generating leads and increasing sales.
Furthermore, a blog can play a vital role in your content marketing strategy. By promoting your blog articles through social media channels, email newsletters, and other online platforms, you can further expand your reach and attract even more potential customers. Additionally, the engaging and shareable nature of blog posts makes it easier for your audience to spread the word about your brand, organically increasing brand awareness.
Building Authority and Establishing Trust
A blog allows you to position yourself as an authority in your industry. By consistently providing valuable insights, industry updates, and thought leadership content, you can establish yourself as a trustworthy source of information. This builds credibility and fosters trust with your audience, positioning your business as a leader in the field.
When visitors perceive your website as a reliable and knowledgeable resource, they are more likely to engage with your brand, subscribe to your newsletter, and ultimately make purchasing decisions. By investing time and effort into creating high-quality blog content, you can reap long-term rewards in the form of increased brand reputation and customer loyalty.
Conclusion
In today's digital age, having a blog on your website is no longer a luxury but a necessity. It allows you to establish a strong online presence, outrank competitors on search engines, drive targeted traffic, and build authority and trust with your audience. At Alan's Creative, we understand the vital role a blog plays in your overall online marketing strategy. Let our team of experts help you unlock the true potential of your website by creating and optimizing a blog that will set you apart from the competition.