What is GDN (Google Display Network)?
Oct 26, 2021
Blog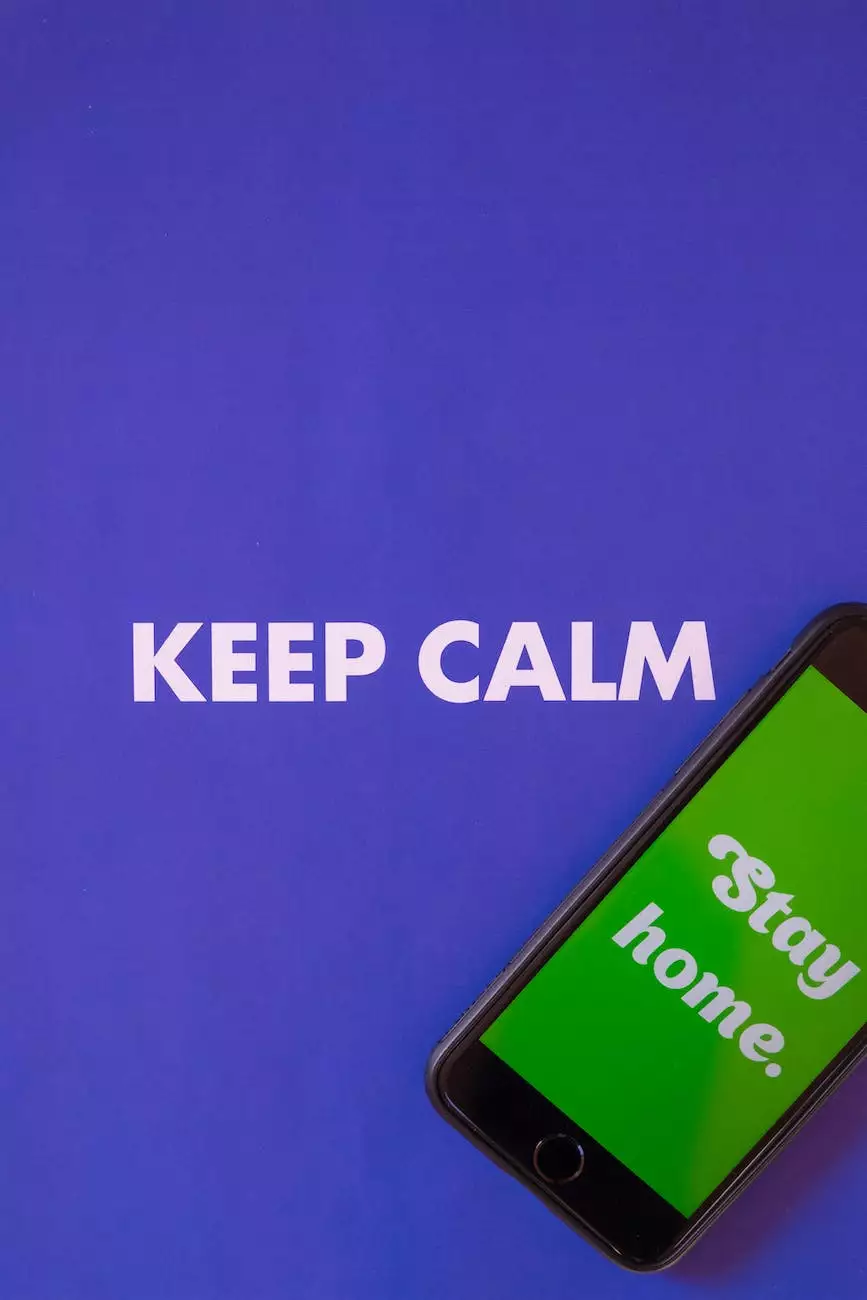 Welcome to Alan's Creative, your trusted partner in website development services for the Business and Consumer Services industry. In this comprehensive guide, we will explore the power of GDN (Google Display Network) and how it can enhance your online advertising strategy.
Understanding the Google Display Network (GDN)
The Google Display Network (GDN) is an extensive network of websites, mobile apps, and video platforms where advertisers can display their ads. It offers a versatile platform for businesses to reach their target audience, increase brand awareness, and drive conversions.
With millions of websites, blogs, and applications serving as potential ad spaces, the GDN helps businesses effectively capture the attention of their target audience when they are browsing the internet. Unlike traditional search ads, GDN allows businesses to showcase visually appealing and engaging ads in various formats.
How GDN Works
GDN operates through a contextual targeting system that matches your ads with relevant websites and apps based on keywords, topics, and user interests. This advanced system ensures that your ads are displayed to users who are most likely to be interested in your products or services.
The GDN also provides several targeting options to optimize your ad delivery. You can target specific websites, specific audiences, or even remarket to users who have previously interacted with your brand.
The Benefits of Advertising on GDN
Utilizing the GDN can offer numerous advantages for your business. Some of the key benefits include:
Increased Reach: With GDN, you can extend your reach to a massive audience across the internet, ensuring that your brand's message is delivered to a diverse range of potential customers.
Brand Visibility: Displaying visually appealing ads on relevant websites and apps helps increase brand visibility, making your business more recognizable to your target market.
Precise Targeting: GDN's targeting capabilities enable you to display your ads to specific audiences, ensuring that you reach the right people at the right time.
Enhanced Engagement: Engaging ad formats, such as image, video, and rich media, encourage users to interact with your ads, leading to higher engagement rates and increased conversions.
Measurable Results: GDN provides comprehensive reporting and analytics tools that allow you to track the performance of your campaigns, measure success, and make data-driven optimizations.
Strategies for Successful GDN Campaigns
Optimizing your GDN campaigns requires careful planning and execution. Here are some strategies to consider for successful GDN campaigns:
1. Define Your Target Audience
Identify your target audience based on demographics, interests, and online behavior. This helps you refine your ad targeting, resulting in higher-quality traffic and increased conversions.
2. Create Visually Engaging Ads
Incorporate captivating images, videos, or interactive elements into your ads to attract users' attention. Visual appeal plays a crucial role in capturing the interest of your target audience.
3. Leverage Remarketing
Make use of remarketing to re-engage users who have already shown interest in your business. Displaying tailored ads to these users can significantly boost conversion rates.
4. Implement A/B Testing
Experiment with different ad creatives, targeting options, and bidding strategies. A/B testing helps you identify the most effective combination of elements for your campaigns.
5. Monitor and Optimize
Regularly monitor the performance of your GDN campaigns and make data-driven optimizations. This involves adjusting targeting, ad placements, and bidding to maximize your campaign's effectiveness.
Partner with Alan's Creative for Remarkable Website Development
Looking for expert website development services for your Business and Consumer Services company? Alan's Creative is your trusted partner. With our extensive experience in creating high-performing websites and driving organic traffic, we understand the importance of a strong online presence. Contact us today and let us elevate your business with a stunning website.