Welcome to Alan's Creative - Atomic Disc Blog
Jun 25, 2021
Blog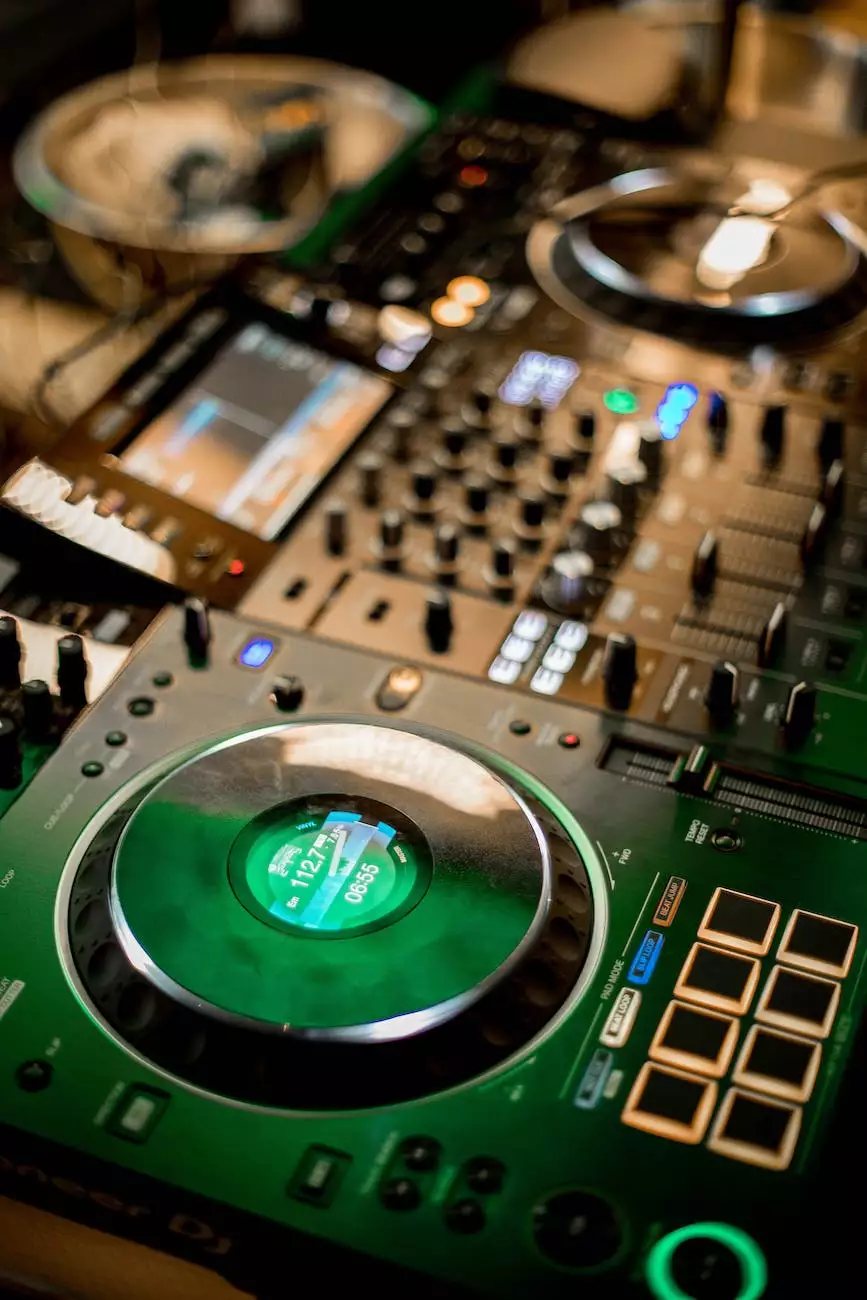 Music Business and Marketing Articles
Explore the world of music business and marketing with our comprehensive collection of articles on the Atomic Disc Blog. Our team of experts provides valuable insights, tips, and strategies to help independent artists and musicians thrive in today's competitive industry.
Stay Ahead with the Latest Trends
In the ever-evolving music industry, it's crucial to stay updated with the latest trends and changes. Our blog offers in-depth analysis and coverage of the most important developments in music business and marketing. We keep a close eye on industry news, emerging technologies, and shifting consumer behaviors, so you can make informed decisions for your music career.
Effective Marketing Strategies for Musicians
Creating great music is just the first step. To succeed in the music industry, you need effective marketing strategies that will help you reach your target audience and build a loyal fan base. Our blog articles cover a wide range of marketing topics, including:
Social media marketing techniques
Content creation and distribution
Building an online presence
Email marketing campaigns
Digital advertising strategies
Brand development and promotion
Public relations and press coverage
By implementing these strategies, you'll be able to maximize your exposure, attract new fans, and establish a strong professional image.
Business Insights for Independent Artists
Running a successful music career involves more than just making music. It requires effective management, financial planning, and legal knowledge. Our blog offers valuable insights and advice on various business aspects, such as:
Music licensing and royalties
Booking and touring strategies
Copyright and intellectual property
Music distribution and monetization
Contract negotiation
Budgeting and financial management
Understanding these vital business concepts will empower you to make smart decisions and navigate the industry with confidence.
Expert Contributors and Industry Professionals
At Alan's Creative, we believe in expertise and industry connections. Our blog features contributions from respected professionals and experts in the music industry. These individuals bring a wealth of knowledge and real-world experience to our articles, offering unique insights and practical tips you won't find elsewhere.
Join Our Community
We invite you to join our community of independent artists, musicians, and music enthusiasts. By subscribing to our blog and newsletter, you'll receive regular updates, exclusive content, and special promotions tailored to your interests. Stay connected, learn new strategies, and take your music career to new heights with Alan's Creative.
Conclusion
The music business and marketing landscape is constantly changing, but with Alan's Creative, you'll always have the tools and knowledge to adapt and succeed. Explore our comprehensive articles, implement the strategies shared by our experts, and make informed decisions that will drive your music career forward.