Danger Cat: Moncton, New Brunswick's Rock & Roll torch bearers
Jan 3, 2023
Blog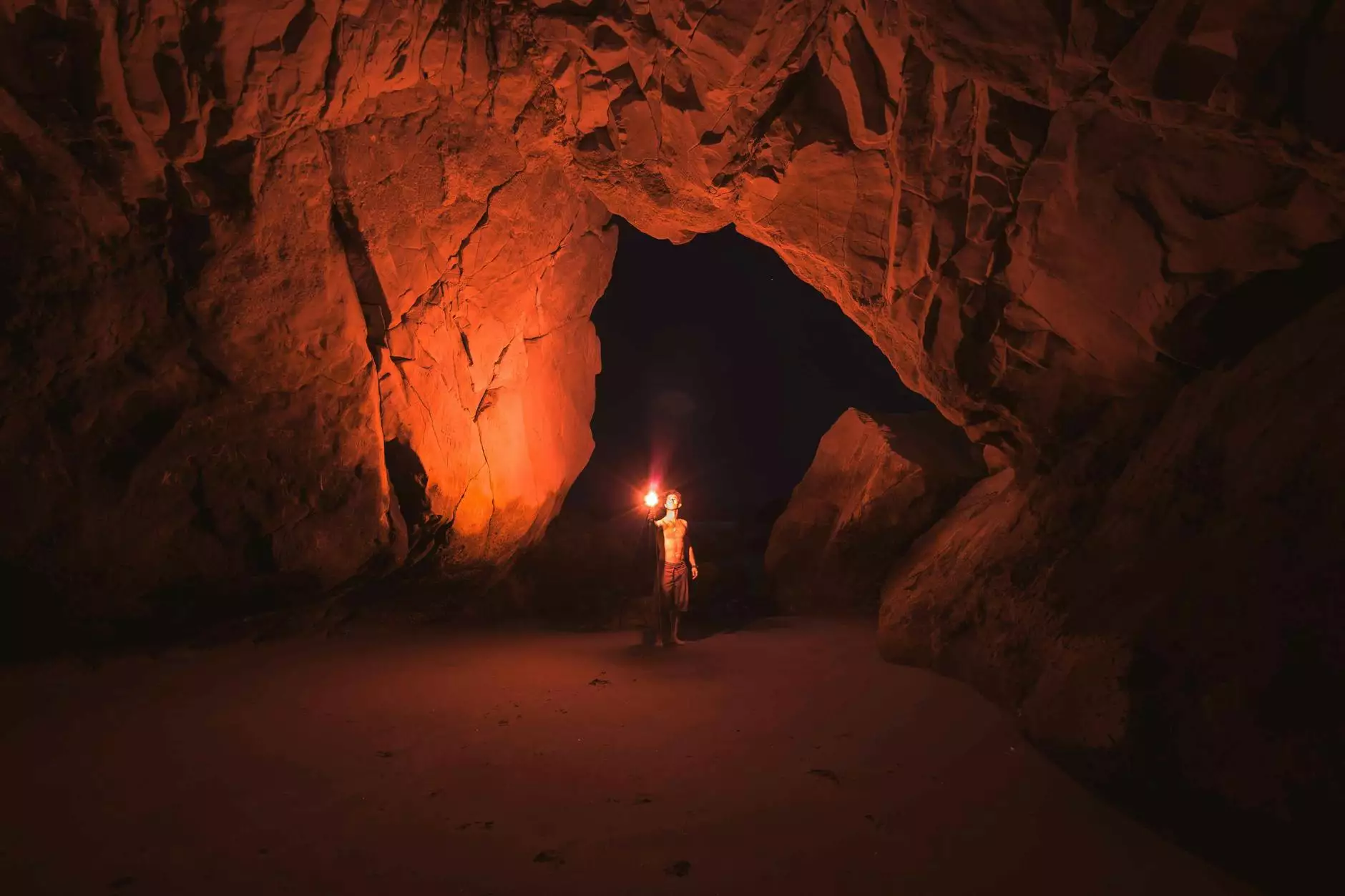 Introduction
Welcome to the world of Danger Cat, Moncton's premier rock & roll band. With their high-energy performances and exceptional musical talent, Danger Cat has emerged as one of New Brunswick's finest torch bearers of the rock & roll genre. In this blog post, we will explore the journey, achievements, and distinct sound of Danger Cat.
History and Formation
Danger Cat was formed in Moncton, New Brunswick in the early 2000s. The band was brought together by a shared passion for rock music and a desire to create something unique in the local music scene. Comprised of four incredibly talented musicians, Danger Cat quickly gained a reputation for their electrifying live performances and bold songwriting.
The Sound of Danger Cat
Danger Cat's sound can be described as a fusion of classic rock influences with a modern edge. Drawing inspiration from iconic bands such as Led Zeppelin, AC/DC, and Guns N' Roses, Danger Cat brings a fresh and contemporary approach to the genre. Their music is characterized by catchy riffs, powerful vocals, and infectious melodies that leave audiences craving for more.
High-Energy Performances
One of the defining features of Danger Cat is their unmatched live energy. Every time the band takes the stage, they deliver an electrifying performance that captures the hearts of their audience. With their dynamic stage presence and engaging interaction, Danger Cat creates an unforgettable experience for fans and newcomers alike.
Bold and Fearless Songwriting
Danger Cat's songwriting is marked by an unapologetic boldness and fearlessness. Their lyrics tackle a range of themes including love, rebellion, and the ups and downs of life. With a knack for crafting powerful hooks and memorable choruses, Danger Cat's songs have quickly become anthems for rock enthusiasts in Moncton and beyond.
Achievements and Recognition
Danger Cat's talent and dedication have not gone unnoticed. The band has been recognized for their outstanding contributions to the rock music scene in Moncton and has received several accolades including the "Best Rock Band" award at the New Brunswick Music Awards. Their music has been featured on various radio stations, and they have performed at numerous prestigious venues and music festivals throughout Canada.
Upcoming Events and Latest Releases
To experience the electrifying rock & roll of Danger Cat, be sure to check out their upcoming events. The band regularly performs at popular venues and keeps their fans entertained with their powerful live shows. Additionally, stay up to date with their latest releases, including their highly anticipated upcoming album. Danger Cat's music is available on streaming platforms and can also be purchased directly from their official website.
Conclusion
In summary, Danger Cat is undoubtedly one of Moncton, New Brunswick's most prominent rock & roll torch bearers. With their infectious sound, energetic performances, and unwavering passion for music, they continue to captivate audiences and break new ground in the local music scene. Whether you're a devoted rock fan or simply looking for an unforgettable live experience, Danger Cat is a band you don't want to miss.
© 2022 Alan's Creative. All rights reserved. | Category: Business and Consumer Services - Website development