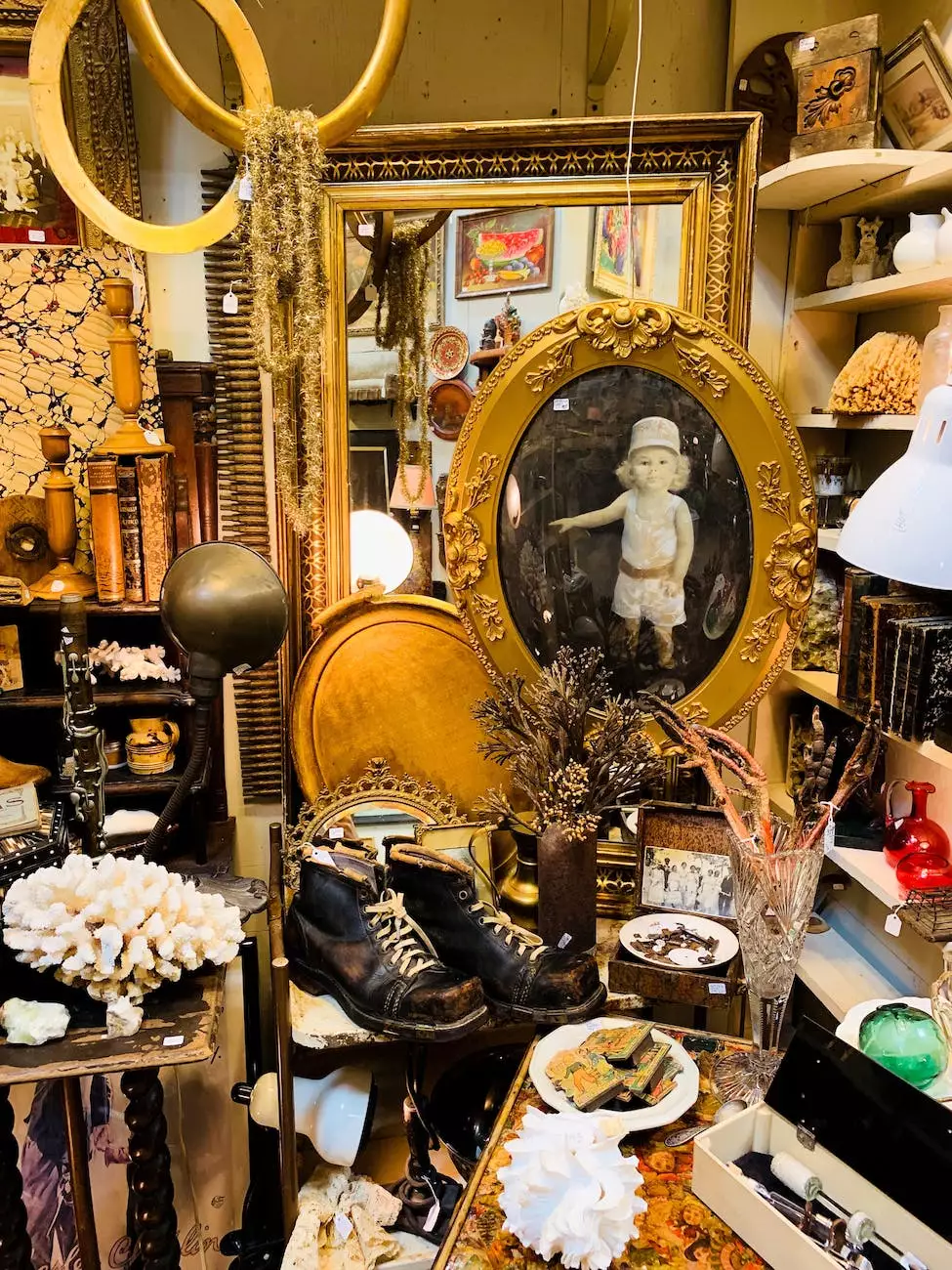 Introduction
Welcome to Lindley General Store, a remarkable case study showcasing the exemplary work of Alan's Creative in the field of website development. With our expertise in business and consumer services, we bring you a comprehensive overview of our journey towards creating a successful online presence for Lindley General Store.
Background
Lindley General Store, a long-standing establishment in the heart of the community, approached Alan's Creative with the objective of revamping their online presence. With the growing importance of digital platforms, Lindley General Store recognized the necessity of a modern, user-friendly website that reflects the essence of their beloved store.
Website Development
Alan's Creative embarked on an extensive website development project to meet the specific needs of Lindley General Store. Our team of skilled designers and developers worked tirelessly to create a visually appealing and highly functional website.
Our emphasis on user experience played a pivotal role in the development process. We ensured seamless navigation, intuitive interface design, and lightning-fast loading speeds, providing visitors with an effortless browsing experience.
SEO Strategy
At Alan's Creative, we understand the importance of an effective Search Engine Optimization (SEO) strategy. Our experts meticulously analyzed Lindley General Store's target audience and competitive landscape to devise a tailored SEO plan.
Keyword research played a crucial role in optimizing Lindley General Store's website for search engines. We identified high-performing keywords related to their industry, such as "general store," "local shop," and "community store," which helped us attract organic traffic and increase their online visibility.
High-End Copywriting
One of the key elements that sets Alan's Creative apart is our unmatched prowess in high-end copywriting. We crafted compelling and persuasive content for Lindley General Store's website, engaging visitors and guiding them through the products, history, and values of the store.
Our team of skilled copywriters ensured that each page on the website was filled with rich, informative, and keyword-optimized content. Every word was carefully chosen to reflect Lindley General Store's unique offerings, instilling a sense of trust and authenticity in their audience.
Results
The collaboration between Lindley General Store and Alan's Creative proved to be immensely successful. With our diligent efforts, Lindley General Store experienced a significant increase in website traffic, engagement, and ultimately, sales.
The optimized website, coupled with our SEO and high-end copywriting strategies, propelled Lindley General Store to the forefront of their industry. The store now enjoys a robust online presence, attracting customers both locally and regionally.
Conclusion
Alan's Creative takes immense pride in the remarkable transformation of Lindley General Store's online presence. Our expertise in website development, SEO, and high-end copywriting has proven instrumental in establishing Lindley General Store as a prominent business and consumer services website.
If you're seeking exceptional website development, SEO, and high-end copywriting services, look no further than Alan's Creative. Together, we can unlock the true potential of your online presence and help you outrank your competitors.