Welcome to Vincent's Meat Market
Jul 29, 2020
Page Titles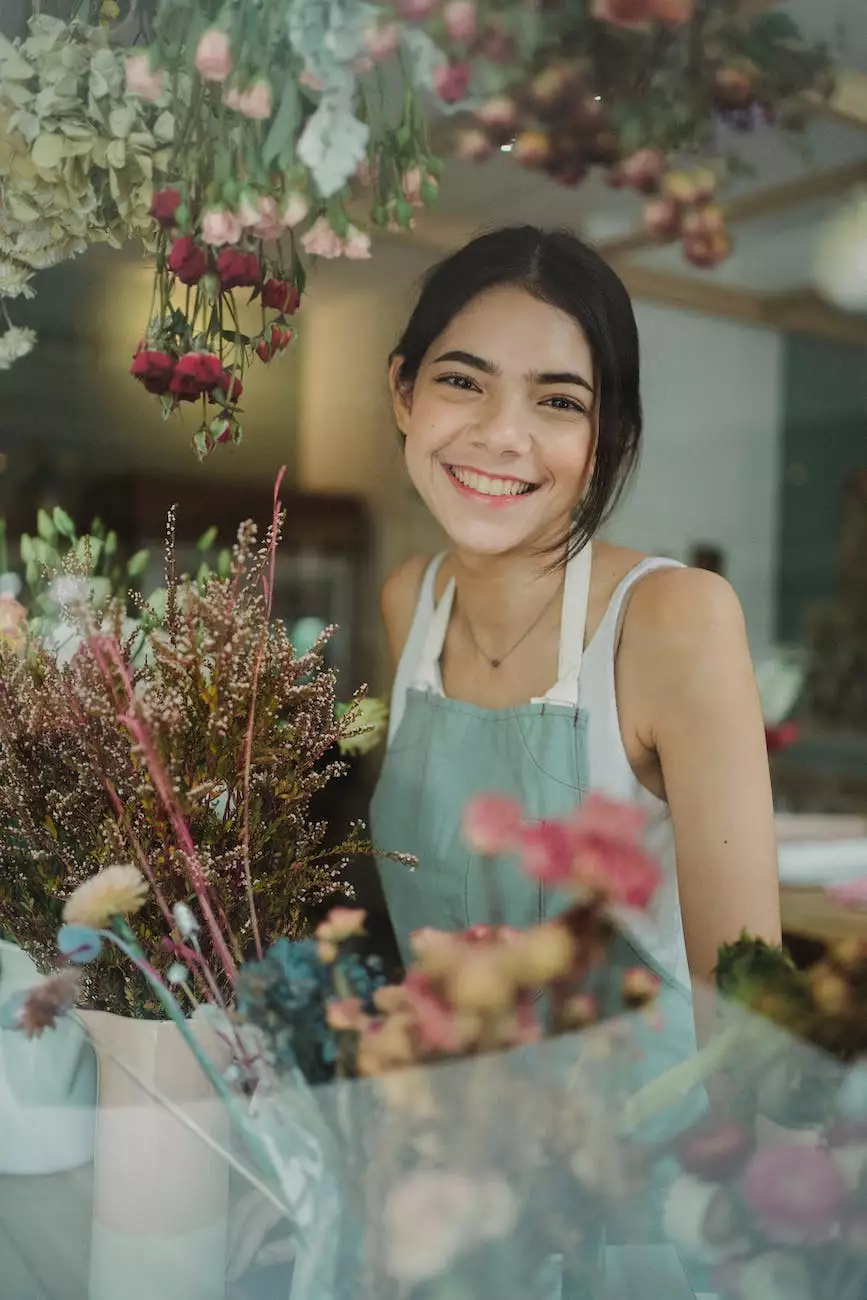 Your Destination for Premium Quality Meats
Are you tired of settling for subpar meats? Look no further than Vincent's Meat Market, where we redefine the meaning of quality. As a renowned expert in the meat industry, we pride ourselves on delivering only the finest cuts to our valued customers. Experience the difference that premium quality meats can make in your meals.
Unparalleled Selection and Freshness
At Vincent's Meat Market, we understand that every dish starts with the right ingredients. That's why we offer an unparalleled selection of meats to cater to your specific culinary needs. From succulent steaks to tender roasts, our extensive variety ensures that you'll find the perfect cut for any occasion.
What sets us apart is our dedication to freshness. We source our meats from trusted suppliers who share our commitment to quality. Our team meticulously inspects and hand-selects each cut, ensuring that only the freshest and most succulent meats make it onto our shelves. When you choose Vincent's Meat Market, you can trust that your meals will be nothing short of exceptional.
Unrivaled Expertise and Customer Service
With years of experience in the meat industry, Vincent's Meat Market has developed an unparalleled level of expertise. Our knowledgeable and friendly staff are always ready to assist you, offering valuable recommendations and cooking tips to enhance your dining experience. We take pride in going above and beyond to ensure customer satisfaction.
We understand that each customer has unique preferences and requirements. Whether you're looking for the perfect marbling in your steak or advice on preparing a mouthwatering roast, our team is here to guide you every step of the way. At Vincent's Meat Market, we believe that exceptional customer service is a vital ingredient in delivering an unforgettable culinary experience.
Commitment to Sustainability and Ethical Sourcing
Not only are we passionate about providing the highest quality meats, but we are also committed to sustainability and ethical sourcing. We prioritize partnerships with suppliers who adhere to strict animal welfare standards and eco-friendly practices. Your choice to support Vincent's Meat Market means you are making a positive impact on the environment and supporting responsible farming.
Convenience and Assurance
At Vincent's Meat Market, we understand the value of convenience in today's busy world. That's why we've made it effortless for you to enjoy our premium quality meats. With our user-friendly online ordering system, you can browse our selection, place your order, and have it conveniently delivered to your doorstep. We strive to provide a seamless shopping experience, so you can indulge in the finest meats without compromising on your schedule.
Experience Vincent's Meat Market Today
When it comes to premium quality meats, Vincent's Meat Market is your ultimate destination. Discover the perfect cuts, exceptional customer service, and a dedication to sustainability that sets us apart from the rest. Elevate your culinary creations by choosing Vincent's Meat Market. Place your order today and embark on a meat experience like no other.
Keywords: Vincent's Meat Market, premium quality meats, expert in the meat industry, fresh meats, exceptional customer service, unparalleled selection, trusted suppliers, exceptional freshness, unmatched expertise, knowledgeable staff, sustainability, ethical sourcing, convenience, online ordering, seamless shopping experience