Digital Marketing Agency in Chicago, IL
Dec 15, 2019
Services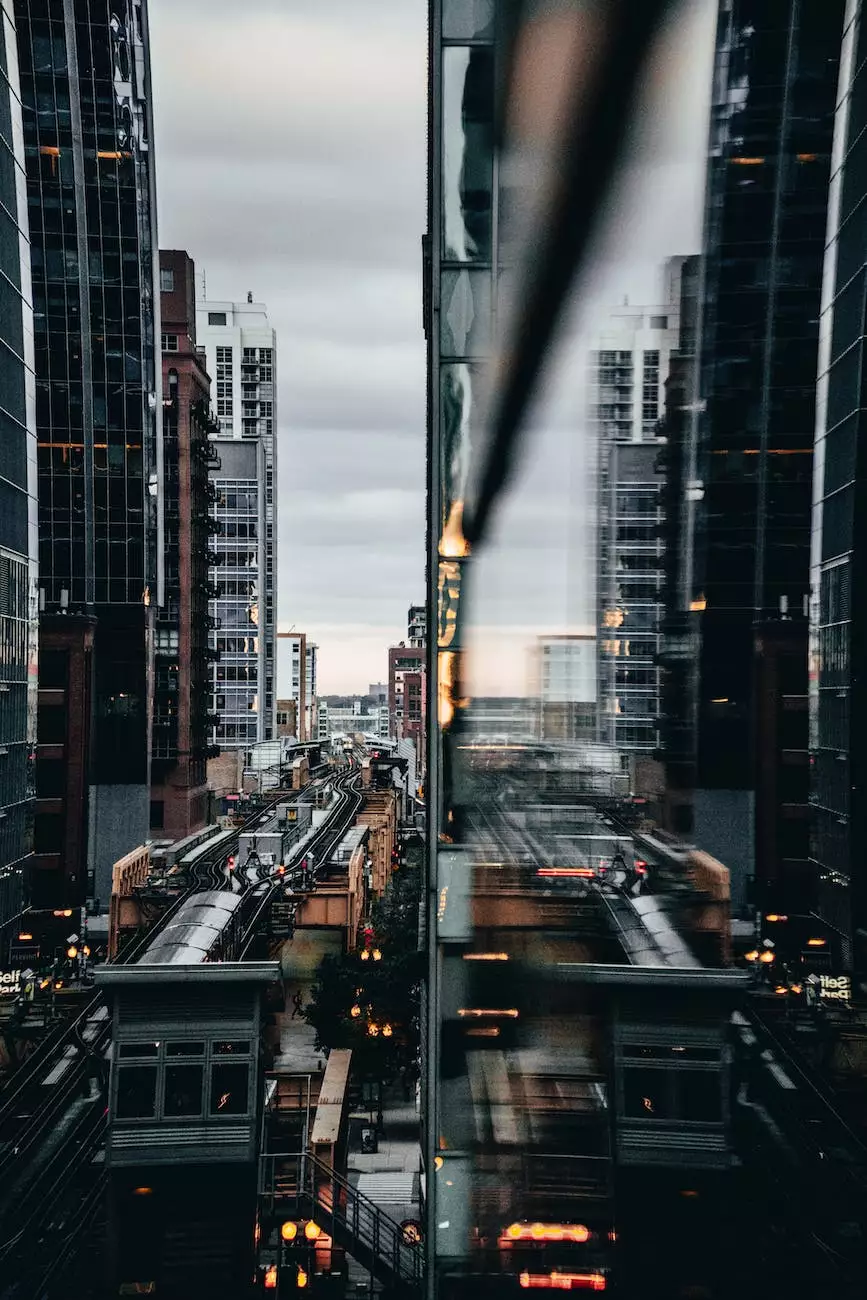 Why Choose Alan's Creative
When it comes to digital marketing agencies in Chicago, IL, Alan's Creative stands out from the competition. With years of experience and a deep understanding of the ever-changing digital landscape, we offer a comprehensive range of services to help businesses thrive online.
Website Development
At Alan's Creative, we believe that a well-designed and functional website is the cornerstone of any successful online presence. Our team of talented web developers works closely with clients to create visually stunning websites that are optimized for both user experience and search engine visibility.
Responsive Design
In today's mobile-driven world, having a responsive website is essential. Our team ensures that your website looks and functions flawlessly across all devices, providing a seamless experience for your visitors.
E-commerce Solutions
If you're looking to sell products or services online, our team can develop custom e-commerce solutions tailored to your business needs. From secure payment gateways to user-friendly shopping carts, we have you covered.
Search Engine Optimization
Ranking high on search engine results pages is crucial for driving organic traffic to your website. Our SEO experts utilize industry best practices to optimize your website for targeted keywords, improve your online visibility, and attract quality leads.
Keyword Research
We conduct extensive keyword research to identify the most relevant and high-converting keywords for your business. By strategically incorporating these keywords throughout your website content, we help you rank higher in search results.
On-Page Optimization
Our team optimizes your website's meta tags, headings, URLs, and content structure to ensure maximum search engine visibility. We also focus on improving page load speed and mobile-friendliness, which are key ranking factors.
Link Building
We build high-quality, authoritative backlinks to your website, establishing your online credibility and improving your search engine rankings. Our link-building strategies adhere to Google's guidelines, ensuring long-lasting results.
Social Media Marketing
In today's digital age, social media plays a crucial role in brand awareness and customer engagement. Alan's Creative offers tailored social media marketing solutions to help you connect with your target audience and drive meaningful interactions.
Content Creation
We create engaging, informative, and shareable content that resonates with your audience. By consistently delivering valuable content across social media platforms, we keep your brand top of mind and encourage social sharing.
Social Advertising
Our social media advertising campaigns help you reach your target audience with precision. We leverage advanced targeting options to ensure your ads are seen by the right people, increasing the likelihood of conversions.
Online Reputation Management
Your online reputation can make or break your business. Alan's Creative monitors and manages your online presence, ensuring that your brand maintains a positive image in the digital realm.
Review Management
We help you proactively manage online reviews and address any negative feedback. By actively engaging with customers and resolving their concerns, we protect your brand reputation and build trust.
Brand Monitoring
Our team utilizes advanced tools to monitor mentions of your brand across the web. By staying on top of online conversations, we can quickly address any potential issues or opportunities to enhance your brand perception.
Analytics and Reporting
At Alan's Creative, we believe in data-driven decision making. We provide comprehensive analytics and reporting, allowing you to track the performance of your digital marketing campaigns and make informed adjustments to optimize results.
Custom Dashboards
We create custom dashboards that provide real-time insights into key performance indicators, such as website traffic, conversion rates, and social media engagement. This helps you understand the effectiveness of your marketing efforts at a glance.
Monthly Reports
Our team prepares detailed monthly reports that outline campaign performance, including key metrics and actionable recommendations. We believe in transparency and keeping you informed every step of the way.
Contact Alan's Creative
To learn more about our digital marketing services or to discuss your specific business needs, contact Alan's Creative today. Our team of experts is ready to help you achieve online success.
Phone: 555-123-4567
Email: [email protected]
Address: 123 Main Street, Chicago, IL 12345