Why Do We Celebrate Cinco de Mayo?
Apr 26, 2022
Blog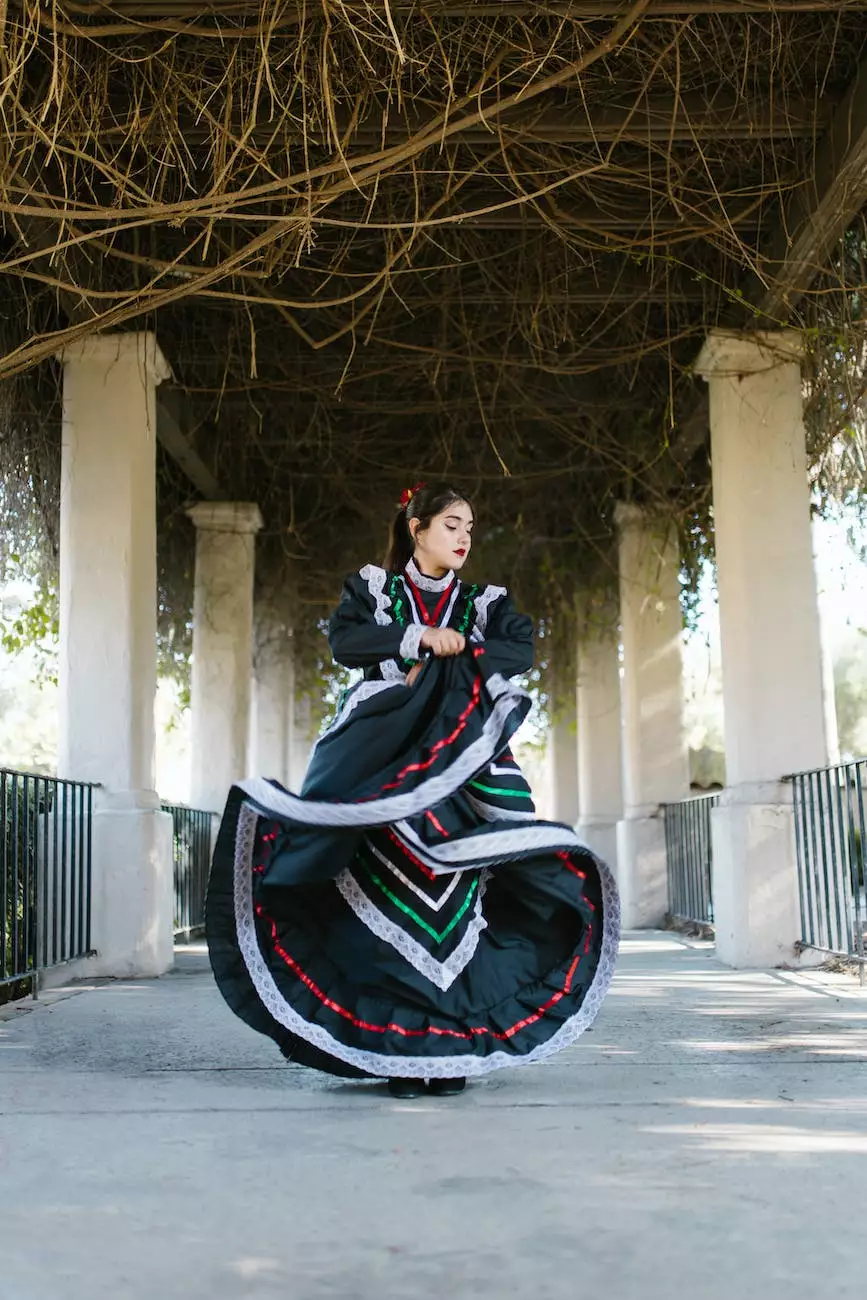 The Origins of Cinco de Mayo
Cinco de Mayo, or the Fifth of May, is a festive holiday celebrated primarily in Mexico, but also by Mexican communities around the world. Contrary to popular belief, Cinco de Mayo is not Mexico's Independence Day, which falls on September 16th. Instead, Cinco de Mayo commemorates the Mexican Army's unlikely victory over the French Empire at the Battle of Puebla on May 5, 1862.
The battle was a significant moment in Mexican history, as it demonstrated the strength and resilience of the Mexican people against a powerful foreign invader. Despite being outnumbered and outgunned, the Mexican army led by General Ignacio Zaragoza successfully defended the city of Puebla against the French forces led by General Charles Latrille de Lorencez.
Cultural Significance
While the Battle of Puebla was not a decisive victory, it symbolized a great triumph for Mexico and became a source of national pride. Cinco de Mayo celebrations honor the bravery and unity displayed by the Mexican troops on that day, serving as a reminder of the country's resilience in the face of adversity.
Over time, Cinco de Mayo has come to represent more than just a military victory. It has become a celebration of Mexican culture and heritage, showcasing the vibrant traditions, music, dance, cuisine, and artwork that define Mexican identity. The holiday has evolved into a joyous occasion where people of all backgrounds join together in commemorating Mexico's rich cultural tapestry.
Global Observance
While Cinco de Mayo holds particular significance in Mexico, its popularity has spread far beyond its borders. Today, the holiday is widely celebrated across the United States, Canada, and various other countries with large Mexican communities. Festivities often include parades, concerts, street fairs, traditional dances, and, of course, delicious Mexican food and drinks.
Commercialization of Cinco de Mayo
It is important to acknowledge that over time, Cinco de Mayo has become increasingly commercialized, with some critics arguing that its true historical meaning has been overshadowed by marketing campaigns and consumerism. However, it is crucial to separate the commercial aspects from the holiday's underlying historical significance and cultural importance.
Alan's Creative understands the importance of preserving and honoring cultural traditions. As a leading provider of website development services in the category of Business and Consumer Services, we aim to promote diversity and inclusivity, and celebrate events like Cinco de Mayo with respect and authenticity.
In Closing
Cinco de Mayo is not only a day to enjoy festive celebrations, but also an opportunity to learn, appreciate, and embrace Mexican culture. It serves as a reminder of the triumphs and struggles that have shaped Mexico's history and the contributions of Mexican communities worldwide. Join Alan's Creative in celebrating this vibrant holiday and let us help you create a strong online presence through our top-notch website development services.