Ecommerce Web Development Services
Aug 29, 2019
Services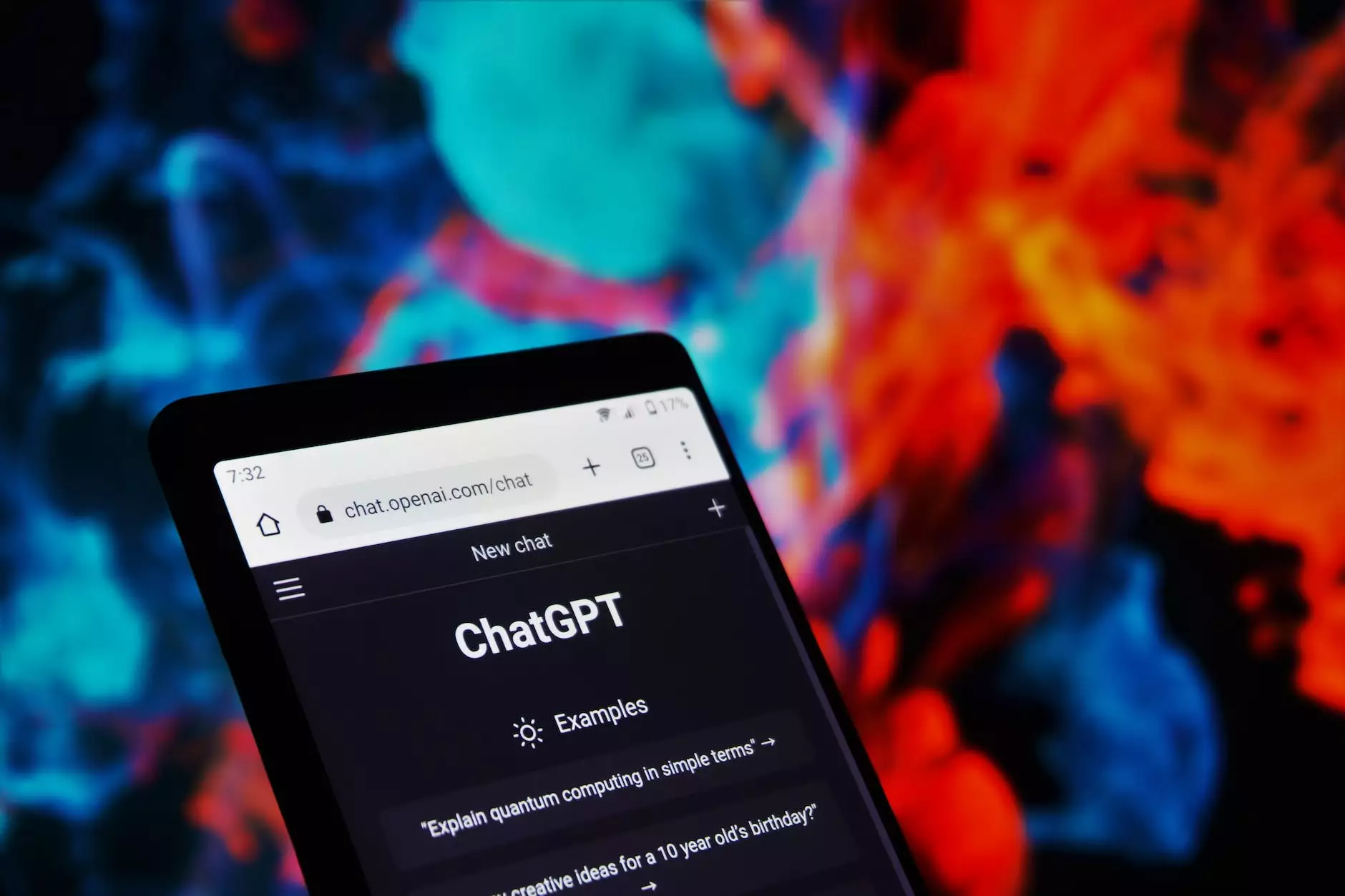 Enhance Your Online Business with Alan's Creative
Welcome to Alan's Creative, your go-to partner for professional ecommerce web development services. In today's fast-paced digital age, having a powerful online presence is essential for any business in the Business and Consumer Services industry. We understand the importance of a well-designed website that not only attracts potential customers but also converts them into loyal clients.
Customized Ecommerce Solutions
At Alan's Creative, we specialize in creating custom ecommerce websites tailored to your specific business needs. With our expertise in website development, we can help you stand out from the competition and leave a lasting impression on your target audience. Our team of experienced designers and developers will work closely with you to understand your goals and objectives, ensuring that your website reflects your brand identity.
Responsive and User-Friendly Design
In today's mobile-driven world, having a responsive and user-friendly website is crucial. We employ the latest web development technologies to create visually appealing and mobile-friendly designs that provide seamless user experiences across all devices. Whether your customers are browsing on desktops, tablets, or smartphones, your ecommerce website will adapt and deliver an optimized user interface.
Streamlined Ecommerce Functionality
An effective ecommerce website goes beyond just aesthetics. It needs to offer a seamless shopping experience for your customers. Alan's Creative excels in developing ecommerce functionalities such as product catalogs and inventory management systems. Our developers will integrate secure payment gateways, allowing your customers to make hassle-free transactions. With robust shopping cart features and intuitive navigation, we make it easy for your customers to find and purchase products, ultimately increasing your conversion rates.
Search Engine Optimization (SEO)
At Alan's Creative, we understand the importance of search engine visibility for your ecommerce website. We employ proven SEO strategies to ensure that your website ranks high on search engine result pages, driving organic traffic to your online store. From keyword research to on-page optimization, our SEO experts will optimize your website's content and structure, increasing its online visibility.
Keyword-Rich Content
Our experienced copywriters will craft persuasive and keyword-rich content that engages your target audience. By incorporating relevant keywords in your website's copy, meta descriptions, and headings, we enhance your website's chances of getting discovered by search engines. We believe that high-quality content is the key to outranking your competitors and establishing a strong online presence.
Comprehensive Backlink Strategy
In addition to on-page optimization, our SEO team will implement a comprehensive backlink strategy to increase the authority and credibility of your ecommerce website. By acquiring high-quality backlinks from reputable websites in your industry, we improve your website's search engine rankings and boost its organic traffic. We stay up-to-date with the latest SEO trends and algorithms, ensuring that your website remains competitive in the ever-evolving digital landscape.
Contact Us Today
If you're ready to take your online business to the next level, contact Alan's Creative for top-notch ecommerce web development services. Our team of skilled professionals is dedicated to delivering innovative and high-performing websites that drive results. Let us help you create an ecommerce website that not only showcases your products but also enhances your brand image. Get in touch with us today to discuss your project requirements and receive a personalized quote!