Targeted Email Marketing Services Designed for Growth
Dec 1, 2020
Services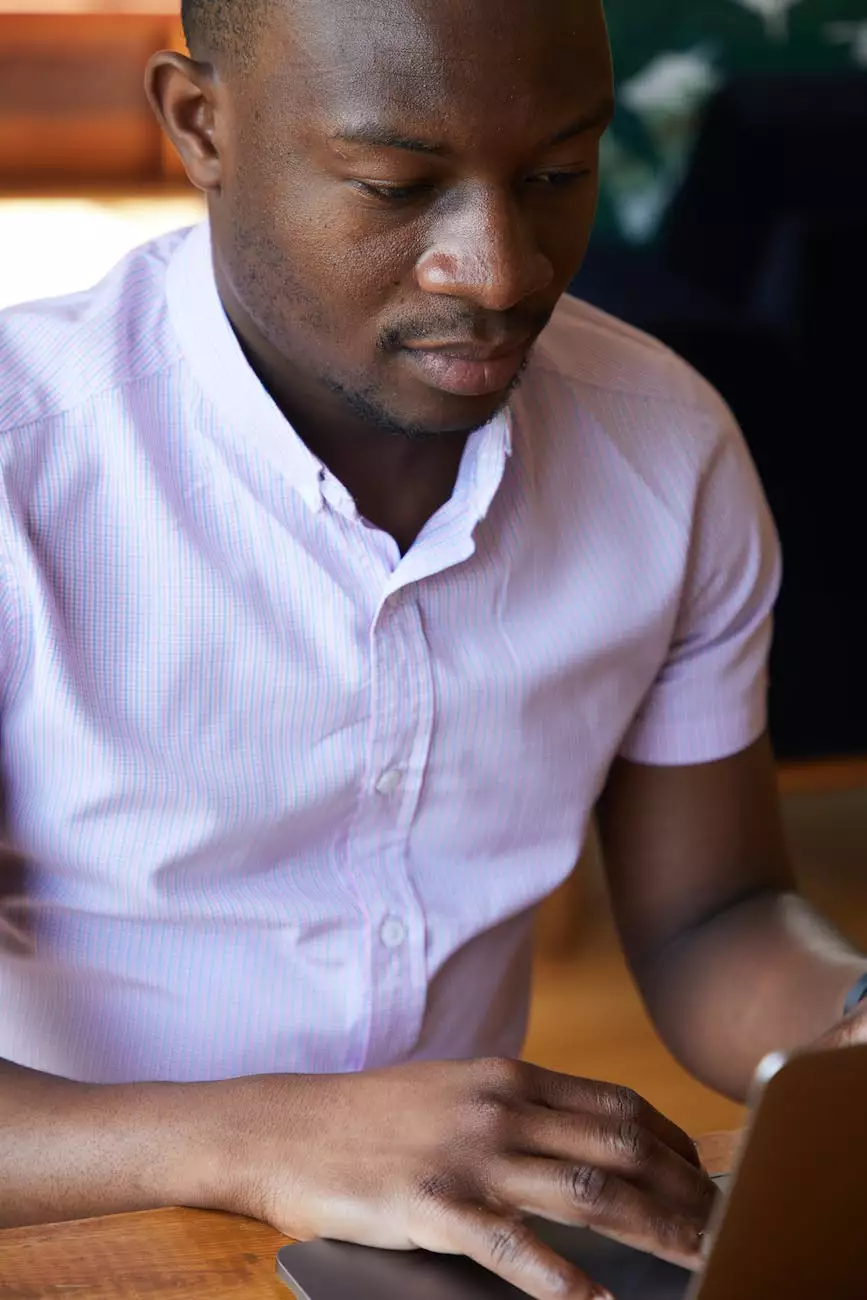 Introduction
Welcome to Alan's Creative, your trusted partner for comprehensive website development and business and consumer services. In the ever-evolving digital landscape, it's crucial to have a strong online presence that engages your audience and drives growth. Our targeted email marketing services are designed to help you achieve just that.
The Power of Email Marketing
Email marketing remains one of the most effective ways to reach and engage your target audience. With billions of active email users worldwide, leveraging this channel can give you the competitive edge you need. At Alan's Creative, we understand the intricacies of successful email campaigns and how to generate real results for your business.
Maximizing Reach and Engagement
Our team of experts employs a strategic approach to email marketing, ensuring your messages are not only delivered but also resonate with your intended recipients. By carefully segmenting your audience and crafting personalized content, we help you build strong relationships that lead to increased conversions and brand loyalty.
Effective Email Design and Optimization
Creating visually appealing and user-friendly emails is vital to capturing your audience's attention. Our skilled designers work closely with you to develop custom templates that reflect your brand identity and align with your marketing objectives. Through meticulous optimization, we ensure your emails render perfectly across all devices and email clients.
Advanced Analytics and Tracking
To measure the success of your campaigns and make data-driven decisions, our email marketing services provide comprehensive analytics and tracking capabilities. We go beyond open and click rates, offering insights into subscriber behavior, conversion rates, and more. By analyzing these key metrics, we help you refine your strategies and achieve optimal results.
Why Choose Alan's Creative?
When it comes to email marketing, experience and expertise matter. Here's what sets Alan's Creative apart:
1. Tailored Solutions for Your Business
We understand that every business is unique, and cookie-cutter approaches simply don't cut it. Our team takes the time to understand your specific goals, industry, and audience, allowing us to develop highly targeted email marketing solutions that resonate with your customers.
2. Proven Track Record
With years of experience in website development and digital marketing, Alan's Creative has helped numerous businesses achieve remarkable growth through email marketing. Our portfolio speaks for itself, showcasing successful campaigns across various industries and niches.
3. Holistic Approach
At Alan's Creative, we believe in an integrated approach to digital marketing. While email marketing is our specialty, we ensure our strategies align with your overall marketing objectives. By harmonizing your email efforts with other digital channels, such as social media and search engine optimization (SEO), we amplify your reach and maximize your results.
Get Started Today
If you're ready to take your business to new heights through targeted email marketing, look no further than Alan's Creative. Our team is eager to collaborate with you, bringing our expertise and passion to deliver unparalleled results. Contact us today to discuss your goals and explore how our services can drive meaningful growth for your business.