Automotive Email Marketing
Nov 27, 2022
Services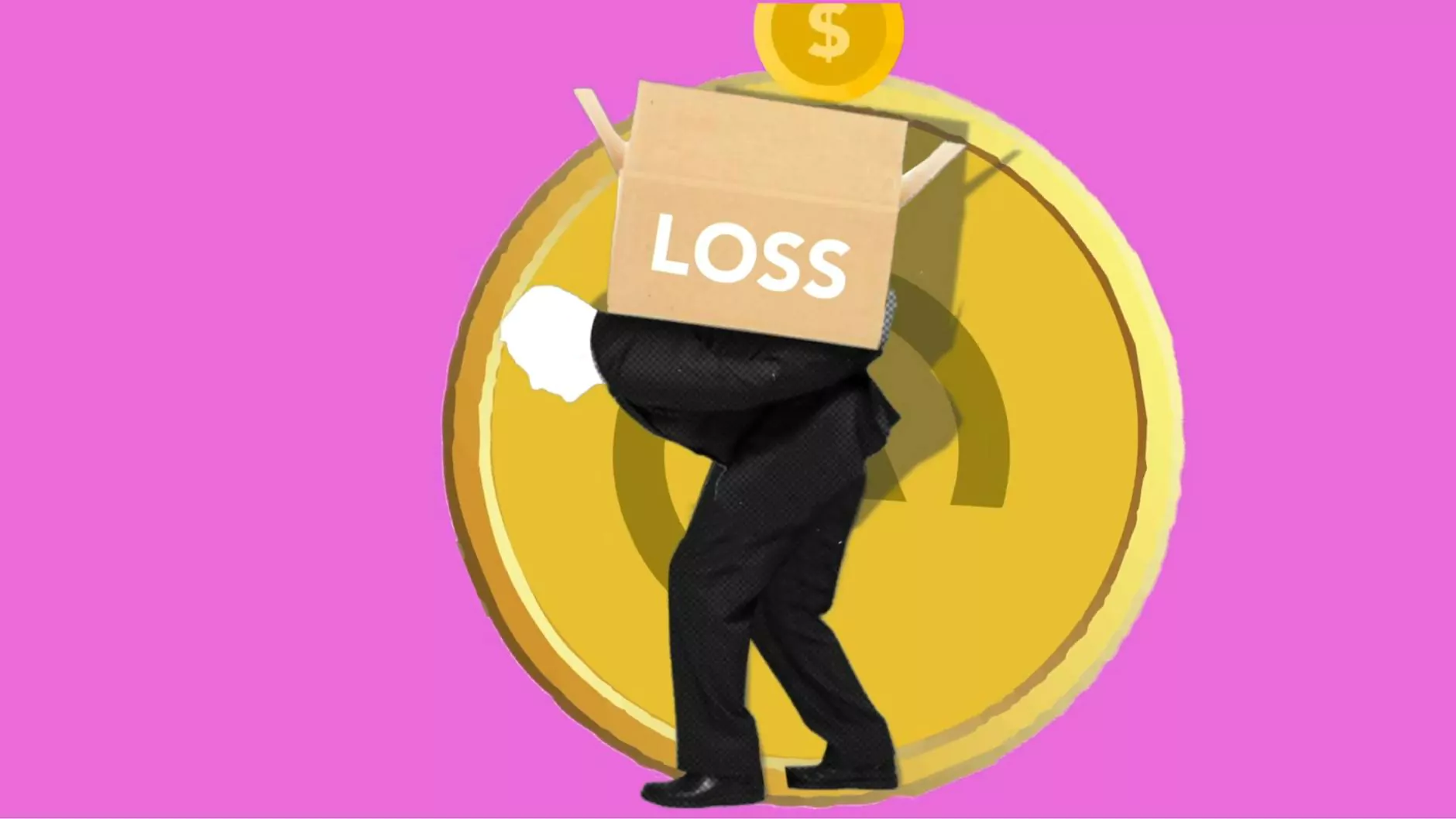 The Power of Automotive Email Marketing
In today's digital age, effective marketing strategies are essential for any automotive business to stay competitive. One powerful marketing tool that should not be overlooked is automotive email marketing. At Alan's Creative, we provide top-notch automotive email marketing services tailored to drive traffic, engage customers, and increase conversions for your business.
Why Choose Automotive Email Marketing?
Email marketing allows you to directly reach your target audience, which makes it highly effective in the automotive industry. Here are some reasons why automotive email marketing should be a crucial part of your marketing strategy:
1. Increased Customer Engagement
With personalized and targeted email campaigns, you can engage your customers on a more personal level. Craft compelling content and send it at the right time to keep your customers interested and connected with your brand.
2. Improved Traffic and Conversions
By sending strategic emails highlighting your latest products, special offers, or upcoming events, you can drive traffic to your website and increase conversions. A well-crafted email with a clear call-to-action can significantly impact your sales.
3. Building Customer Loyalty
Regular communication through email keeps your brand in front of customers, reinforcing their loyalty to your business. By providing exclusive discounts, useful tips, and relevant news, you can strengthen your relationship with your customers and turn them into loyal brand advocates.
Our Automotive Email Marketing Services
At Alan's Creative, our team of expert SEO and high-end copywriters specializes in creating compelling email marketing campaigns tailored specifically for the automotive industry. Here's what our services include:
1. Email Campaign Strategy
We'll work closely with you to understand your business goals and target audience. Our team will develop a personalized email campaign strategy that aligns with your objectives and ensures maximum effectiveness.
2. Engaging Content Creation
Our skilled copywriters will create engaging and persuasive content that resonates with your audience. We'll craft compelling subject lines, captivating body content, and powerful calls-to-action to keep your readers hooked and encourage them to take desired actions.
3. Segmentation and Personalization
Personalization is key in email marketing. We'll segment your audience based on their demographics, preferences, and buying behavior to ensure each email is tailored to their specific needs and interests. By sending personalized emails, you can significantly improve open rates and click-through rates.
4. A/B Testing and Optimization
We conduct thorough A/B testing to identify the most effective email elements, such as subject lines, content structure, and visuals. Through continuous optimization, we'll ensure your emails are consistently delivering the best results, maximizing your ROI.
Contact Alan's Creative for Automotive Email Marketing
Are you ready to take your automotive business to the next level with effective email marketing? Look no further than Alan's Creative. With our industry expertise and specialization in website development and marketing services, we have the skills to help you outrank your competitors and achieve your business goals.
Contact us today to discover how our automotive email marketing services can boost your online presence, drive traffic, and increase conversions. Let us be your partner in success!