Is Food Sensitivity Testing a Scam?
Apr 20, 2023
Pages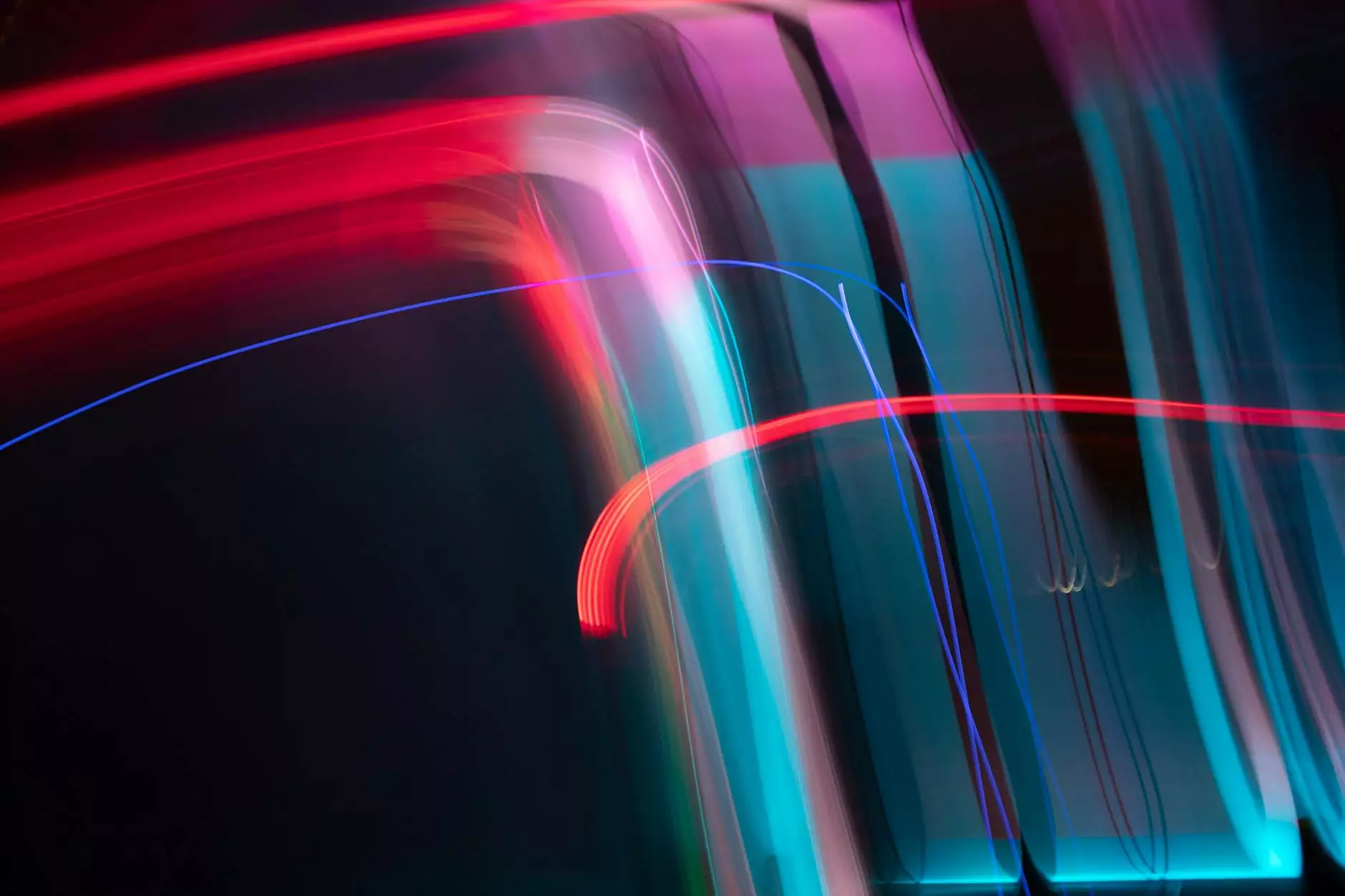 Unveiling the Truth about Food Sensitivity Testing
At Alan's Creative, we understand the concerns surrounding food sensitivity testing and its effectiveness. We aim to provide you with accurate and reliable information to help you make informed decisions about your health.
The Difference Between Food Allergy and Food Sensitivity
Before delving into the topic of food sensitivity testing, it's important to distinguish between food allergies and food sensitivities. While allergies typically trigger immediate and severe reactions, sensitivities may manifest subtly and over time.
Food allergies involve the immune system, while food sensitivities are often related to the body's difficulty in digesting certain foods. Both can cause discomfort and affect overall well-being. It's crucial to address any potential food-related issues to optimize your health.
Understanding Food Sensitivity Testing
Food sensitivity testing has gained popularity in recent years, with promises of identifying specific foods that may be causing various symptoms and health issues. However, it's important to approach these tests with caution and consider their limitations.
While some testing methods claim to pinpoint problem foods accurately, there is ongoing debate within the medical community about their reliability. The effectiveness of these tests can vary depending on the individual's unique biochemistry and the type of test used.
The Different Types of Food Sensitivity Tests
There are several types of food sensitivity tests available:
Blood Testing: This involves analyzing blood samples to detect potential immune responses to certain foods.
Elimination Diet: This method involves removing suspected trigger foods from your diet and reintroducing them to monitor reactions.
Interstitial Cystitis (IC) Diet: This approach focuses on eliminating common trigger foods associated with IC.
Electrodermal Testing: This controversial method claims to detect food sensitivities using electrodes.
It's essential to consult with a qualified healthcare professional to determine the most appropriate testing method for your specific needs.
Evidence and Controversy
The effectiveness of food sensitivity testing is a topic of ongoing debate among healthcare professionals. While some individuals report significant improvements after identifying and eliminating trigger foods, scientific evidence supporting the accuracy of these tests remains limited.
Some studies suggest that food sensitivity testing can be unreliable, as results can vary depending on factors like the individual's state of health, test method used, and interpretation of the results. It's important to approach these tests with a critical mindset and consult with a healthcare professional to guide you through the process.
Other Considerations
While food sensitivity testing may provide valuable insights, it's important to remember that it's just one piece of the puzzle when it comes to optimizing your health. Here are a few other factors to consider:
Dietary Habits: A well-balanced and varied diet can support general health and well-being.
Lifestyle Choices: Engaging in regular exercise, managing stress levels, and getting enough sleep contribute to overall wellness.
Individual Biochemistry: Each person's body reacts uniquely to different foods. What works for one may not work for another.
It's always advised to consult with a registered dietitian, nutritionist, or healthcare professional who can provide personalized guidance and support tailored to your specific needs.
Conclusion
While food sensitivity testing may hold promise, it's essential to approach it with a critical mindset and seek guidance from qualified professionals. At Alan's Creative, our goal is to provide you with comprehensive information so that you can make informed decisions about your health.
Remember, optimizing your overall well-being is a multi-faceted journey that involves various factors beyond identifying trigger foods. By adopting a holistic approach to your health, you can make choices that support your well-being in the long term.