Welcome to Alan's Creative
Jan 25, 2023
Pages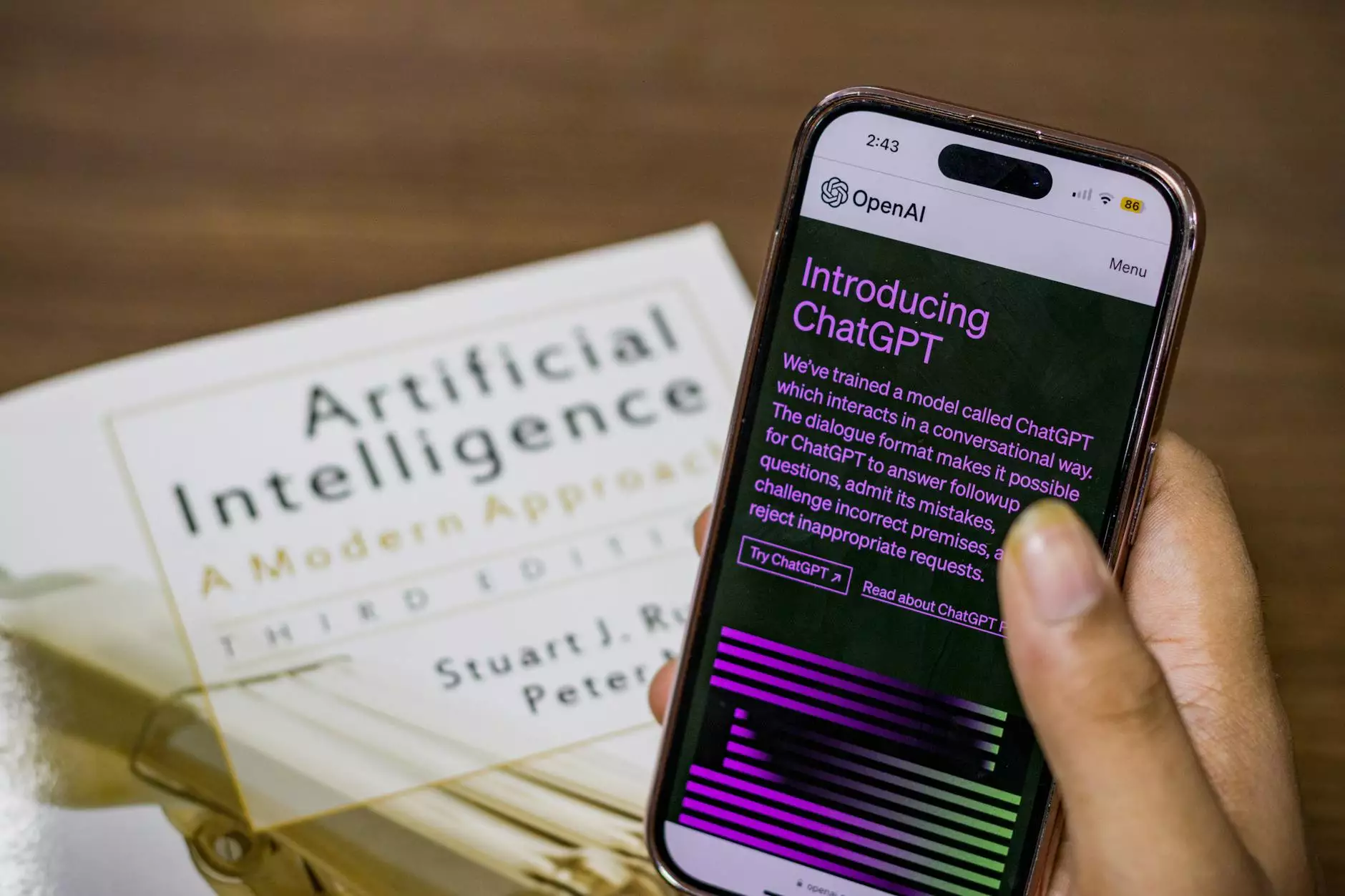 At Alan's Creative, we are a premier website development company in the business and consumer services industry. With our skilled team of professionals, we strive to provide exceptional search engine optimization services to help your website rank higher on Google.
Driving Your Online Success
As a leading player in the industry, we understand the significance of a strong online presence for businesses. In today's digital world, having a well-optimized website is crucial to attract and retain customers. Our team of proficient SEO experts and high-end copywriters are here to ensure that your website leaves a lasting impression on both search engines and your target audience.
Comprehensive Website Development Services
Alan's Creative offers a wide range of website development services tailored to meet the unique needs of your business. From designing visually stunning websites to optimizing the content to enhance search engine rankings, we cover it all. Our meticulous attention to detail and commitment to delivering exceptional results set us apart from the competition.
Search Engine Optimization
Our SEO services are designed to improve your website's visibility and organic search engine rankings. We employ the latest techniques and methodologies to analyze your target market, identify relevant keywords, and optimize your website accordingly. Our team ensures that your website is easily discoverable by search engines, driving a steady flow of organic traffic.
High-End Copywriting
Our team of skilled copywriters crafts engaging and persuasive content that resonates with your target audience. By incorporating keyword-rich content, we help boost your website's SEO and drive quality traffic. Our copywriters are adept at delivering compelling messaging that compels users to take desired actions, resulting in increased conversions for your business.
User Experience Optimization
We understand the importance of user experience in website development. A user-friendly and intuitive website not only enhances engagement but also encourages visitors to stay longer and explore further. Our team optimizes various elements of your website, including navigation, page speed, and mobile responsiveness, to ensure an exceptional user experience.
Elevate Your Online Presence
With our comprehensive content strategy and attention to detail, we aim to help your website outrank the competition on Google. Our team stays up to date with the latest search engine algorithm updates and industry trends to ensure that your website remains at the forefront of search results.
Transparent Reporting and Analytics
We believe in transparency and accountability. Our clients receive regular reports and analytics that showcase the progress and effectiveness of our SEO efforts. We provide detailed insights into factors such as keyword rankings, website traffic, and user engagement, enabling you to make informed decisions for your business.
Personalized Approach
At Alan's Creative, we understand that each business has its own unique goals and requirements. We take a personalized approach to website development, ensuring that our strategies align with your business objectives. Our team collaborates closely with you to understand your vision and deliver tailored solutions that exceed your expectations.
Contact Us Today
Ready to take your website to new heights? Contact Alan's Creative today for all your website development needs. Our team of SEO experts and high-end copywriters is here to help you outrank the competition and drive your online success.