Portland Local SEO Agency : Breakthrough Local SEO | Alan's Creative
Oct 22, 2022
Services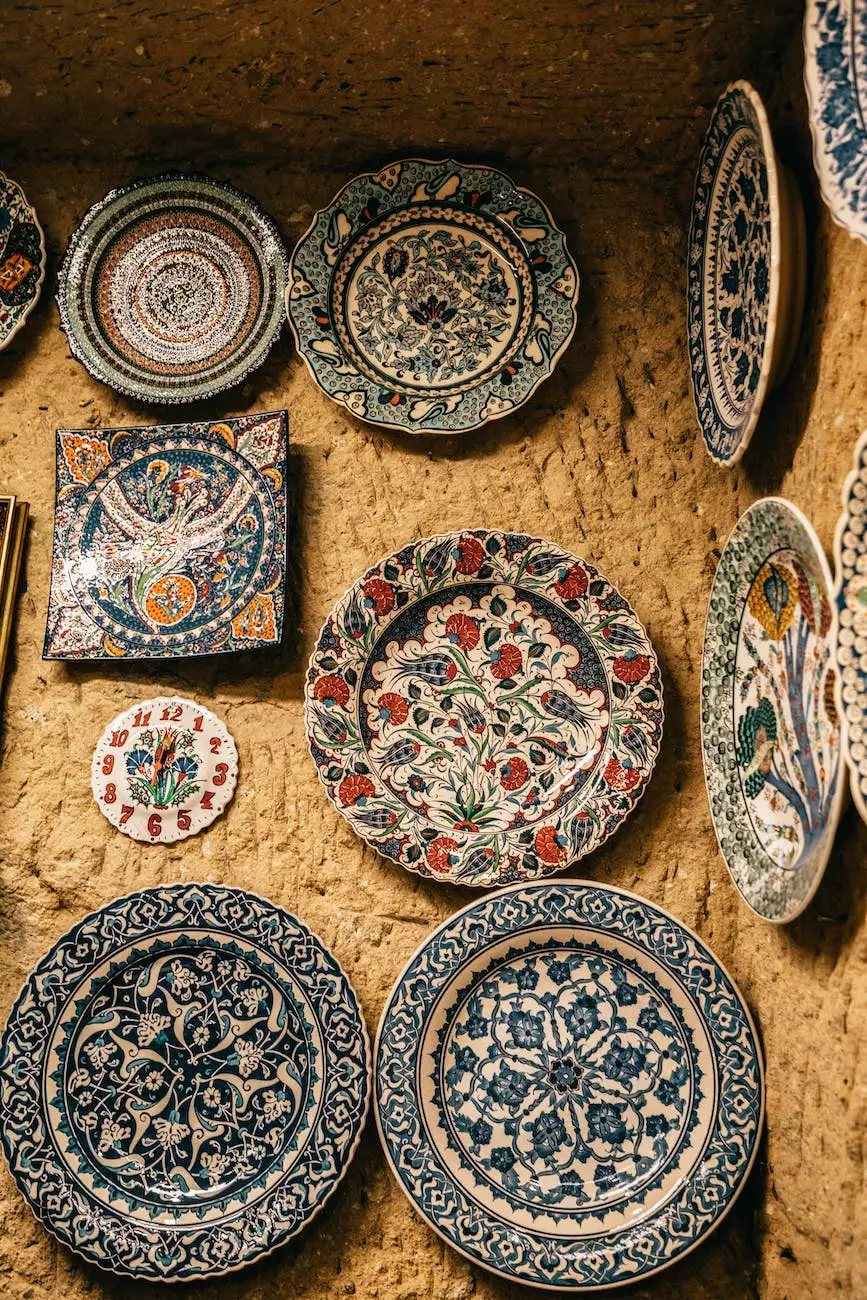 What is Local SEO?
Local SEO, short for Local Search Engine Optimization, is a powerful digital marketing strategy aimed at improving a website's visibility in local search results. It focuses on optimizing a website to rank higher in location-based searches, increasing online visibility and attracting targeted local customers.
The Importance of Local SEO for Businesses
In today's highly competitive digital landscape, local businesses need to leverage Local SEO to stand out from the crowd. Here are some key reasons why Local SEO is crucial for business success:
1. Increased Online Visibility
With effective Local SEO, your business can appear in the top search results when potential customers search for local products or services. This increased online visibility leads to higher organic traffic, more qualified leads, and better brand exposure.
2. Targeted Local Traffic
Local SEO helps your business connect with local customers who are actively searching for the products or services you offer. By optimizing your website for relevant local keywords, you can attract targeted traffic and improve conversion rates.
3. Competitive Edge
Implementing Local SEO strategies allows you to outrank your local competitors and attract potential customers to your website. By positioning your business as a top local authority, you can establish trust and credibility among your target audience.
4. Mobile Optimization
In the age of smartphones, more and more people are using their mobile devices to search for local businesses. Local SEO ensures that your website is optimized for mobile devices, providing users with a seamless browsing experience and increasing your chances of conversions.
5. Increased Local Brand Awareness
Local SEO not only improves your website's visibility but also helps in building local brand awareness. By appearing in local search results, online directories, and map listings, your business becomes more recognizable to potential customers in your target area.
Why Choose Alan's Creative as Your Portland Local SEO Agency?
When it comes to effective Local SEO strategies, Alan's Creative stands out as a leading Portland-based Local SEO agency. With our extensive experience and expertise in the field, we have helped numerous businesses achieve breakthrough success in their local markets. Here's why you should choose us:
1. Customized Local SEO Solutions
We understand that every business is unique, and hence, we tailor our Local SEO strategies to meet your specific needs and goals. Whether you are a small local business or a large enterprise, our team of experts will create a customized plan that maximizes your online visibility and drives measurable results.
2. Proven Track Record
With a proven track record of delivering exceptional results, we have established ourselves as a trusted local SEO agency in Portland. Our client testimonials and success stories speak volumes about our expertise and commitment to helping businesses thrive in the digital landscape.
3. Comprehensive Keyword Research
One of the key pillars of successful Local SEO is thorough keyword research. Our team conducts detailed keyword analysis to identify the most relevant and high-performing keywords for your business. By targeting these keywords strategically, we ensure that your website ranks higher in local search results.
4. On-Page and Off-Page Optimization
We implement both on-page and off-page optimization techniques to enhance your website's local visibility. From optimizing your website's meta tags, headings, and content to building high-quality local backlinks, we leave no stone unturned to improve your online presence.
5. Local Business Listings and Citations
We help your business get listed in popular online directories and local citation sites to improve your local search visibility. Our team ensures consistency in business information across different platforms, enhancing your credibility and trustworthiness in the eyes of search engines and potential customers.
6. Transparent Reporting and Analytics
At Alan's Creative, we believe in complete transparency with our clients. We provide regular reports and analytics to track the progress and success of your Local SEO campaign. Our detailed insights and data-driven approach help you make informed decisions and refine your marketing strategies for better results.
Contact Alan's Creative for Breakthrough Local SEO Results!
If you're ready to take your local business to new heights with powerful Local SEO strategies, contact Alan's Creative today. Our team of SEO experts is passionate about helping businesses like yours achieve online success. Let us be your trusted partner in driving targeted local traffic, increasing brand exposure, and outperforming your competition.