Semi-Fungible Token Development Company
Jul 27, 2019
Services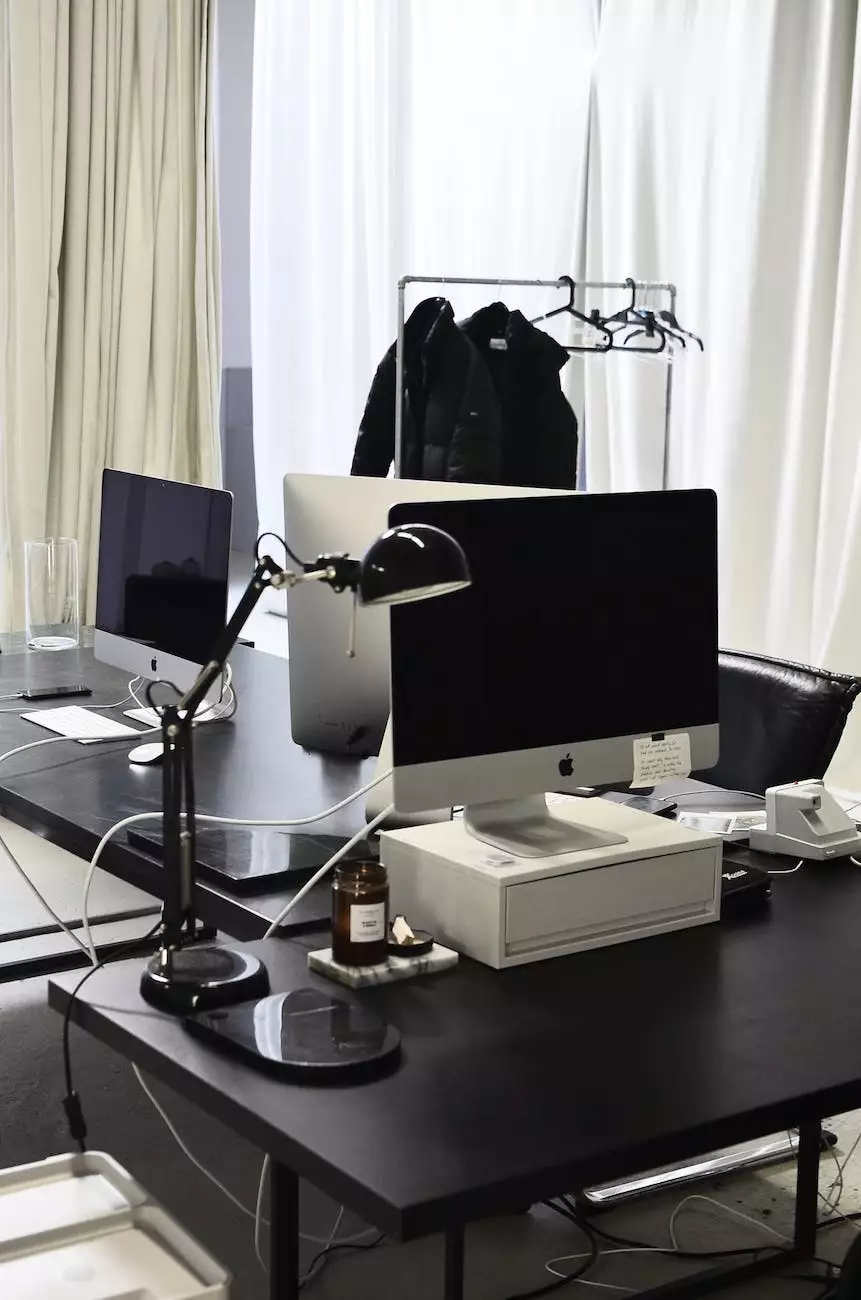 Introduction
Welcome to Alan's Creative, your trusted partner in Semi-Fungible Token (SFT) development. With our expertise in the business and consumer services industry, specifically in website development, we take pride in delivering high-end solutions tailored to meet your NFT project needs.
What are Semi-Fungible Tokens?
A Semi-Fungible Token (SFT) is a unique digital asset that combines the characteristics of both non-fungible tokens (NFTs) and traditional cryptocurrencies. While NFTs are indivisible and unique, SFTs provide a level of interchangeability, enabling partial substitution within a set or collection.
The Benefits of SFT Development
When it comes to creating SFTs, the advantages are numerous. By leveraging SFT development, you can benefit from:
Easier Interchangeability: SFTs allow for greater flexibility and interchangeability compared to traditional NFTs, ensuring increased liquidity and potential for tokenization.
Enhanced Scalability: SFTs provide the ability to scale within a token collection, making it easier to create subsets or categories with varying properties, fulfilling the requirements of modern projects.
Improved User Experience: With SFTs, users can experience a more seamless and dynamic interaction with tokenized assets, enhancing the overall user experience and engagement.
Expanded Use Cases: SFTs open up new possibilities for various industries, including gaming, digital art, real estate, and much more. The versatility of SFTs unlocks innovative applications.
How We Can Help
At Alan's Creative, we have a proven track record of delivering exceptional SFT development services that cater to your specific requirements. Our team of highly skilled professionals is equipped with the latest industry knowledge and technical expertise.
1. Comprehensive SFT Strategy
We start by thoroughly understanding your project and goals. Our team conducts an in-depth analysis to develop a comprehensive SFT strategy that ensures a successful token development process.
2. Custom Semi-Fungible Token Development
We specialize in creating bespoke SFTs tailored to your unique needs. Our expert developers utilize cutting-edge technologies to bring your vision to life, ensuring the seamless integration of SFTs into your project.
3. Smart Contract Development
To ensure the secure and efficient functioning of your SFTs, we offer smart contract development services. Our experienced blockchain developers create robust and scalable smart contracts that power your SFT ecosystem.
4. NFT and SFT Integration
If you already have an existing NFT project or wish to integrate SFTs into an established ecosystem, our team can seamlessly integrate SFTs with your current setup, expanding your platform's capabilities.
5. Testing and Deployment
Prior to launching your SFT project, we conduct extensive testing and quality assurance to ensure a flawless user experience. Our dedicated team handles the deployment process, getting your SFTs ready for the market.
Contact Us Today for Exceptional Semi-Fungible Token Development
Are you looking for a reliable Semi-Fungible Token Development Company? Look no further. At Alan's Creative, we combine our passion for innovation with unmatched technical expertise to deliver outstanding results. Contact us today to discuss your SFT development needs and take your project to new heights!