How to Create CD Graphics in Photoshop
Oct 11, 2022
Pages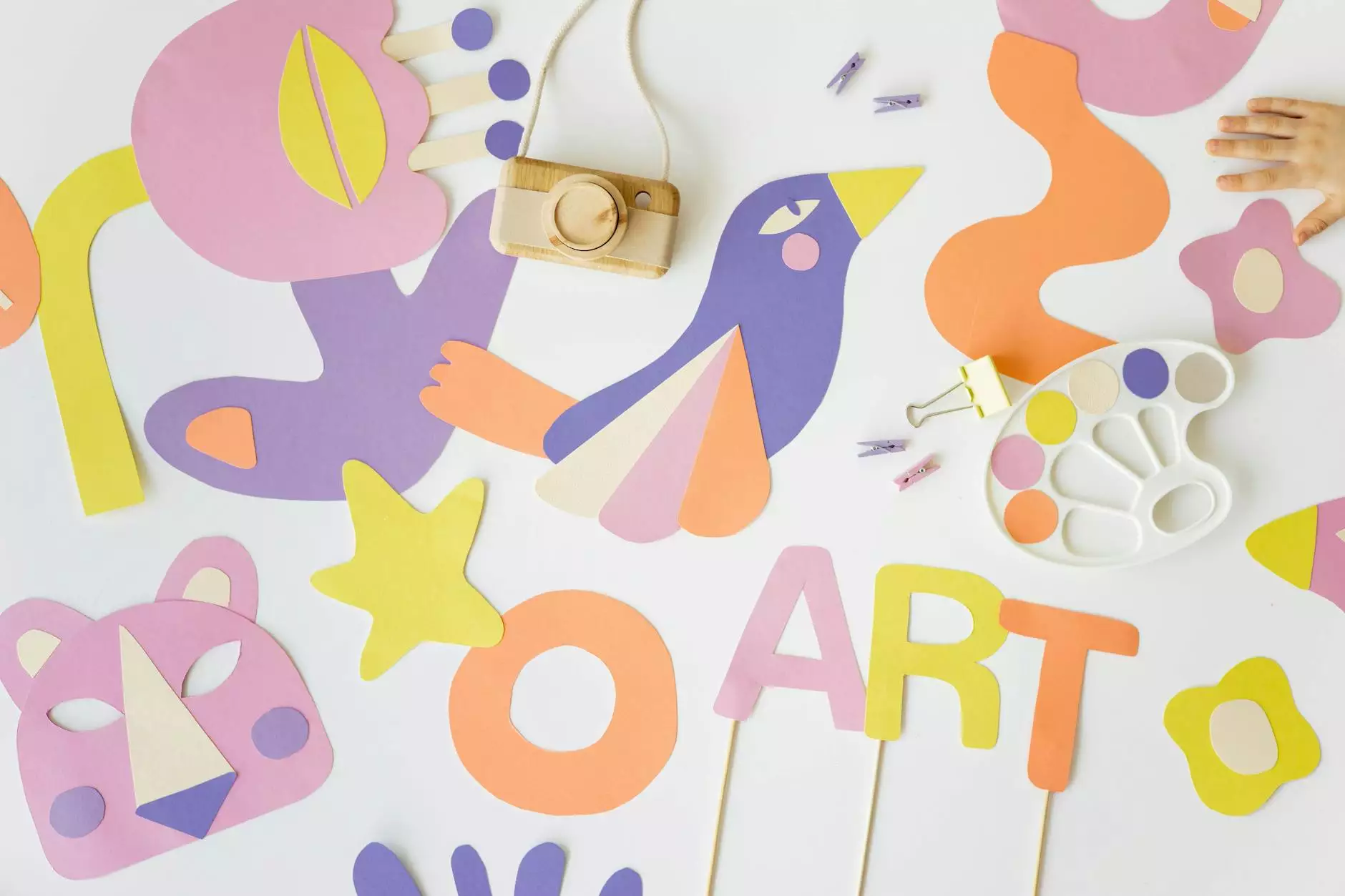 The Importance of CD Graphics for Your Business
CD graphics are crucial in grabbing attention and promoting your brand, whether you are an independent artist, a small business, or a corporate entity. When it comes to CD packaging, having visually appealing graphics is key to creating an impactful first impression on your target audience.
Getting Started with Photoshop
Photoshop is a powerful tool for creating stunning CD graphics. With its extensive features and capabilities, you can design professional-looking graphics that reflect your brand's identity. Follow the steps below to create impressive CD graphics using Photoshop:
Step 1: Setting up your Canvas
Start by creating a new Photoshop document with the appropriate dimensions for your CD case or disc label. Consider the size and shape of your CD packaging to ensure your graphics fit perfectly.
Step 2: Designing the Background
Choose a visually appealing background that complements your brand and the overall theme of your CD. You can experiment with colors, gradients, textures, or even incorporate relevant images to make it more engaging.
Step 3: Adding Text and Branding
Include your artist or business name, album or product title, and any additional textual elements that are essential for your CD graphics. Use fonts and typography that reflect your brand's personality and ensure readability.
Step 4: Incorporating Imagery and Artwork
Utilize high-resolution images, illustrations, or artwork that visually represent your music, product, or brand. Make sure the visuals align with your overall design concept and evoke the emotions you want to convey.
Step 5: Enhancing with Effects and Filters
Apply various Photoshop effects and filters to enhance your CD graphics. Experiment with shadows, glows, gradients, and other visual enhancements to make your design stand out.
Step 6: Finalizing and Exporting
Once you are satisfied with your design, review it carefully to ensure all elements are aligned correctly and visually appealing. Save the file in the appropriate format for printing, such as PDF or high-resolution JPEG.
Advanced Tips and Techniques for Stunning CD Graphics
In addition to the basic steps mentioned above, here are some advanced tips and techniques to take your CD graphics to the next level:
1. Custom Shapes and Masks
Explore the use of custom shapes and masks to create unique visual effects or to fit your graphics within specific boundaries. This technique adds depth and creativity to your CD design.
2. Color Grading and Adjustments
Experiment with color grading and adjustments to achieve the desired mood and atmosphere for your CD graphics. Play with contrasts, saturation, and hues to make your design visually captivating.
3. Typography and Font Pairing
Choose fonts that match your brand's aesthetics and pair them harmoniously. Combining different fonts can create a hierarchy of information and add visual interest to your CD graphics.
4. Utilizing Layers and Smart Objects
Take advantage of Photoshop's layering system and Smart Objects to easily manage and edit different elements of your CD graphics. This allows for better organization and flexibility during the design process.
Conclusion
Creating stunning CD graphics in Photoshop is an essential step in establishing a strong brand presence and captivating your target audience. With the tips and techniques provided by Alan's Creative, you can elevate your CD design and stand out among the competition. Remember to always align your graphics with your brand's identity and evoke the desired emotions to leave a lasting impression.