Print Design Archives
Aug 10, 2022
Pages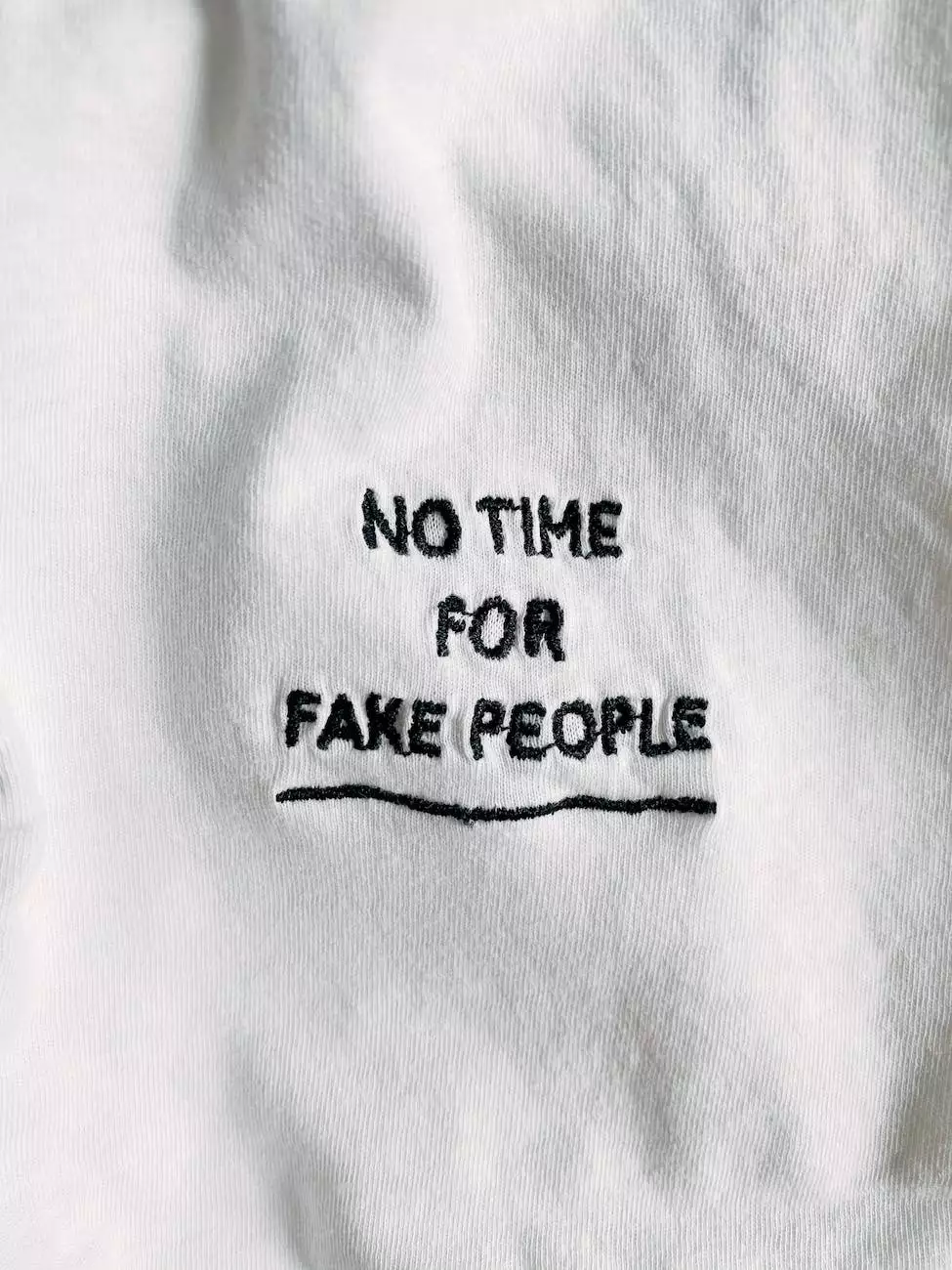 Welcome to the Print Design Archives of Alan's Creative, your partner in high-quality and visually striking print designs. As a reputable business and consumer services provider in the field of website development, we understand the importance of well-crafted marketing materials that convey your brand's message effectively. Our print design archives comprise a wide range of projects tailored to meet the unique needs of various industries.
Why Choose Alan's Creative for Print Design?
At Alan's Creative, we take immense pride in our ability to deliver exceptional print design solutions. With our expertise and attention to detail, we help businesses create lasting impressions and stand out from the competition. Our team of skilled designers possesses a deep understanding of the principles of design and works closely with our clients to bring their visions to life.
Featured Print Design Projects
Within our print design archives, you'll find a diverse portfolio of projects that highlight our versatility and creativity. From business cards and brochures to posters and packaging, our designs are tailored to amplifying your brand's identity. We believe that every project deserves a unique approach, and we strive to incorporate elements that resonate with your target audience.
Business Cards
Business cards are a cornerstone of networking and brand representation. Our team has conceptualized and designed numerous business cards that effectively showcase our clients' professionalism and leave a lasting impression.
Brochures
Brochures serve as essential marketing tools that educate and engage potential customers. Our print design archives boast a collection of visually captivating and informative brochures that tell your brand's story and highlight your products or services.
Posters
Eye-catching posters are powerful marketing assets that grab attention and convey key messages. Our print design expertise shines through in our poster projects, where we combine compelling visuals with persuasive copy to create impactful designs.
Packaging Designs
When it comes to packaging, first impressions matter. Our print design archives feature packaging designs that not only protect your products but also enhance their appeal. We understand the importance of packaging in attracting customers and work closely with you to develop packaging solutions that align with your brand image.
Collaborative Approach
At Alan's Creative, we believe in the power of collaboration. We understand that the success of a print design project lies in effective communication and a thorough understanding of your brand values. Our team takes the time to listen and learn, ensuring that each design we produce accurately reflects your brand identity and resonates with your target audience.
Industry Expertise
With years of experience in the business and consumer services industry, we have developed a deep understanding of various sectors. Our print design archives showcase projects from a multitude of industries, including but not limited to:
Healthcare
Technology
Finance
Education
Food and Beverage
Real Estate
Driving Brand Awareness
In today's competitive market, establishing a strong brand presence is crucial to success. Our print design services play a vital role in assisting businesses like yours in increasing brand awareness. Whether you require print materials for trade shows, marketing campaigns, or general promotion, our team at Alan's Creative has the expertise to deliver designs that captivate your audience.
Contact us for Your Print Design Needs
If you're ready to elevate your brand image through captivating print designs, Alan's Creative is here to help. Explore our print design archives and discover the possibilities. Contact us today to discuss your specific requirements and let our team showcase their creative expertise in enhancing your brand identity through high-quality print design.