Welcome to Alan's Creative - Your Website Development Partner
Aug 19, 2022
Pages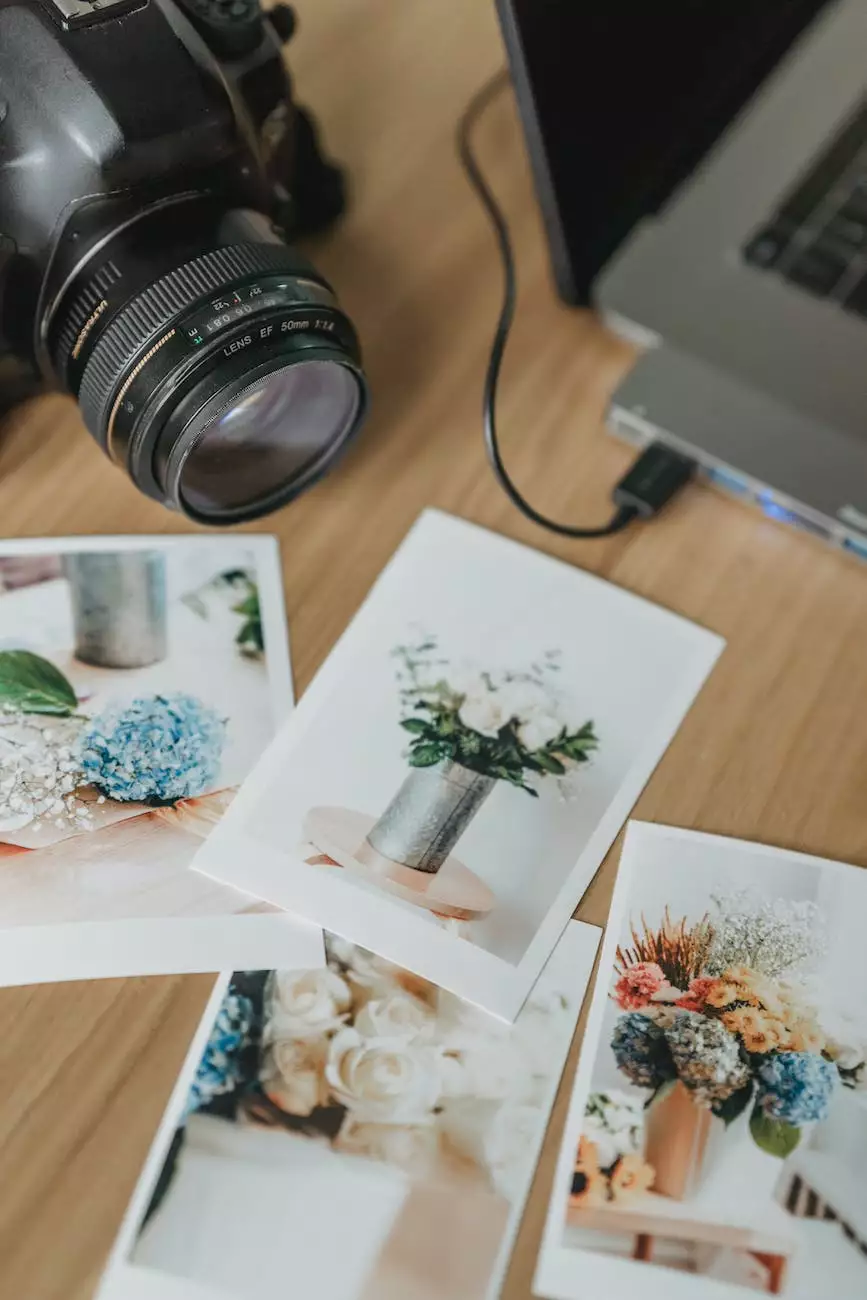 Unleashing the Power of the Web for Businesses - Website Development at Its Best
At Alan's Creative, we take pride in being the go-to destination for top-notch website development in the Business and Consumer Services industry. With our innovative approach and unparalleled expertise, we strive to create websites that not only captivate but also convert. With our meticulous attention to detail and cutting-edge techniques, we have successfully helped numerous businesses unlock their online potential and achieve their digital objectives.
Experience Excellence - Browse Through Our Portfolio
Ready to explore the world of extraordinary websites? Look no further! Alan's Creative presents an extensive portfolio of stunning websites designed to elevate your brand and drive growth. Our team of talented designers, developers, and copywriters work collaboratively to create visually appealing, user-friendly, and SEO-optimized websites that resonate with your target audience.
Why Choose Alan's Creative for Your Website Development Needs?
When it comes to website development, choosing the right partner is crucial. At Alan's Creative, we set ourselves apart by offering a comprehensive range of services tailored to your unique requirements. Here's why we are the top choice for businesses:
1. Unmatched Expertise
With years of experience in the industry, we have honed our skills and have an in-depth understanding of the ever-evolving landscape of website development. Our team stays updated with the latest trends and technologies, ensuring your website remains ahead of the competition.
2. Customized Solutions
We believe in creating websites that are as unique as your business. Our experts take the time to understand your goals, values, and target audience to build a customized strategy that aligns with your brand identity. From design to functionality, we ensure every element is tailored to your specific needs.
3. Compelling User Experience
Our websites are designed with the end-user in mind. We ensure seamless navigation, intuitive interfaces, and engaging content to provide an exceptional user experience. By incorporating the latest UX/UI best practices, we deliver websites that captivate visitors and drive conversions.
4. SEO-Friendly Approach
We understand the importance of search engine visibility in today's digital landscape. Our SEO experts utilize industry-leading strategies to optimize your website for improved rankings. From keyword research to on-page optimization, we ensure your website stands out in search results and attracts organic traffic.
5. Mobile-Optimized Designs
In an era where mobile browsing dominates, our team excels in crafting responsive websites that adapt seamlessly across all devices. We optimize your website for mobile screens, ensuring a consistent and engaging experience for your users, regardless of the device they use.
6. Collaborative Partnership
We believe in building strong relationships with our clients. Throughout the website development process, we maintain open communication, keeping you informed and involved at every step. Your satisfaction is our top priority, and we work hand-in-hand to bring your vision to life.
Unlock Your Online Potential - Contact Alan's Creative Today
Ready to take your online presence to new heights? Reach out to Alan's Creative today and let us transform your digital landscape. Explore our portfolio of exceptional websites and witness the difference we can make in your business. Contact us now to get started!
Customer Testimonials
"Alan's Creative exceeded our expectations with their website development services. Our new website not only looks stunning but also helped us generate more leads. They truly understand the intricacies of web design and user experience. Highly recommended!" - John Doe, CEO at XYZ Corporation
"I am extremely impressed with Alan's Creative's attention to detail and commitment to delivering high-quality websites. They made the entire process seamless and enjoyable. If you're looking for top-notch website development services, look no further!" - Jane Smith, Marketing Manager at ABC Enterprises
Explore More from Alan's Creative
Conclusion
Alan's Creative is the leading destination for high-end website development in the Business and Consumer Services industry. With our unmatched expertise, customized solutions, and commitment to delivering an exceptional user experience, we help businesses unlock their online potential and achieve their digital objectives. Contact us today and explore our portfolio to witness the transformative power of our website development services.