Welcome to Alan's Creative - Social Media Header Background Images
Apr 30, 2019
Services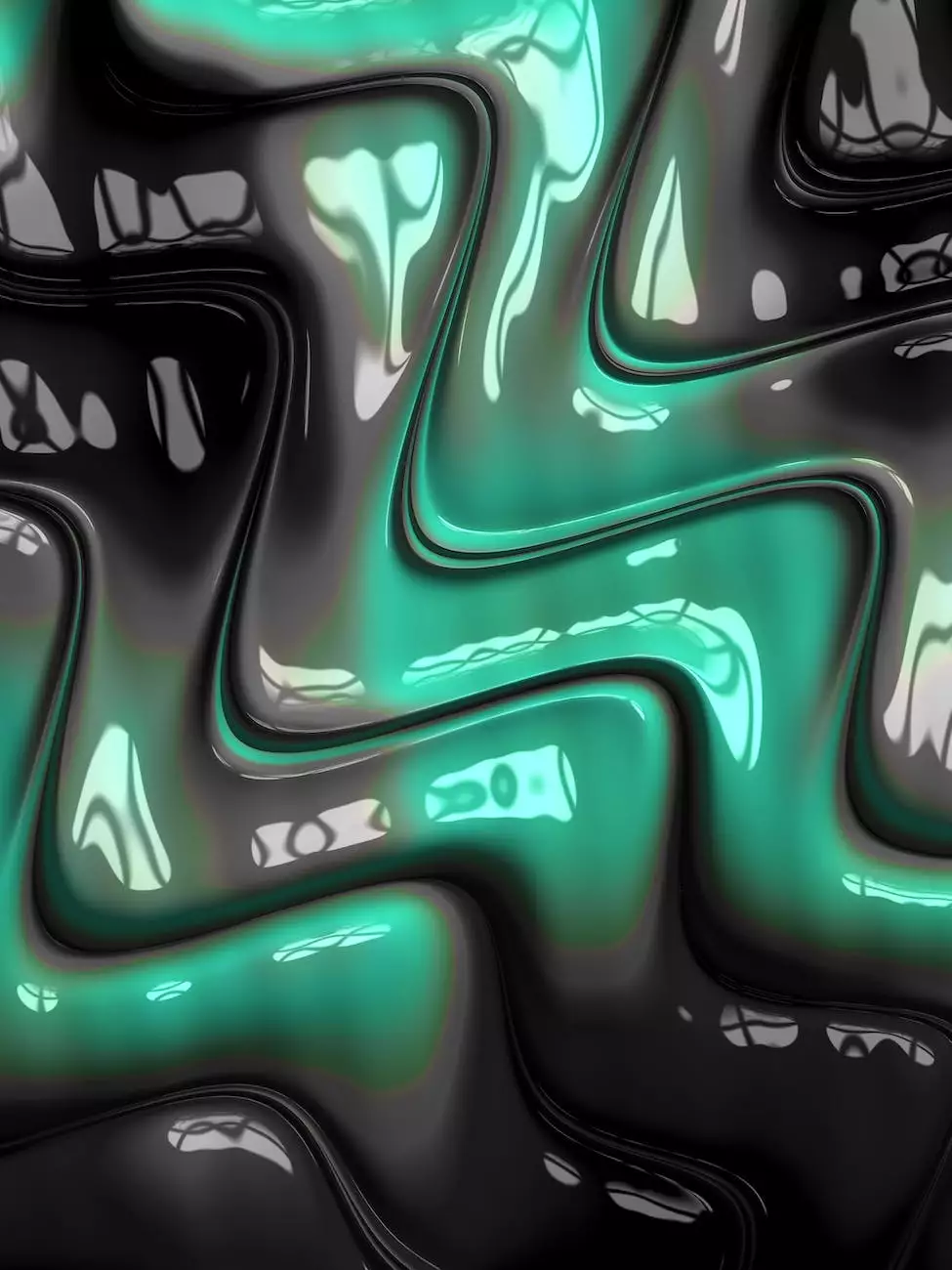 About Alan's Creative
Alan's Creative is a leading provider of high-quality social media management and website development solutions. With a team of experienced professionals, we strive to deliver outstanding services that cater to the unique needs of our clients.
Social Media Management Services
At Alan's Creative, we understand that a strong online presence is crucial for businesses in today's competitive digital landscape. Our social media management services encompass a wide range of strategies, including creating eye-catching social media header background images to enhance your brand image and engagement.
Why Choose Alan's Creative for Social Media Header Background Images?
When it comes to social media header background images, we believe in the power of creativity and innovation. Our team of skilled designers will work closely with you to create visually stunning and captivating header backgrounds that align with your brand's identity.
Benefits of Eye-catching Header Background Images
Having eye-catching header background images for your social media profiles offers numerous advantages for your business:
Enhanced Brand Visibility: A well-designed header background immediately grabs the attention of your audience and helps create a memorable first impression.
Increased Engagement: Captivating visuals encourage users to explore your social media channels, boosting engagement and encouraging them to interact with your content.
Consistent Branding: A professionally designed header background helps reinforce your brand's visual identity and creates a cohesive look across all social media platforms.
Professionalism: With a visually appealing header background, your brand appears more professional and trustworthy, instilling confidence in your potential customers.
Stand Out from Competitors: By investing in unique and captivating header backgrounds, you can differentiate yourself from competitors and leave a lasting impression on your target audience.
Increase Website Traffic: A well-optimized header background can include your website URL or a call-to-action, encouraging users to visit your website and explore your products or services.
Professional Website Development Solutions
In addition to our social media management services, Alan's Creative also specializes in website development. We create visually appealing and user-friendly websites that are tailored to your business objectives.
Why Choose Alan's Creative for Website Development?
At Alan's Creative, we have a dedicated team of skilled web developers who excel in creating seamless and aesthetically pleasing websites. Here's why you should choose us for your website development needs:
Customized Solutions: We understand that every business is unique, so we offer customized website development solutions that align with your specific goals and requirements.
Responsive Designs: Our websites are designed to be responsive, ensuring an optimal user experience across various devices and screen sizes.
User-Friendly Interface: We prioritize creating intuitive and user-friendly interfaces, allowing your visitors to navigate your website effortlessly.
Search Engine Optimization: Our websites are built with SEO best practices in mind, helping your site rank higher in search engine results and drive organic traffic.
Integration and Scalability: We ensure that your website is easily integrated with other tools and systems, and designed to accommodate future growth and scalability.
Contact Alan's Creative Today
Ready to enhance your social media profiles with captivating header background images? Looking for professional website development solutions? Contact Alan's Creative today for a consultation and let us take your online presence to the next level.
Category: Business and Consumer Services - Website Development
Website:http://alanscreative.com