Welcome to Luxury Brand Partners
Mar 28, 2018
Services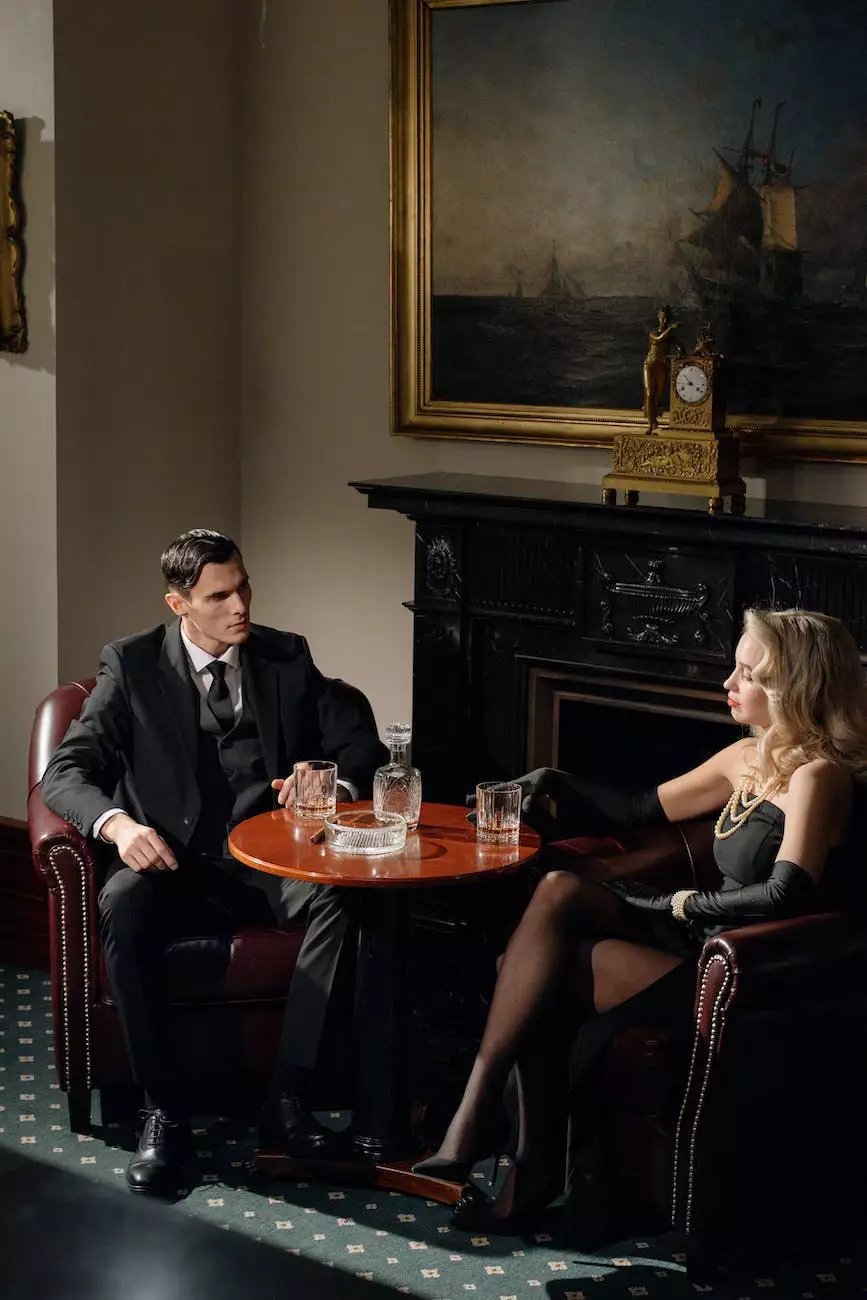 Your Trusted Partner in High-End Website Design
At Luxury Brand Partners, we understand the importance of a captivating online presence when it comes to attracting and engaging customers. As a leading business and consumer services provider, we specialize in high-end website development that combines cutting-edge design with strategic SEO techniques. Our goal is to help your brand stand out in the digital landscape and drive results.
Why Choose Alan's Creative?
Alan's Creative is a trusted name in the industry, known for our expertise in creating visually stunning websites that not only look amazing but also rank high in search engines.
Comprehensive Website Development Solutions
With years of experience in the field, our team of talented designers and developers can bring your vision to life. We offer comprehensive website development solutions tailored to your specific needs, ensuring every aspect of your site is optimized for success. From user-friendly interfaces to seamless navigation, we pay attention to every detail.
Strategic SEO Implementation
Our expertise extends beyond design, as we understand the value of SEO in today's competitive landscape. By incorporating strategic keyword research, on-page optimization, and other white-hat SEO techniques, we help your website rank higher in search engine results pages, attracting organic traffic and potential customers.
Responsive and Mobile-Friendly Designs
In today's mobile-centric world, having a responsive and mobile-friendly website is crucial. Our team ensures that your site looks impeccable and functions flawlessly across all devices, providing a seamless user experience and maximizing your reach.
Customized Solutions for Luxury Brands
As specialists in luxury brand development, we understand the unique requirements and expectations of the upscale market. We work closely with your team to create a website that embodies the essence of your brand, reflecting its exclusivity, sophistication, and elegance.
Our Process
At Luxury Brand Partners, we believe in a collaborative approach that involves close communication with our clients. Our website development process encompasses the following steps:
1. Discovery and Research
We take the time to understand your brand, target audience, and goals to ensure we create a website that aligns perfectly with your vision.
2. Strategic Planning
Our team develops a comprehensive strategy that outlines the structure, design, and functionality of your website, always keeping your objectives and users in mind.
3. Design and Development
Our talented designers and developers work together to bring the strategic plan to life, creating a visually stunning and technically sound website.
4. SEO Optimization
We implement effective SEO techniques throughout the development process, ensuring your website is fully optimized for search engines.
5. Testing and Launch
Before the final launch, we rigorously test the website for performance, responsiveness, and user experience, ensuring a seamless online presence.
6. Ongoing Support and Maintenance
Our partnership doesn't end with the website launch. We provide ongoing support and maintenance to keep your site running smoothly, providing updates and implementing necessary changes to keep up with evolving technology and industry trends.
Contact Us
Ready to take your online presence to the next level? Contact Alan's Creative today and let us help you create a stunning website that reflects the true essence of your luxury brand.
Business: Alan's Creative
Category: Business and Consumer Services - Website development
Website: http://alanscreative.com/work/luxury-brand-partners-website-design