Best Private Blockchain Development Company
May 27, 2018
Services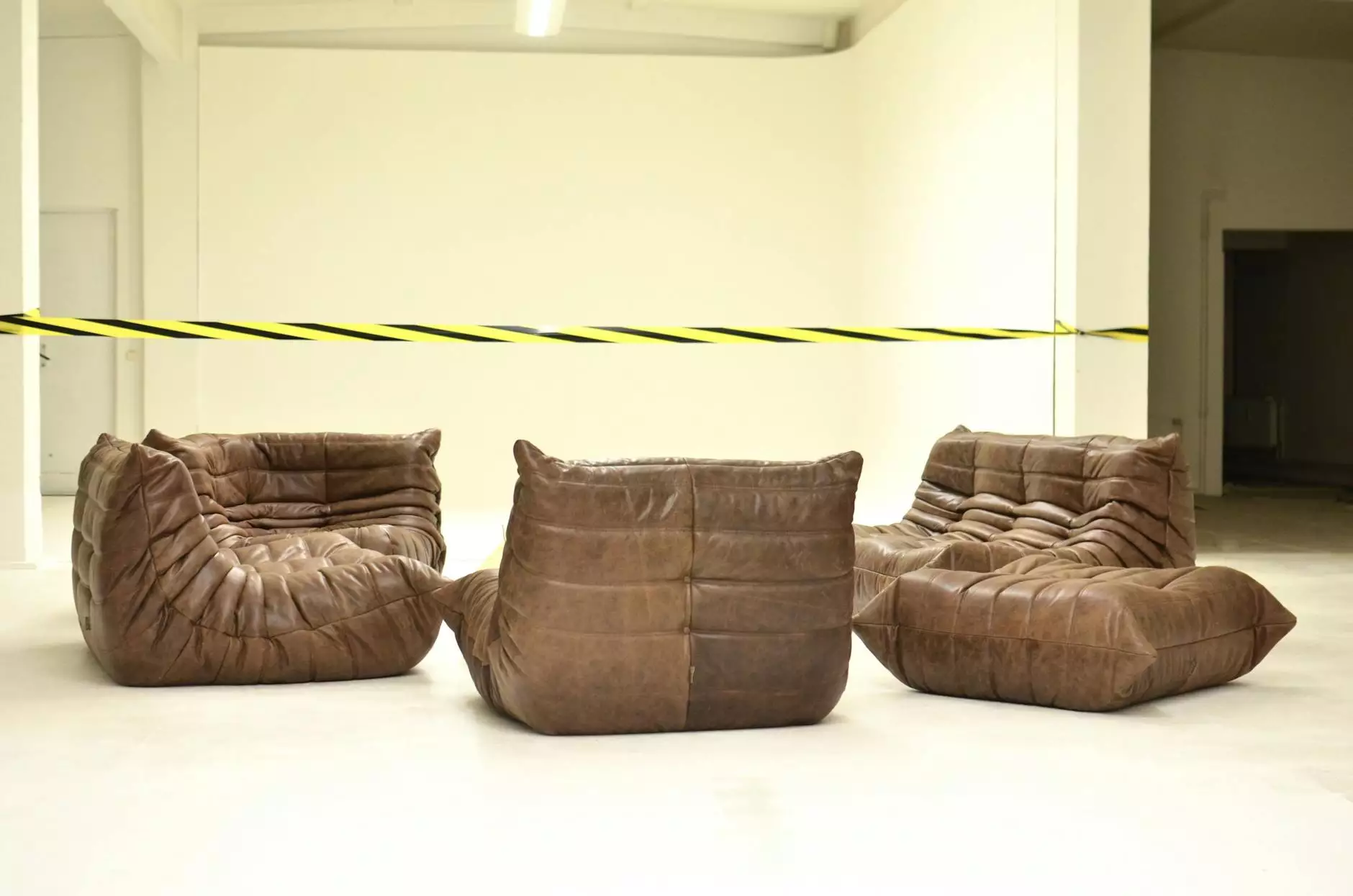 Welcome to Alan's Creative, the leading private blockchain development company serving businesses across industries. We are dedicated to delivering cutting-edge and customized solutions that align with your specific business needs. Our expertise and commitment to excellence make us the top choice for businesses seeking top-notch private blockchain development services.
Why Choose Alan's Creative for Private Blockchain Development?
At Alan's Creative, we understand the critical role that blockchain technology plays in revolutionizing businesses. Our team of highly skilled developers and engineers possesses the technical prowess and industry knowledge required to build robust and secure private blockchains tailored to your requirements.
Comprehensive Private Blockchain Solutions
We offer a comprehensive range of private blockchain solutions that empower businesses to streamline operations, enhance transparency, and improve overall efficiency. Our services include:
Customized Private Blockchain Development: We develop private blockchains from scratch, ensuring seamless integration with your existing systems and processes.
Smart Contract Development: Our experts utilize smart contracts to automate and enforce contract terms, reducing the risk of human error and accelerating transaction processes.
Decentralized Application (DApp) Development: We create decentralized applications that leverage blockchain technology to provide enhanced security, immutability, and decentralization.
Blockchain Consulting: Our team offers tailored consulting services to help you understand the potential of blockchain technology and its application in your industry.
Blockchain Integration: We seamlessly integrate private blockchains with your existing infrastructure, ensuring smooth data flow and compatibility.
Security and Auditing: Our experts perform comprehensive security audits to identify vulnerabilities and ensure the highest level of data protection for your private blockchain.
The Alan's Creative Advantage
When you choose Alan's Creative as your private blockchain development partner, you benefit from:
Unmatched Expertise: Our team consists of industry-leading blockchain developers and consultants who stay up-to-date with the latest technologies and best practices.
Customized Solutions: We understand that each business has unique requirements. That's why we tailor our solutions to address your specific needs, ensuring optimal results.
End-to-End Support: From conceptualization to deployment and ongoing maintenance, we provide comprehensive support at every stage of the private blockchain development lifecycle.
Quality Assurance: We adhere to stringent quality standards and conduct rigorous testing to deliver flawless and high-performing private blockchain solutions.
Industry Experience: With years of experience in private blockchain development, we have successfully served businesses across diverse industries, earning an excellent reputation for our expertise.
Contact Alan's Creative for Private Blockchain Solutions
Are you ready to leverage the immense potential of private blockchain technology for your business? Contact Alan's Creative today to discuss your project requirements and unlock new possibilities.
As the best private blockchain development company, we bring innovation, security, and efficiency to your business processes. Don't miss out on the advantages that blockchain technology can offer. Reach out to us now to get started!