Defi Staking Platform Development
Feb 22, 2021
Services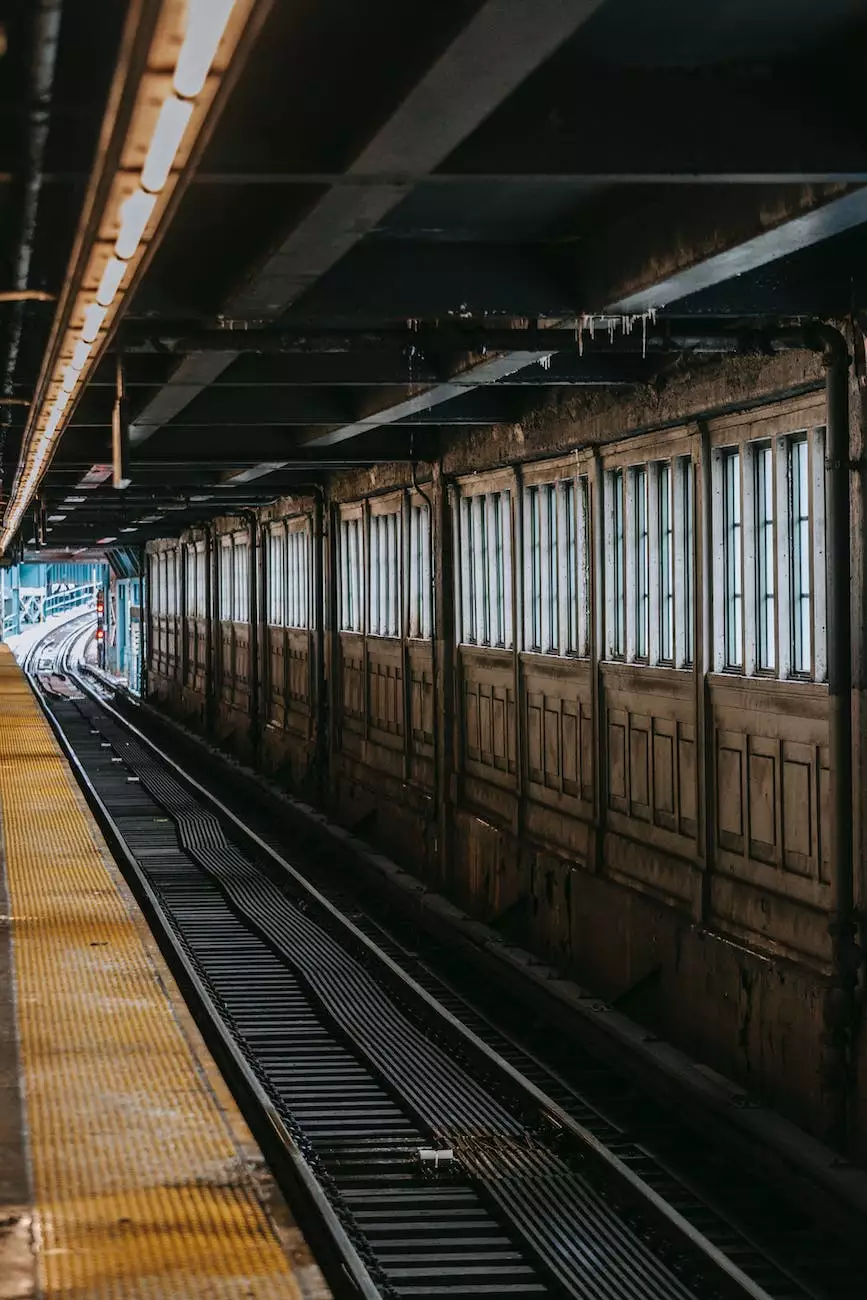 Alan's Creative: Your Trusted Partner in Blockchain Business Solutions
Welcome to Alan's Creative, a leading name in the Business and Consumer Services - Website development industry. We specialize in providing cutting-edge Defi staking platform development services to businesses operating in the blockchain sector. With our expertise and commitment to excellence, we can help you create a staking platform that stands out from the competition and drives success for your business.
The Importance of Defi Staking in the Blockchain Industry
In the rapidly evolving world of blockchain technology, Defi staking has emerged as a crucial component in the decentralized finance ecosystem. Staking allows cryptocurrency holders to participate in network consensus and earn rewards by securing the blockchain. By delegating their tokens to a staking platform, users can actively contribute to network security while earning passive income in the form of additional tokens.
Defi staking offers several advantages, including:
Higher potential returns compared to traditional investments
Increased network security and decentralization
Access to governance rights and decision-making within the blockchain network
Opportunities for portfolio diversification and risk management
Why Choose Alan's Creative for Defi Staking Platform Development?
When it comes to building a successful Defi staking platform, partnering with an experienced and reliable development team is crucial. Here at Alan's Creative, we offer a comprehensive range of services to ensure that your staking platform meets the highest standards of quality, security, and user experience.
1. Expert Team:
Our team consists of highly skilled developers with extensive experience in blockchain technology and Defi staking platform development. We understand the complexities of this industry and stay up-to-date with the latest trends and developments to deliver innovative solutions that surpass expectations.
2. Customized Solutions:
At Alan's Creative, we believe in tailoring our services to meet the unique requirements of each client. We work closely with you to understand your business goals, target audience, and desired features, allowing us to develop a staking platform that aligns perfectly with your vision.
3. Security and Reliability:
We prioritize the security of your platform and the protection of user funds. Our team follows best practices in security protocols, ensuring the highest level of protection against potential threats and vulnerabilities. We also emphasize the reliability of the platform, minimizing downtime and ensuring smooth operation for your users.
4. Seamless User Experience:
Alan's Creative is committed to delivering a seamless user experience for your staking platform. We focus on intuitive design, easy navigation, and streamlined functionality, making it simple and enjoyable for users to stake their tokens and earn rewards effortlessly.
5. Ongoing Support and Maintenance:
Our dedication doesn't end with the completion of the development process. We provide comprehensive support and maintenance services to address any issues or updates that may arise. Our team is always available to ensure the smooth operation of your staking platform and assist you in maximizing its potential.
Take Your Blockchain Business to New Heights with Alan's Creative
If you're ready to leverage the power of Defi staking and elevate your blockchain business, Alan's Creative is here to help. Our expertise in Defi staking platform development combined with our passion for innovation ensures that your platform will be an industry-leading solution. Contact us today to discuss your project requirements and take the first steps towards success.