Smart Contracts Development Services
Aug 25, 2018
Services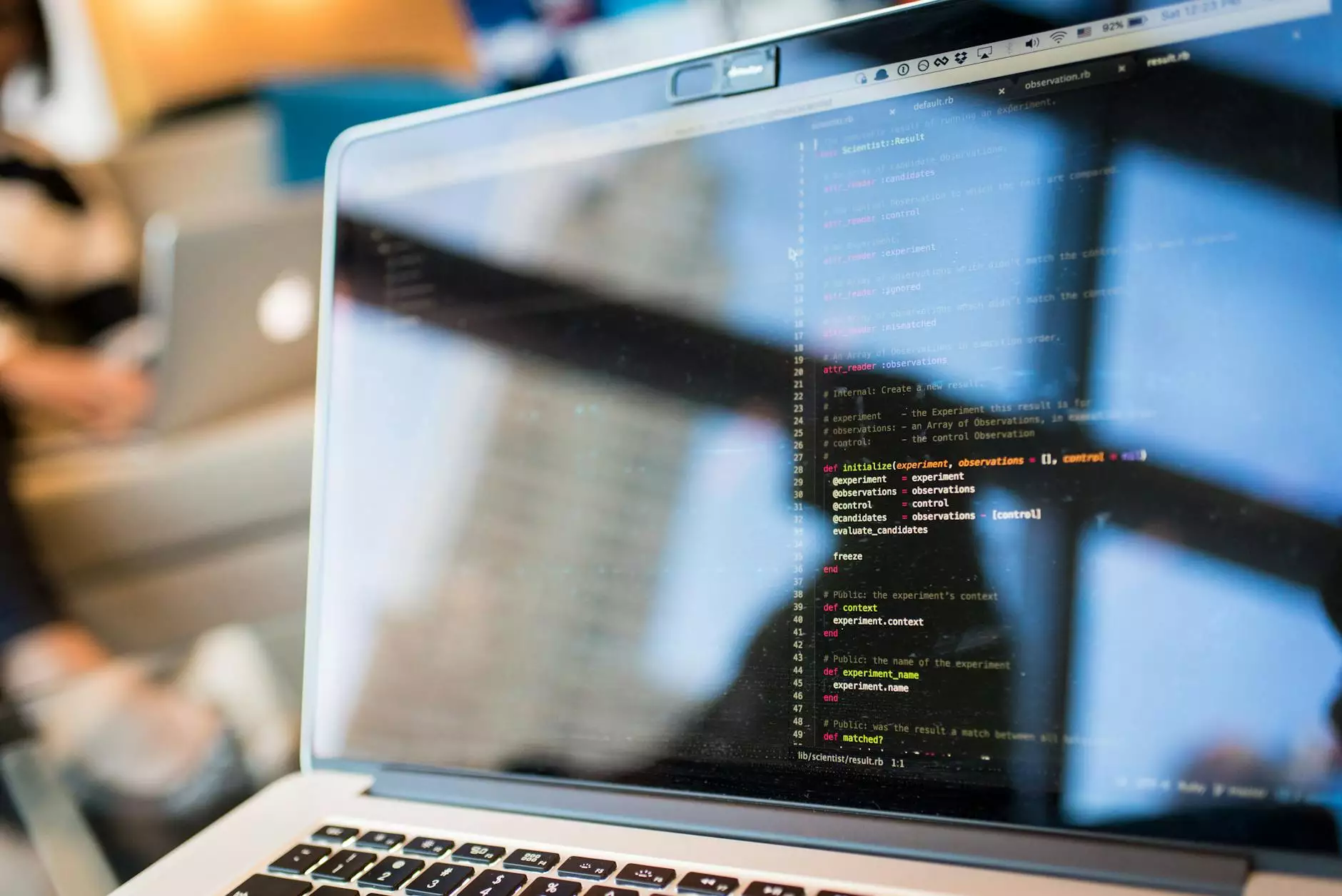 Welcome to Alan's Creative, your trusted partner for innovative smart contracts development services. With our expertise in blockchain technology, we are dedicated to providing high-end solutions that take your business to the next level. Our team of skilled professionals is committed to delivering exceptional results that meet your unique requirements.
What are Smart Contracts?
Smart contracts are self-executing contracts with predefined rules encoded on a blockchain network. They enable automated agreements between parties without intermediaries, enhancing security, transparency, and efficiency. By utilizing blockchain technology, smart contracts revolutionize traditional contract processes, minimizing the need for manual intervention.
Why Choose Alan's Creative for Smart Contracts Development?
At Alan's Creative, we specialize in developing smart contracts tailored to your specific needs. Our comprehensive suite of smart contract development services ensures seamless integration with your existing blockchain infrastructure. We offer:
Expertise: Our team comprises highly skilled professionals with in-depth knowledge of blockchain technology and smart contract development.
Customization: We understand that every business is unique. Our developers work closely with you to design smart contracts that align with your business processes, ensuring optimal efficiency.
Security: We prioritize the security of your smart contracts. Our experienced developers implement best practices and rigorous testing to identify and eliminate vulnerabilities.
Efficiency: By automating contract execution, smart contracts streamline operations, reducing manual errors and saving time.
Industry Experience: With years of experience in the blockchain industry, we have successfully delivered smart contract solutions for various sectors, including finance, supply chain, healthcare, and more.
Our Smart Contract Development Process
Our smart contract development process is designed to ensure a seamless and efficient experience:
Requirement Gathering: We collaborate closely with you to understand your business needs, goals, and specific requirements.
Design and Architecture: Our expert developers design and architect smart contracts that align with your unique requirements and industry best practices.
Development and Testing: Using cutting-edge technologies and development frameworks, we create robust and secure smart contracts. Rigorous testing is conducted to ensure flawless execution.
Integration: Our team seamlessly integrates smart contracts into your existing blockchain infrastructure, ensuring smooth functionality and compatibility.
Deployment and Support: We assist you in deploying smart contracts on the blockchain network and provide ongoing support and maintenance to ensure optimal performance.
The Benefits of Smart Contract Development
By leveraging our smart contract development services, you unlock a range of benefits:
Transparency: Smart contracts provide full transparency, as all parties involved can view and verify the terms of the contract.
Security: With decentralized infrastructure, smart contracts reduce the risk of fraudulent activities and unauthorized modifications.
Efficiency: Automated contract execution eliminates the need for intermediaries, thereby reducing costs and saving time.
Data Integrity: Immutable blockchain technology ensures the integrity of transactions and contract terms.
Cost Savings: By eliminating intermediaries and minimizing errors, smart contracts help reduce costs associated with traditional contract processes.
Accuracy: Smart contracts are executed based on predefined rules, reducing errors caused by human intervention.
Flexibility: Smart contracts can be easily customized and updated as per changing business requirements, ensuring adaptability and scalability.
Contact Us for Smart Contracts Development Services
Ready to explore the possibilities of smart contracts for your business? Contact Alan's Creative today for cutting-edge smart contracts development services. Our experienced team will guide you through the process, providing cost-effective solutions tailored to your specific needs. Revolutionize your business processes with secure and efficient smart contracts. Get in touch now!