Rust Development Company
Sep 15, 2023
Services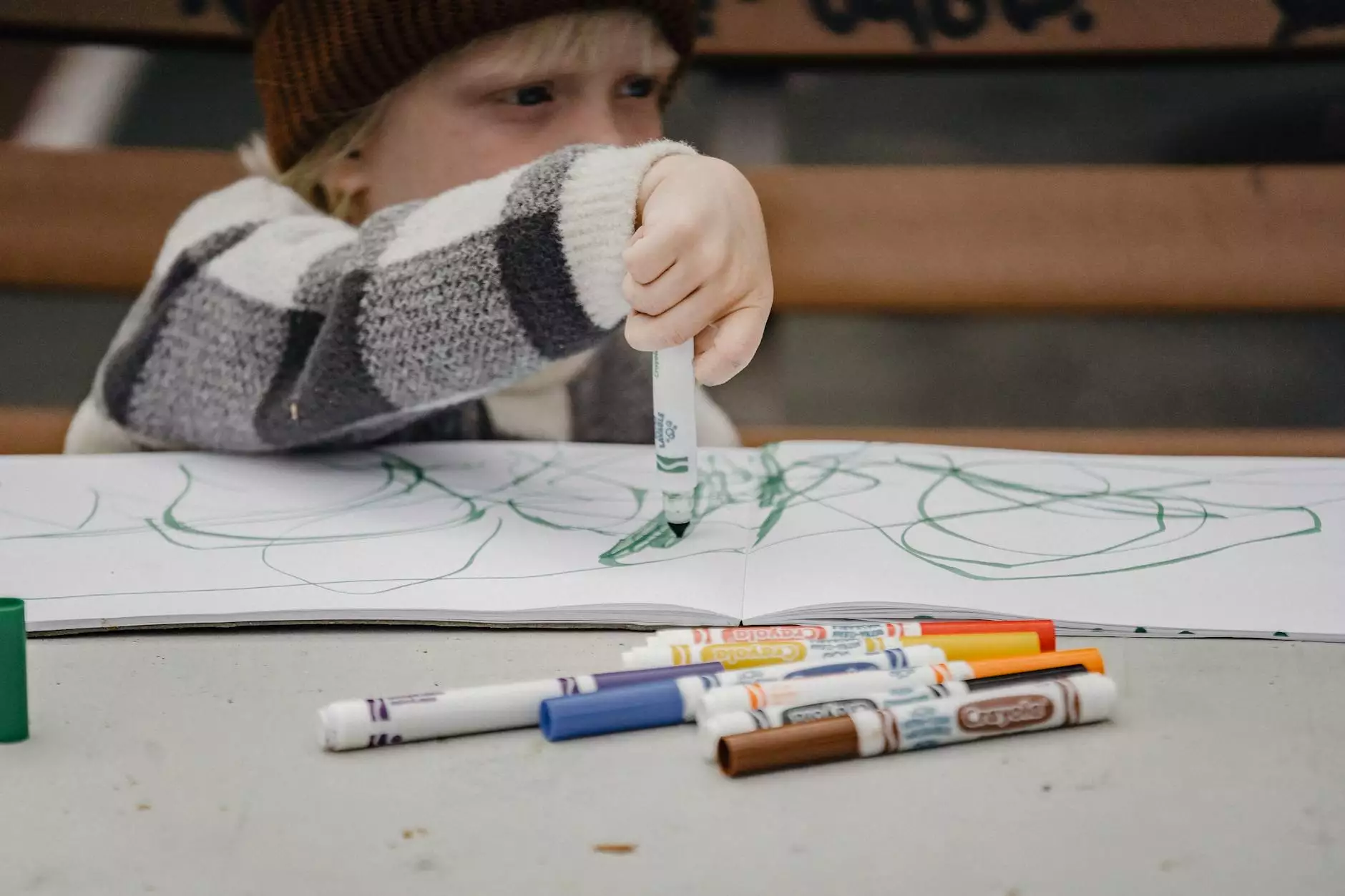 Welcome to Alan's Creative, a leading Rust development company delivering high-end website development solutions for businesses in the Business and Consumer Services industry. With our expertise in Rust programming language and blockchain technology, we offer innovative and secure applications tailored to meet your specific business requirements.
Unlock the Power of Rust Programming Language
In today's rapidly evolving digital landscape, businesses need robust and efficient technologies to stay ahead. Rust, a systems programming language, offers unparalleled performance, memory safety, and concurrency, making it an ideal choice for building high-performance web applications.
At Alan's Creative, we have a team of experienced Rust developers who are proficient in harnessing the power of this language to create custom solutions. Whether you require a web application, back-end system, or blockchain integration, our experts will deliver a seamless and secure solution that aligns with your business goals.
Secure and Efficient Solutions with Blockchain Technology
Blockchain has revolutionized various industries by providing decentralized and secure systems. Our Rust development team at Alan's Creative specializes in integrating blockchain technology into web applications to offer enhanced security, transparency, and efficiency.
By leveraging the power of blockchain, we ensure that your data remains tamper-proof and protected against unauthorized access. Our expertise in developing smart contracts, decentralized applications (DApps), and blockchain-based platforms ensures that your business can harness the benefits of this transformative technology.
Customized Rust Development Services
At Alan's Creative, we understand that every business has unique requirements. We offer tailored Rust development services to meet your specific needs and ensure that your web applications are robust, scalable, and future-proof.
Our comprehensive range of Rust development services includes:
Rust Web Application Development: We develop high-performance web applications using Rust that are secure, scalable, and user-friendly.
Blockchain Integration: Our team specializes in integrating blockchain technology into your web applications, providing enhanced security and transparency.
Rust Back-End Development: We create efficient and reliable back-end systems using Rust, ensuring seamless data management and processing.
Smart Contract Development: Our experts develop smart contracts using Rust to automate and secure digital transactions.
Rust Consulting: We provide expert consulting services to help businesses understand the benefits of Rust and blockchain technology.
Why Choose Alan's Creative
When it comes to Rust development, Alan's Creative stands out from the crowd. Here's why you should choose us:
Expertise: Our team comprises highly skilled Rust developers who stay updated with the latest advancements in the language and blockchain technology.
Custom Solutions: We understand that one size doesn't fit all. Our solutions are tailored to meet your unique business requirements.
Collaborative Approach: We believe in building strong partnerships with our clients, working closely with them to deliver the best possible results.
Quality Assurance: We follow rigorous testing procedures to ensure that our solutions are bug-free, secure, and reliable.
Timely Delivery: We value your time and strive to deliver projects within the agreed-upon timeframe.
Exceptional Support: Our dedicated support team is always ready to assist you with any queries or concerns.
Partner with Alan's Creative and experience the superior quality of our Rust development services. Contact our team today to discuss your project requirements and take your business to new heights!