Solidity Development Company
Jan 13, 2020
Services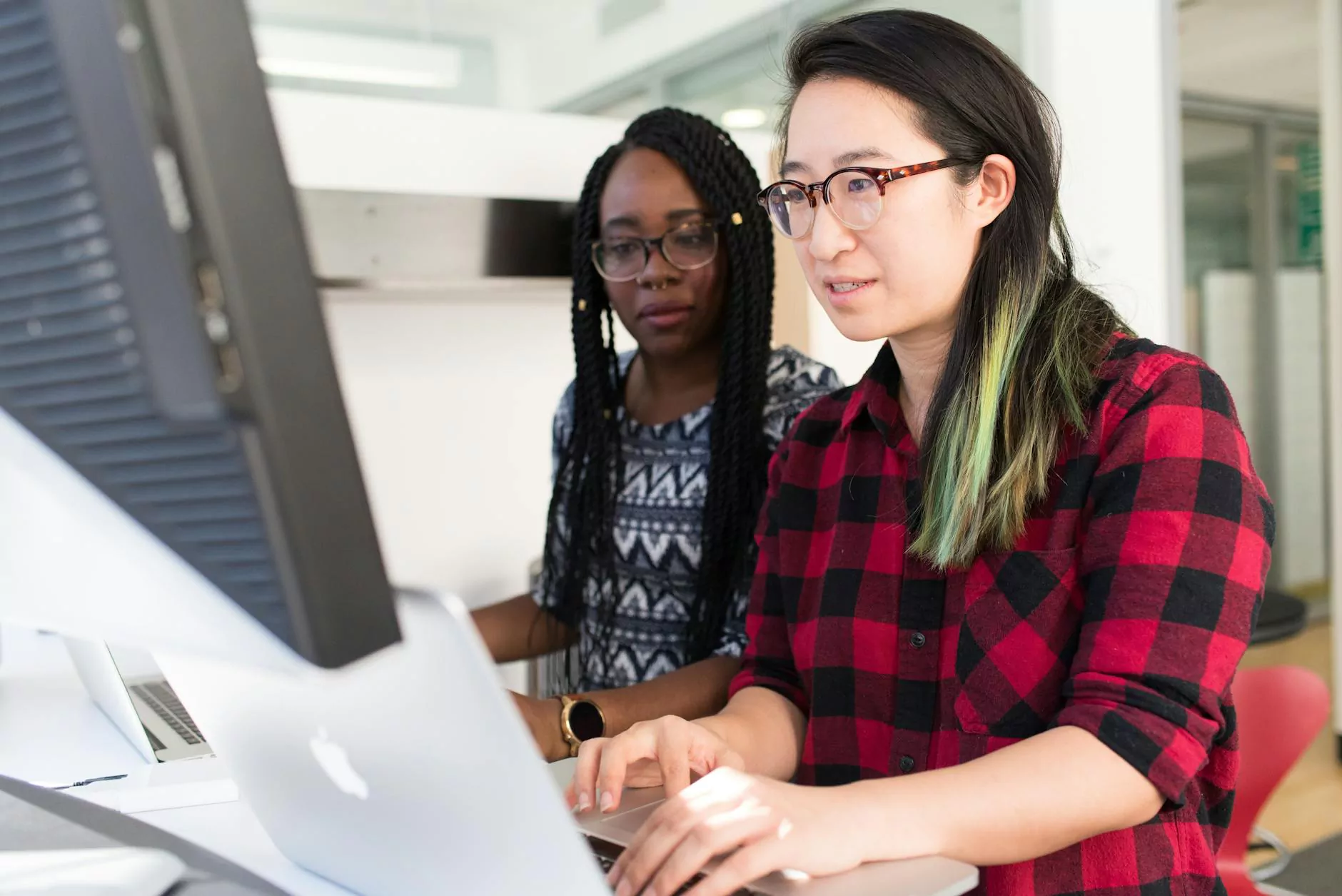 Introduction
Welcome to Alan's Creative, your trusted Solidity development company specializing in high-end blockchain solutions. With our extensive expertise and commitment to excellence, we provide comprehensive Solidity development services that empower businesses to unlock the full potential of decentralized applications (DApps).
What is Solidity?
Solidity is a contract-oriented programming language specifically designed for developing smart contracts on various blockchain platforms, most notably Ethereum. It allows developers to create decentralized applications and write self-executing contracts with rich functionalities. Our team of highly skilled Solidity developers has a deep understanding of this language and its capabilities.
Comprehensive Solidity Development Services
At Alan's Creative, we offer a wide range of Solidity development services tailored to meet your unique business needs. Our dedicated team works collaboratively with you to deliver sophisticated solutions that align with your vision and drive tangible results.
Smart Contract Development
Our Solidity experts excel in developing smart contracts that ensure the secure and transparent execution of agreements between parties. We leverage the power of Solidity to create immutable, self-executing contracts with predefined rules and conditions.
Decentralized Application (DApp) Development
We specialize in building decentralized applications (DApps) using Solidity, enabling businesses to harness the power of blockchain technology. Our experienced team follows best practices to design and develop DApps that offer enhanced security, scalability, and user experience.
Audit and Testing
To ensure the reliability and security of your smart contracts and DApps, our experts conduct comprehensive audits and rigorous testing. We leverage industry-leading tools and methodologies to identify potential vulnerabilities, optimize performance, and enhance the overall quality of your decentralized solutions.
Solidity Code Optimization
As a leading Solidity development company, we understand the significance of optimized code for efficient contract execution. Our team conducts thorough code reviews, removes redundancies, refactors complex sections, and implements best practices to maximize the performance and gas efficiency of your Solidity-based applications.
Why Choose Alan's Creative for Solidity Development?
Expertise: Our team consists of highly skilled Solidity developers with years of experience in blockchain development.
Comprehensive Solutions: We offer end-to-end Solidity development services, covering every aspect from ideation to deployment.
Client-Centric Approach: We prioritize your goals and requirements, working closely with you to deliver customized solutions that meet your business objectives.
Quality Assurance: Our rigorous testing and auditing processes ensure the reliability, security, and performance of your Solidity projects.
Timely Delivery: We are committed to delivering projects within agreed-upon timelines without compromising on quality.
Industry Experience: With a proven track record of success in Solidity development, we understand the nuances of blockchain technology and its applications.
Contact Us for Solidity Development Services
Ready to embark on your next blockchain venture? Contact our expert Solidity development team at Alan's Creative today. We are passionate about helping businesses leverage the potential of blockchain technology and develop innovative solutions that drive growth and success.