Blockchain Wallet Development Company
Dec 29, 2020
Services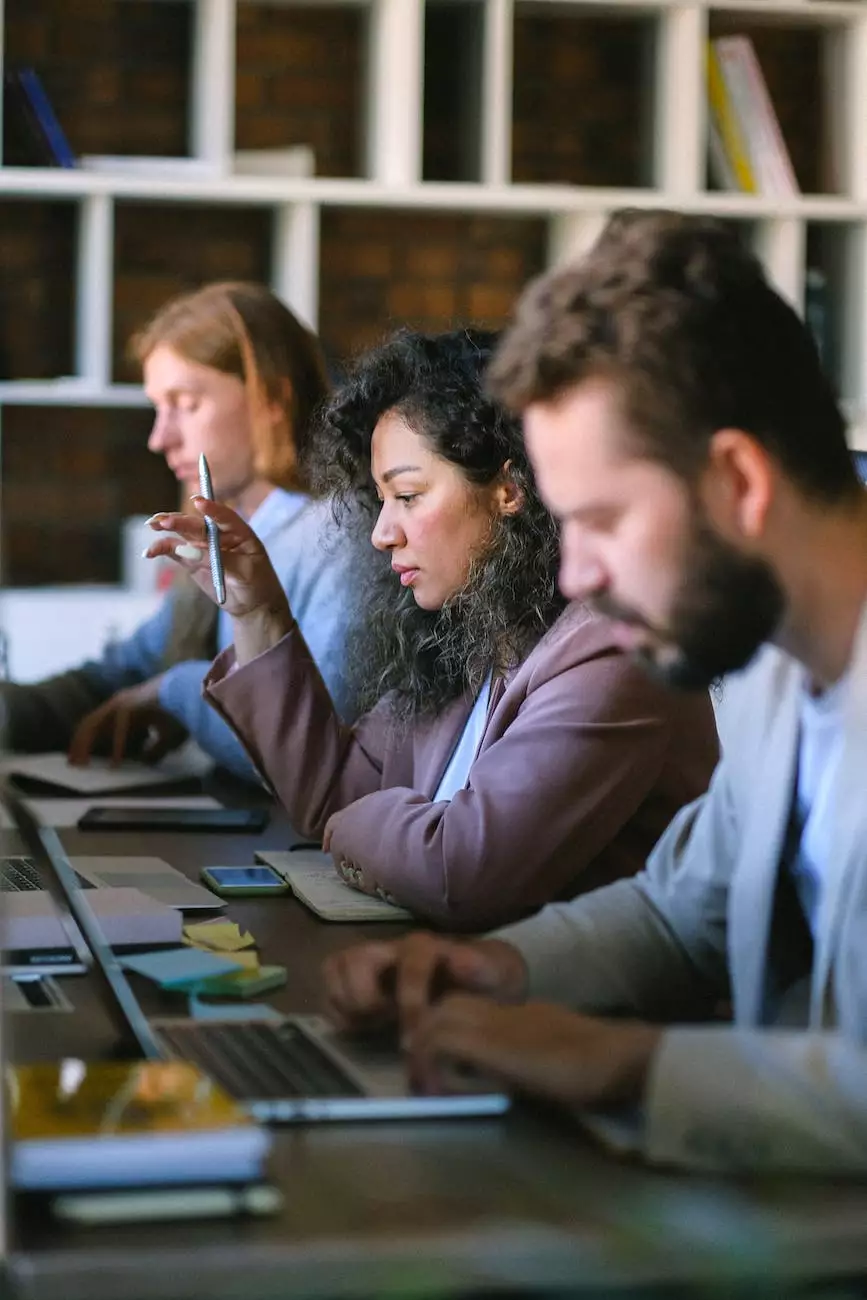 The Leading Experts in Blockchain Wallet Development
Welcome to Alan's Creative, the premier Blockchain Wallet Development Company specializing in creating secure, user-friendly wallets for cryptocurrencies. As a trusted leader in the field, we provide high-end solutions that prioritize security, reliability, and ease-of-use for individuals and businesses alike.
Why Choose Our Blockchain Wallet Development Services?
At Alan's Creative, we understand the importance of keeping your digital assets safe. Our team of skilled developers and designers are well-versed in the latest blockchain technologies, enabling us to deliver cutting-edge wallets that meet your unique requirements.
Security at the Core
We prioritize security at every stage of the development process. Our wallets are built utilizing industry best practices, ensuring the highest level of protection for your cryptocurrencies. Robust encryption, multi-factor authentication, and secure key management systems are just a few of the features that make our wallets stand out.
User-Friendly Interface
While security is paramount, we also understand the importance of a user-friendly interface. Our wallets are designed with intuitive navigation and clear instructions, making it easy for both beginners and experienced users to manage their digital assets seamlessly.
Cross-Platform Compatibility
With the ever-evolving technological landscape, we ensure our wallets are compatible across various platforms including desktop, web, and mobile. Whether you prefer using a Windows PC, iOS, or Android device, our wallets will work seamlessly without compromising security or functionality.
Comprehensive Wallet Features
Our blockchain wallets come equipped with a wide range of features to enhance your cryptocurrency experience:
1. Secure Storage
Our wallets provide a secure storage solution for your cryptocurrencies. Your private keys are encrypted and stored safely, minimizing the risk of unauthorized access.
2. Seamless Transactions
Send and receive cryptocurrencies effortlessly with our easy-to-use transaction features. Our wallets support multiple cryptocurrencies, allowing you to diversify your digital portfolio.
3. Portfolio Management
Manage your digital assets efficiently with our comprehensive portfolio management tools. Track your investments, view transaction history, and monitor market trends, all from within our user-friendly interface.
4. Enhanced Security Options
In addition to robust encryption, our wallets offer additional security options such as two-factor authentication and biometric recognition, providing an extra layer of protection for your funds.
5. Real-Time Market Data
Stay informed with real-time market data integrated into our wallets. Get instant updates on cryptocurrency prices, market trends, and performance, allowing you to make well-informed investment decisions.
Unlocking the Potential of Blockchain Wallets
Blockchain technology has revolutionized the world of finance, and our Blockchain Wallet Development Company is at the forefront of this revolution. With our expertise and dedication to innovation, we empower individuals and businesses to securely store, manage, and transact with cryptocurrencies.
Contact Us Today
If you're in need of a reliable and secure blockchain wallet solution, Alan's Creative is your trusted partner. Contact us today to discuss your requirements and take the first step towards harnessing the power of blockchain technology.