Best Practices for Instagram Image Ads
Dec 3, 2021
Blog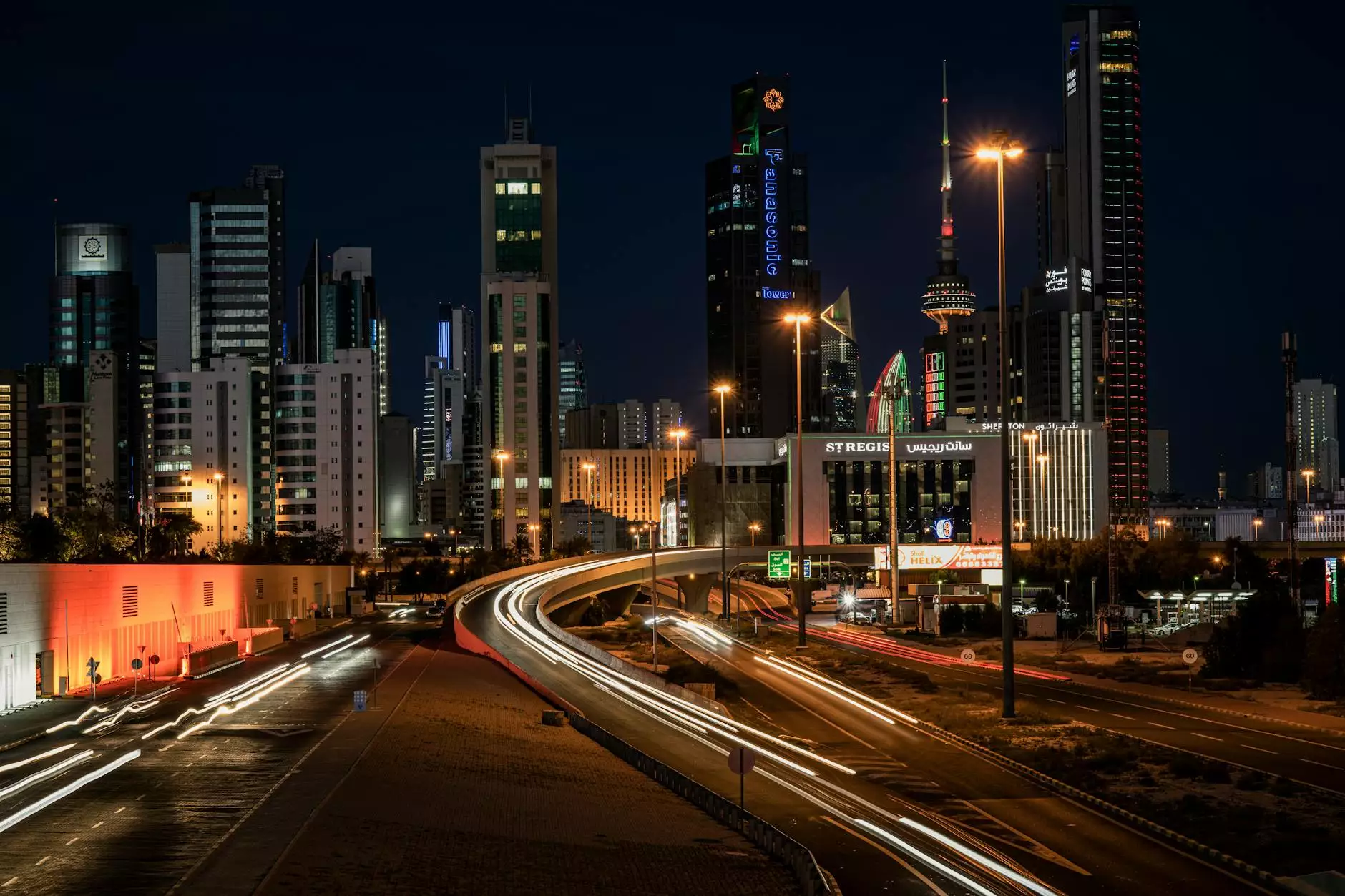 In today's digital age, social media platforms have become powerful tools for businesses to reach their target audience, and Instagram is no exception. With over a billion active users, Instagram offers a vast potential for businesses to showcase their products and services through visually appealing image ads. In this article, Alan's Creative, a leading website development company in the business and consumer services industry, will guide you through the best practices for creating successful Instagram image ads.
1. Define Your Target Audience
Before designing your Instagram image ad, it is crucial to understand who your target audience is. By identifying their demographics, interests, and purchasing behavior, you can tailor your ad to resonate with them effectively. Conduct thorough market research and use demographic tools to gather insights that will help you create highly targeted and engaging image ads.
2. Clear and Compelling Visuals
Instagram is a visually-oriented platform, so your image ad must capture the attention of viewers instantly. Use high-resolution, professional-quality images that align with your brand identity and highlight the key features of your products or services. Incorporate eye-catching colors, visually appealing compositions, and clear messaging to make your image ad stand out in users' feeds.
3. Captivating Copy and Call-to-Action
While visuals are crucial, compelling copy is equally important to convey your message effectively. Craft a concise and powerful headline that grabs attention and entices users to click on your ad. Use action verbs and persuasive language to create a sense of urgency and encourage immediate action. Additionally, include a strong call-to-action (CTA) that directs users to your website or landing page to drive conversions.
4. Consistent Branding
Consistency in branding is key to building brand recognition and trust. Ensure that your Instagram image ad aligns with your overall brand identity, including your logo, color palette, and tone of voice. This ensures that users can easily associate the ad with your brand and fosters a sense of familiarity that enhances credibility.
5. Mobile Optimization
Instagram is primarily a mobile platform, so it is essential to optimize your image ads for mobile devices. Ensure that your visuals and text are legible on smaller screens and that the ad loading time is minimal. Mobile-optimized ads create a seamless user experience and increase the chances of engagement and conversions.
6. Targeted Hashtags
Hashtags play a significant role in increasing the visibility of your Instagram image ads. Research relevant hashtags that are popular within your target audience and industry, and include them strategically in your caption. This will help users discover your ad when browsing through hashtag feeds and can significantly expand your reach.
7. A/B Testing
To maximize the effectiveness of your Instagram image ads, conduct A/B testing to compare different ad variations. Test elements such as visuals, copy, CTAs, and targeting strategies to identify which combination generates the most engagement and conversions. A/B testing allows you to fine-tune your ad campaigns and improve their performance over time.
8. Monitor and Optimize
Once your Instagram image ads are live, it is important to continuously monitor their performance and make necessary optimizations. Regularly review metrics such as click-through rates, engagement rates, and conversion rates to identify areas of improvement. Adjust your ad strategy based on the data gathered, and optimize your campaigns to achieve the best possible results.
Conclusion
Creating successful Instagram image ads requires a combination of visually appealing design, compelling copy, and strategic targeting. By following the best practices outlined in this article, you can create impactful ads that capture the attention of your target audience, drive engagement, and ultimately boost conversions. Trust Alan's Creative, the industry-leading website development company, to help you implement these best practices and achieve outstanding results with your Instagram image ad campaigns.