Why You Should Hire an Agency To Run Your Facebook Ads
Dec 25, 2021
Blog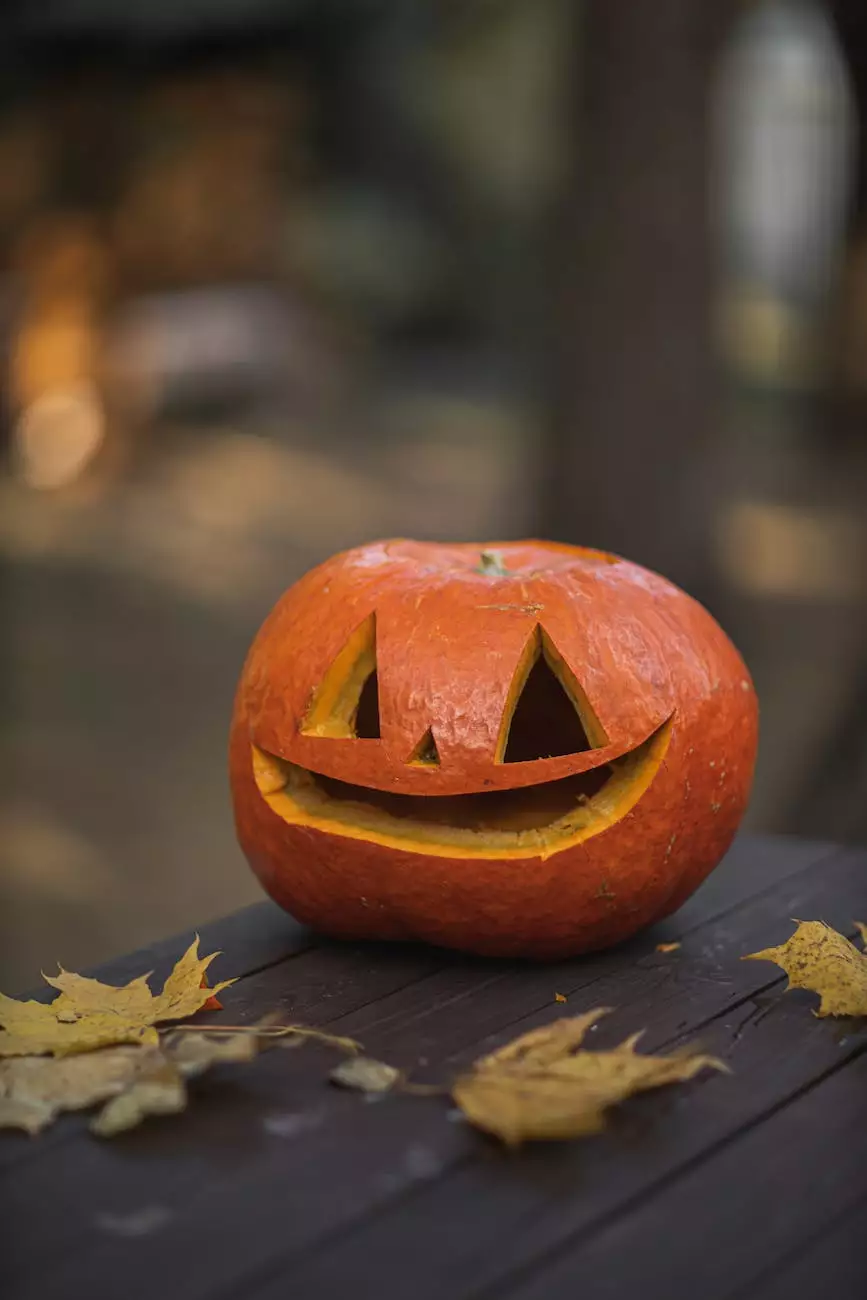 Welcome to Alan's Creative, your trusted partner in website development and digital marketing services. In today's fast-paced business world, utilizing the power of Facebook advertising is essential for success. However, managing Facebook ads can be a complex and time-consuming task. That's where hiring an agency like Alan's Creative becomes invaluable.
The Benefits of Outsourcing Your Facebook Ads
Running successful Facebook ad campaigns requires expertise, experience, and a deep understanding of the platform. By outsourcing your Facebook ads to a professional agency, you gain access to a team of skilled marketers who specialize in creating and optimizing campaigns that deliver results.
When you hire Alan's Creative to manage your Facebook ads, you benefit from:
Advanced targeting strategies: Our team researches and identifies your target audience, ensuring your ads reach the right people at the right time. We employ advanced targeting techniques to maximize the ROI of your campaigns.
Compelling ad creatives: With years of experience in copywriting and design, we craft visually appealing and persuasive ad creatives that capture the attention of your target audience. Our goal is to make your ads stand out from the competition and achieve higher click-through rates.
A/B testing and optimization: We continuously monitor and test different ad variations to identify what works best for your business. By optimizing your campaigns based on data-driven insights, we maximize your ad spend and drive better results.
Tracking and analytics: Alan's Creative utilizes powerful analytical tools to track the performance of your ad campaigns. We provide detailed reports and insights, allowing you to make informed decisions and refine your advertising strategy.
Cost-effective solutions: By outsourcing your Facebook ads to our agency, you save valuable time and resources. Our expertise and knowledge help minimize costly mistakes and ensure your ad budget is used efficiently.
Continuous monitoring and support: Our team remains vigilant, constantly monitoring your ads to ensure they are running smoothly and effectively. We are always available to address any questions or concerns you may have along the way.
Why Choose Alan's Creative for Your Facebook Ads?
Alan's Creative is a leading provider of comprehensive website development and digital marketing solutions. With our proven track record and expertise in Facebook advertising, we have helped numerous businesses gain a competitive edge and achieve their advertising goals.
When you partner with us, you receive:
Customized strategies: We understand that each business is unique. That's why we tailor our Facebook advertising strategies to align with your specific goals and objectives. Whether you want to increase brand awareness, drive website traffic, or boost conversions, we create a customized plan to suit your needs.
Transparent communication: We believe in open and transparent communication with our clients. Throughout the entire process, we keep you informed about the progress of your campaigns, providing regular updates and insights. We value your input and ensure that your vision is reflected in the advertising strategy.
Proven results: Our success is measured by the success of our clients. Over the years, we have generated exceptional results for businesses across various industries. By leveraging the power of Facebook ads, we help you reach your target audience and drive meaningful results for your business.
Industry expertise: Our team consists of highly skilled professionals with extensive experience in the digital marketing industry. We stay up-to-date with the latest trends and best practices in Facebook advertising, ensuring that your campaigns are always ahead of the curve.
Exceptional customer service: At Alan's Creative, we value the satisfaction of our clients above all else. We provide exceptional customer service, promptly addressing any concerns or issues you may have. Your success is our success, and we go above and beyond to ensure your satisfaction.
Contact Alan's Creative Today
Don't let your Facebook advertising efforts go to waste. Trust the experts at Alan's Creative to handle your ad campaigns with precision and expertise. We are committed to helping you achieve your advertising objectives and driving tangible results for your business.
Contact us today to schedule a consultation and discover how our top-notch website development and digital marketing services can take your Facebook ads to the next level. Your success starts with Alan's Creative.