Ecommerce Order Fulfillment 101: Shipping Options and Best Practices
Nov 22, 2021
Blog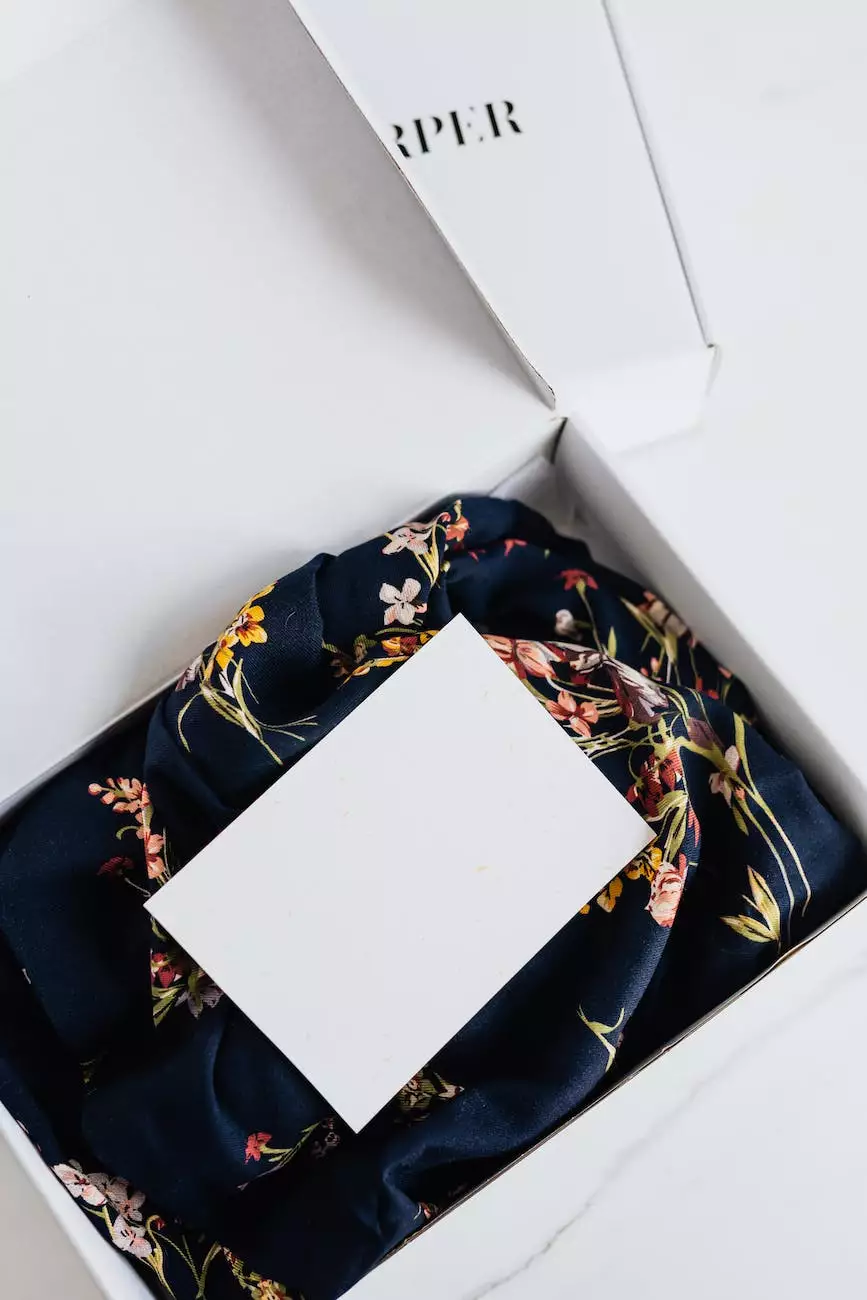 The Importance of Efficient Ecommerce Order Fulfillment
In today's fast-paced digital world, efficient ecommerce order fulfillment is crucial for the success of any online business. When customers place an order, they expect it to be processed quickly and accurately, with their items delivered to their doorstep in a timely manner. Failing to meet these expectations can result in negative customer experiences, which can ultimately impact your brand reputation and bottom line.
Understanding Shipping Options
When it comes to ecommerce order fulfillment, selecting the right shipping options is essential. Shipping options include various carriers, delivery methods, and shipping speeds. Let's explore some popular shipping options:
1. Standard Shipping
Standard shipping is the most common shipping option used by ecommerce businesses. It offers a reasonable delivery timeframe at an affordable cost. While it might not be the fastest option available, it provides a reliable and cost-effective solution for businesses and customers alike.
2. Expedited Shipping
Expedited shipping is a faster alternative to standard shipping, catering to customers who require their items delivered urgently. Although it may incur higher costs, expedited shipping ensures a quicker delivery timeframe, which can be an attractive option for customers who prioritize speed.
3. Free Shipping
Offering free shipping can be a great way to increase customer satisfaction and incentivize purchases. It removes additional costs for customers and can even boost conversion rates. However, businesses need to account for these costs and adjust product pricing or minimum order requirements accordingly to maintain profitability.
Best Practices for Ecommerce Order Fulfillment
To optimize your ecommerce order fulfillment process, consider implementing the following best practices:
1. Streamline Inventory Management
Efficient inventory management is essential for successful ecommerce order fulfillment. Maintain accurate stock levels, implement a reliable inventory tracking system, and regularly conduct audits to prevent overselling or stockouts.
2. Automate Order Processing
Utilize automation tools and order management systems to streamline order processing. Automation reduces errors, speeds up fulfillment, and allows you to focus on other aspects of your business.
3. Optimize Packaging and Labeling
Invest in high-quality packaging materials to protect products during transit. Proper labeling ensures accurate routing and minimizes the risk of shipping errors. Consider incorporating branding elements into your packaging for a memorable unboxing experience.
4. Provide Order Tracking
Offering order tracking capabilities to your customers provides transparency and peace of mind. It allows them to monitor the progress of their shipments and reduces customer inquiries regarding order status.
5. Offer Returns and Exchange Policies
Establish clear and customer-friendly returns and exchange policies. This builds trust with your customers and encourages them to make purchases without the fear of being stuck with products that don't meet their expectations.
About Alan's Creative - Website Development for Business and Consumer Services
Alan's Creative is a leading website development agency specializing in the Business and Consumer Services industry. With years of experience and a dedicated team of professionals, we offer tailored website solutions that help businesses thrive in the digital landscape.
Our expertise includes creating visually stunning and user-friendly ecommerce platforms that are optimized for search engines. We understand the importance of incorporating effective SEO strategies and high-end copywriting to ensure your website ranks higher on search engines like Google.
Partnering with Alan's Creative means gaining a competitive edge in the online marketplace. Our comprehensive website development services go beyond aesthetics, focusing on delivering exceptional user experiences, seamless navigation, and optimized performance for enhanced conversions and customer satisfaction.
Don't settle for mediocre online presence. Contact Alan's Creative today and let us transform your business's digital landscape!