In the Name of Advertising: Verizon Buys AOL for $4.4 Billion
May 7, 2021
Blog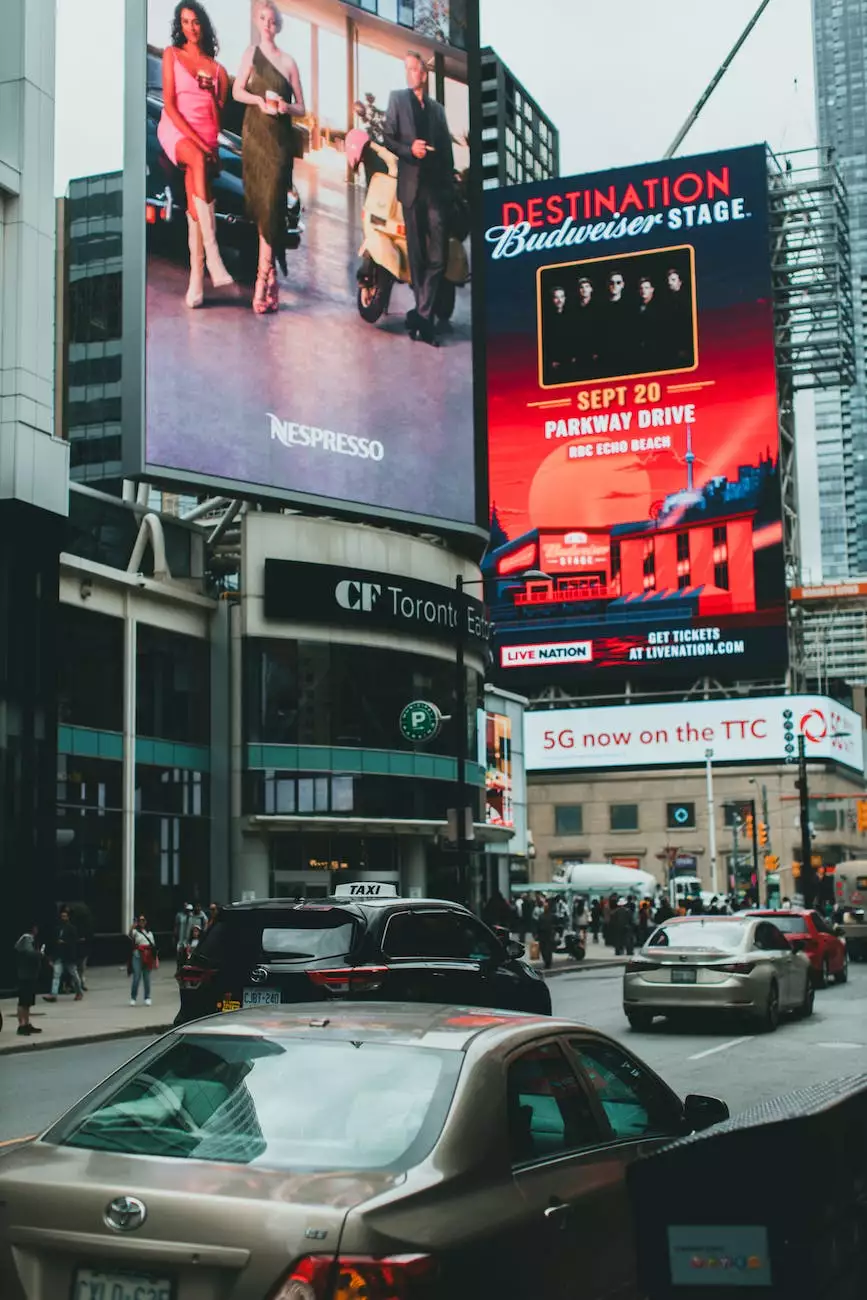 The Acquisition That Shook the Advertising Industry
Verizon's recent acquisition of AOL for a staggering $4.4 billion sent shockwaves through the advertising world. This monumental deal has the potential to reshape the landscape of online advertising and marketing as we know it. As a leading player in the website development space, Alan's Creative is closely following this groundbreaking event and its potential impact on the business and consumer services industry.
Unleashing the Power of AOL's Advertising Technology
AOL, once considered a pioneer in the internet era, has evolved into a major player in the advertising technology space. With its vast array of data-driven advertising platforms and innovative ad tech solutions, AOL provides businesses with powerful tools to reach their target audiences effectively.
By acquiring AOL, Verizon gains access to cutting-edge advertising technologies and an extensive network of publishers, advertisers, and content creators. This strategic move positions Verizon as a formidable force in the digital advertising space, enabling them to compete with industry giants like Google and Facebook.
The Implications for Alan's Creative and Website Development
As a prominent provider of website development services, Alan's Creative recognizes the significance of Verizon's acquisition of AOL. This industry-shifting event presents both opportunities and challenges for our business and consumer services company.
With Verizon's enhanced capabilities in digital advertising and marketing, Alan's Creative can tap into a broader range of resources and expertise. This positions us to offer our clients more comprehensive website development solutions that incorporate cutting-edge advertising technologies, maximizing their online presence and driving targeted traffic to their websites.
Additionally, the integration of AOL's extensive network of publishers and advertisers with Verizon's vast customer base opens up new avenues for collaboration and strategic partnerships. Our clients stand to benefit from increased exposure and reach in the highly competitive online ecosystem.
Alan's Creative: Your Trusted Partner in Website Development
At Alan's Creative, our commitment to staying at the forefront of industry trends and technological advancements drives our ability to deliver exceptional website development solutions. We understand the dynamic landscape of the advertising industry and its impact on businesses across various sectors.
By harnessing the power of Verizon's acquisition of AOL, we can offer our clients an unrivaled combination of website development expertise and cutting-edge digital advertising strategies. Our team of skilled professionals remains dedicated to creating visually appealing, user-friendly websites that drive conversions and facilitate business growth.
The Future of Advertising Starts Here
Verizon's acquisition of AOL marks a new chapter in the evolution of the advertising industry. Businesses seeking to stay ahead of the competition must embrace the transformative potential of this landmark deal.
Contact Alan's Creative today to explore how our website development services, now backed by Verizon and AOL's advertising technology, can propel your business to new heights. We are here to help you navigate the ever-changing landscape of online advertising and create a strong digital presence that captivates your target audience.