Common Technical Issues With Your Website - Logical Position
Sep 27, 2021
Blog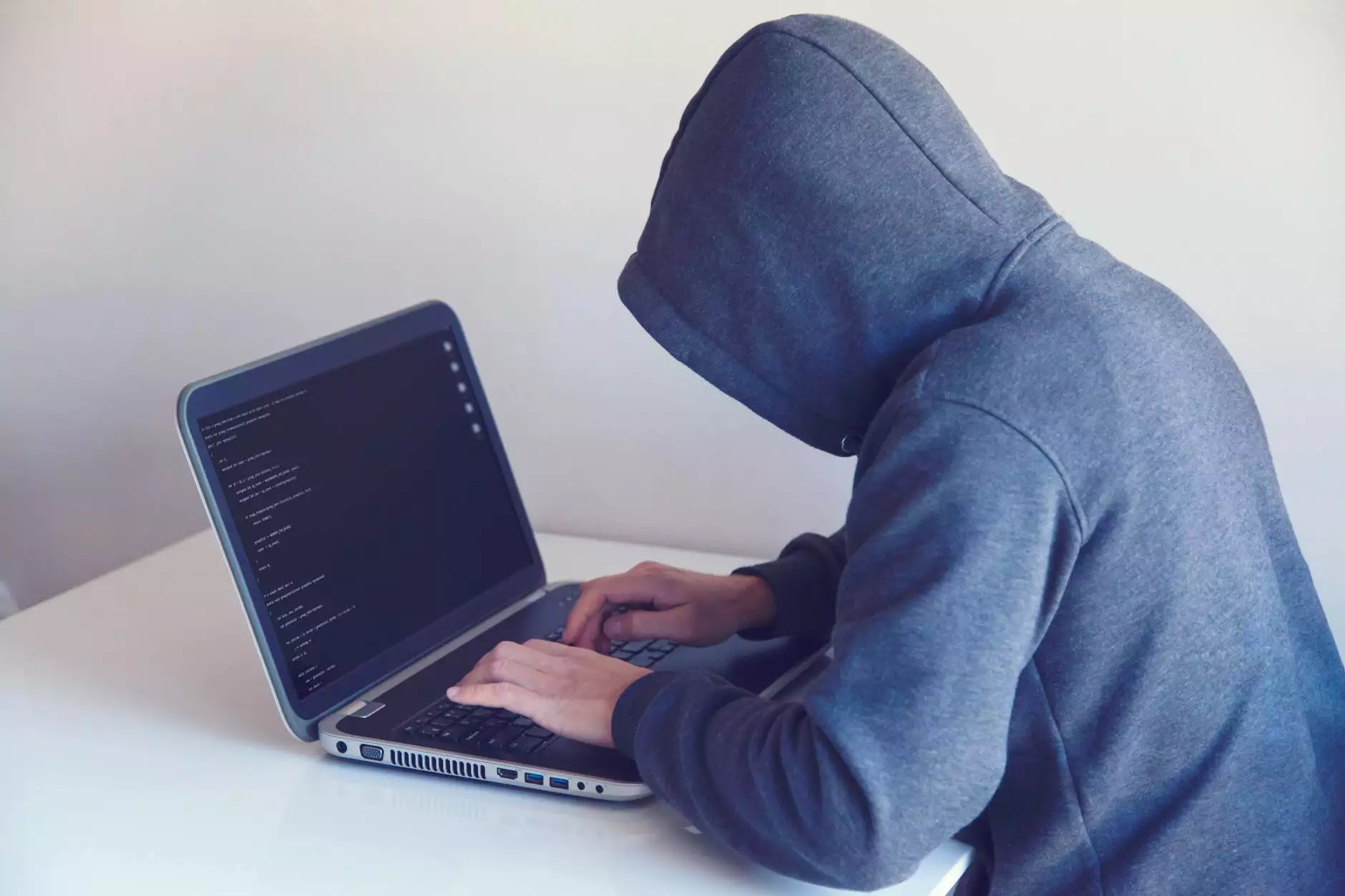 Welcome to Alan's Creative, your go-to resource for all your website development needs. In this article, we will discuss the common technical issues that can hinder your website's performance and provide you with effective solutions to overcome them. With our expertise in website development, we are confident in providing you with the best strategies to ensure optimal website performance and maximize your online presence.
1. Slow Loading Speed
One of the most common technical issues websites face is slow loading speed. This issue not only affects user experience but also impacts your search engine rankings. Slow-loading websites lead to higher bounce rates and lower conversion rates, as users tend to lose patience and navigate away.
To improve your website's loading speed, our team at Alan's Creative implements various optimization techniques. We optimize images, minify CSS and JavaScript files, enable caching, and utilize content delivery networks (CDNs). By combining these strategies, we can significantly enhance your website's loading speed, ensuring a seamless user experience.
2. Mobile Responsiveness
In today's mobile-driven world, having a responsive website is crucial. Google's mobile-first indexing prioritizes mobile-friendly websites in search results, making it essential for your website to adapt to different screen sizes and devices.
At Alan's Creative, we understand the importance of mobile responsiveness. Our team designs and develops websites that are fully responsive, ensuring optimal performance across all devices. We utilize responsive frameworks and conduct thorough testing to guarantee seamless navigation and usability, regardless of the device your visitors are using.
3. Broken Links and Error Pages
Broken links and error pages can negatively impact user experience and harm your website's SEO efforts. When users encounter broken links or error pages, they may perceive your website as unreliable and unprofessional.
Our experts at Alan's Creative conduct regular website audits to identify and fix broken links and error pages. By utilizing industry-leading tools, we perform comprehensive scans to detect any issues and provide immediate solutions. Our team ensures that all your website's internal and external links are functioning properly and that error pages provide clear instructions or alternative content for users.
4. Inadequate SEO Optimization
Proper search engine optimization (SEO) is crucial to drive organic traffic to your website. Many websites often lack proper SEO optimization, leading to poor search engine rankings and missed opportunities for visibility.
When you choose Alan's Creative for your website development needs, we include robust SEO strategies in our development process. Our team conducts in-depth keyword research and implements on-page optimization techniques to enhance your website's visibility on search engines. We optimize meta tags, headings, URLs, and content, ensuring that your website is fully optimized for relevant keywords and phrases.
5. Lack of Security Measures
Website security is paramount, both for protecting your visitors' data and maintaining your website's credibility. Insecure websites are more prone to hacking, compromising user information and damaging your reputation.
Alan's Creative takes website security seriously. We implement SSL certificates, use secure hosting providers, and regularly update and patch vulnerabilities. By incorporating robust security measures, we ensure that your website is protected against potential threats, providing peace of mind to both you and your visitors.
Conclusion
In today's competitive online landscape, addressing common technical issues is essential for maintaining a high-performing website. By partnering with Alan's Creative, a leading website development company specializing in Business and Consumer Services, you can ensure that your website is optimized to its fullest potential.
With our expertise in website development and SEO, we offer comprehensive solutions to overcome the common technical issues mentioned above. From optimizing loading speeds and improving mobile responsiveness to fixing broken links and enhancing security, we have the knowledge and tools to elevate your website's performance.
Contact Alan's Creative today to learn more about our services and how we can help you address the technical issues affecting your website. Let us optimize your online presence and empower your business with a high-performing website.