It's All in the Logo: How to Design a Lasting Logo and Why It Matters
Oct 2, 2021
Blog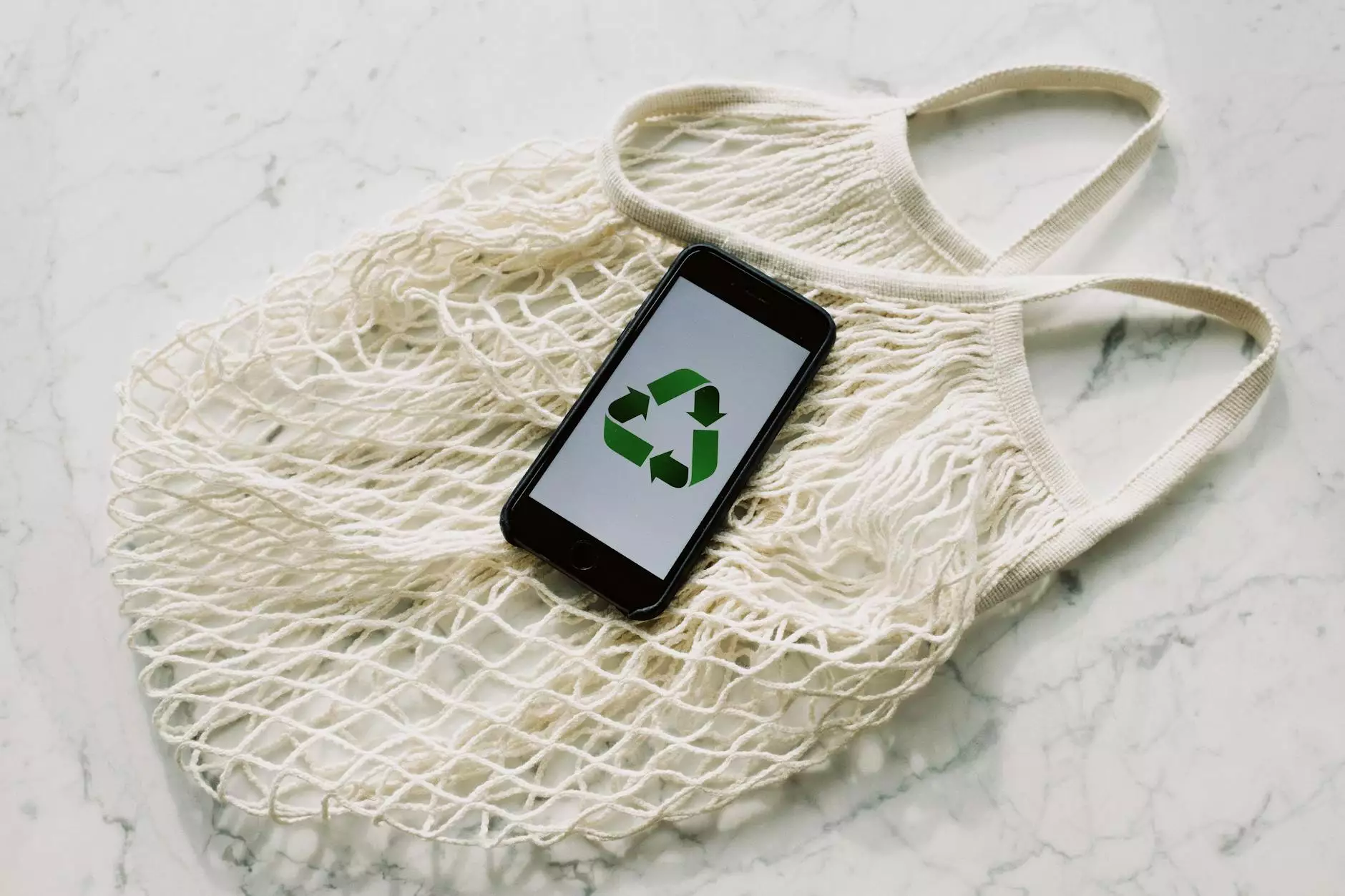 The Importance of a Well-Designed Logo
When it comes to establishing your brand, one element stands out above the rest: your logo. A visually appealing and memorable logo has the power to create a lasting impression on your target audience. At Alan's Creative, we understand the significance of a well-designed logo and its impact on your business's overall success.
A logo serves as the face of your brand, representing your company's values, mission, and identity. It is the first thing that comes to mind when customers think of your business. A visually pleasing and professional-looking logo can build trust, increase brand recognition, and differentiate you from competitors in the competitive world of website development in the business and consumer services industry.
The Process of Designing a Lasting Logo
Designing a lasting logo requires a meticulous and creative approach. Our team of expert designers at Alan's Creative utilizes a proven process to ensure that your logo speaks volumes about your brand.
1. Understanding Your Business
In order to create a logo that reflects your brand accurately, we begin by understanding your business inside and out. This involves conducting research on your target audience, competitors, and industry trends. By gathering all necessary information, we can create a logo that effectively communicates your unique value proposition.
2. Brainstorming and Conceptualization
Once we have a solid understanding of your business, we move on to the brainstorming and conceptualization phase. Our designers explore various ideas, typography, colors, and symbols that align with your brand identity. We ensure that every element of your logo has a purpose and effectively represents your business.
3. Drafting and Refinement
Based on the initial concepts, our designers start drafting the logo designs. We pay attention to the smallest details, ensuring that every line, shape, and color choice is deliberate. We then refine and iterate on the designs until we achieve the perfect representation of your brand.
4. Presentation and Feedback
After we have refined the logo designs, we present them to you for feedback. We value your input and make necessary adjustments based on your preferences. Our collaborative approach ensures that you are fully satisfied with the final logo design.
5. Delivery and Branding Guidelines
Once the logo is approved, we deliver the final design files along with branding guidelines. These guidelines provide instructions on how to use the logo across different mediums, ensuring consistency and cohesiveness in your brand's visual identity.
Why Alan's Creative Stands Out
Alan's Creative is not your average website development agency. We are a team of dedicated professionals who go above and beyond to deliver outstanding results. Here's why you can trust us to design a lasting logo for your business:
1. Expertise in Business and Consumer Services
With years of experience in the business and consumer services industry, we understand the unique challenges and requirements of your niche. Our expertise allows us to create logos that resonate with your target audience and position your business as a leader in the industry.
2. Customized Approach
We don't believe in a one-size-fits-all approach. Every business is unique, and we tailor our logo designs to reflect your specific brand identity. Our customized approach ensures that your logo stands out from the crowd and leaves a lasting impression.
3. Attention to Detail
At Alan's Creative, we pay attention to every detail of the design process. From the typography to the color palette, we ensure that every element is carefully selected to evoke the desired emotions and convey your brand's message effectively.
4. Collaboration and Communication
We believe that collaboration and communication are key to a successful logo design project. We work closely with you, ensuring that your vision and ideas are seamlessly integrated into the design. Your satisfaction is our top priority.
5. Commitment to Excellence
Our commitment to excellence sets us apart from the competition. We take pride in delivering top-notch designs that exceed your expectations. Our portfolio is a testament to our dedication to quality and innovation.
Contact Alan's Creative Today
If you're ready to take your brand to the next level with a lasting logo, don't hesitate to contact Alan's Creative. Our team of skilled designers is ready to bring your vision to life. Let us help you make a powerful statement with a logo that leaves a lasting impression on your target audience.
Contact us today to discuss your logo design needs and take the first step towards building a strong and recognizable brand in the competitive world of business and consumer services.