The Advantages of a Dynamic Remarketing Campaign
Nov 10, 2022
Blog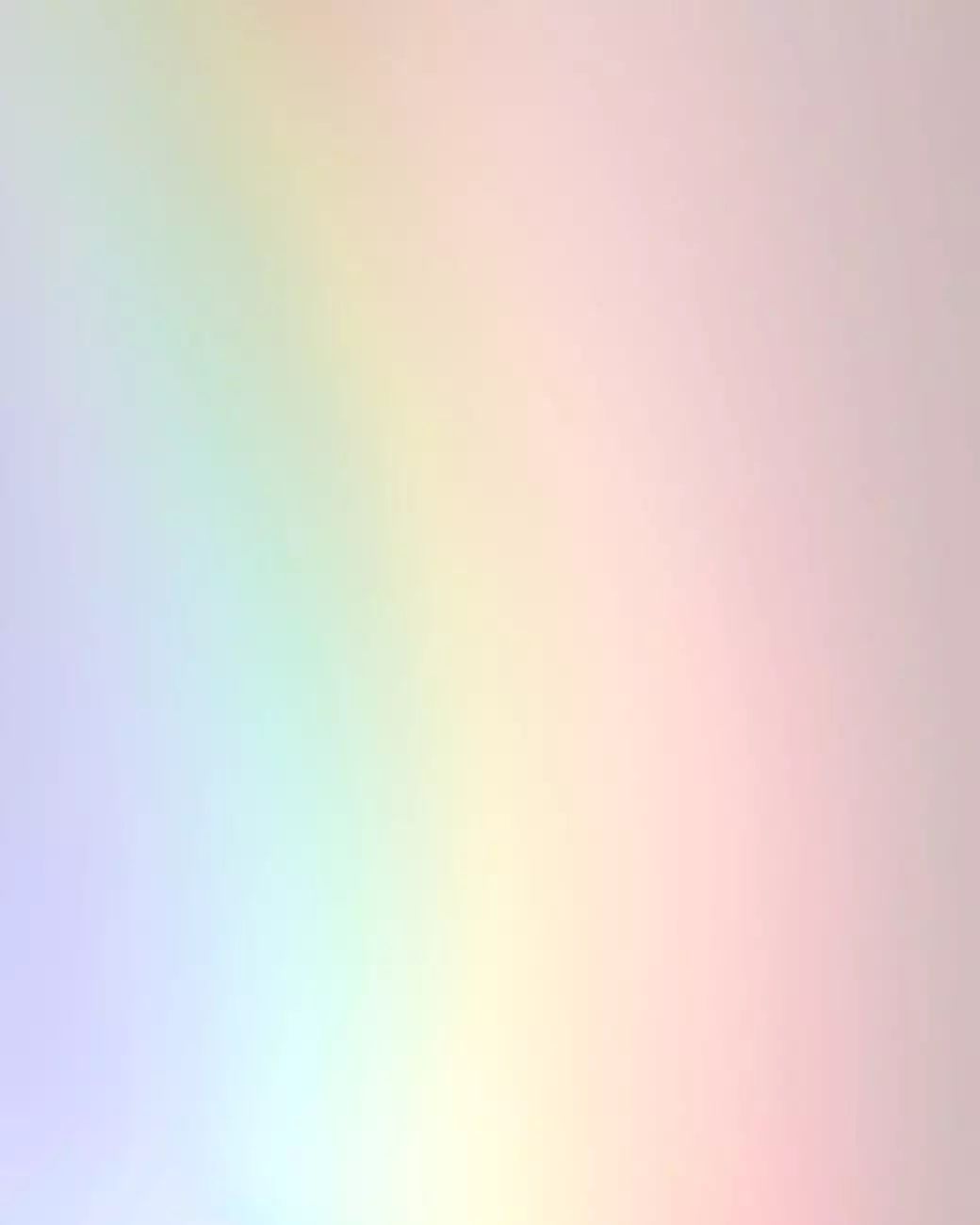 Introduction
Alan's Creative, a premier website development service provider in the Business and Consumer Services industry, offers comprehensive solutions to enhance your online presence. In this article, we delve into the numerous advantages of implementing a dynamic remarketing campaign for your business, giving you a competitive edge in the digital landscape.
Understanding Dynamic Remarketing
Dynamic remarketing is a powerful digital marketing strategy that allows you to reconnect with potential customers who have previously interacted with your website or mobile app. By customizing your ad content based on their past interactions, dynamic remarketing drives higher engagement and conversion rates.
1. Personalized Approach
One of the most significant advantages of a dynamic remarketing campaign is the ability to tailor your advertising messages to individual visitors. By analyzing their past behavior, such as products viewed or abandoned shopping carts, you can present highly relevant ads, significantly increasing the chances of conversion. This personalized approach establishes a stronger connection with your target audience, enhancing brand recall and fostering trust.
2. Increased Conversions
With dynamic remarketing, you can recapture the attention of individuals who have shown interest in your products or services, but did not convert during their initial visit. By strategically displaying ads featuring the specific products or services they considered, you can effectively guide them back to your website, thereby increasing the likelihood of conversion. Remarketing campaigns have consistently demonstrated higher conversion rates compared to traditional advertising methods, delivering a solid return on investment.
3. Expanded Reach
Dynamic remarketing takes your advertising efforts beyond your website. With the ability to reach potential customers across various platforms, including social media and third-party websites, you can maintain a strong presence and remind them of their interest in your business. By utilizing an extensive network of display partners, dynamic remarketing campaigns maximize your reach and ensure your brand remains top of mind.
4. Comprehensive Audience Segmentation
Remarketing campaigns allow for precise audience segmentation, enabling you to create custom ad content tailored to specific customer needs and preferences. By grouping users based on their interactions, demographics, or other relevant factors, you can deliver highly targeted messages. This level of segmentation further enhances the personalization aspect of your campaigns, ensuring that your ads resonate with each user segment.
5. Cost-Effective Advertising
Dynamic remarketing campaigns offer excellent cost-effectiveness by focusing your advertising efforts on individuals who have already displayed interest in your business. By retargeting these potential customers and serving them relevant ads, your campaign is optimized for maximum impact. The result is a more efficient use of your advertising budget, as you concentrate on engaging with individuals who have a higher propensity to convert, rather than targeting a generic audience.
6. Enhanced Brand Awareness
A dynamic remarketing campaign not only drives conversions but also significantly enhances brand awareness. Through consistent exposure to your tailored ads, potential customers will develop a stronger familiarity with your brand, establishing credibility and recognition. The repeated exposure increases the chances of them choosing your business when making a purchase decision, even if they don't convert immediately.
Conclusion
Incorporating a dynamic remarketing campaign into your digital marketing strategy can provide numerous advantages for your business. From personalized advertising to increased conversions, expanded reach, comprehensive audience segmentation, cost-effectiveness, and enhanced brand awareness, dynamic remarketing allows you to stay connected with potential customers at every touchpoint, driving growth and maximizing your marketing efforts.