The Basics of Your Amazon KPIs
Jan 13, 2023
Blog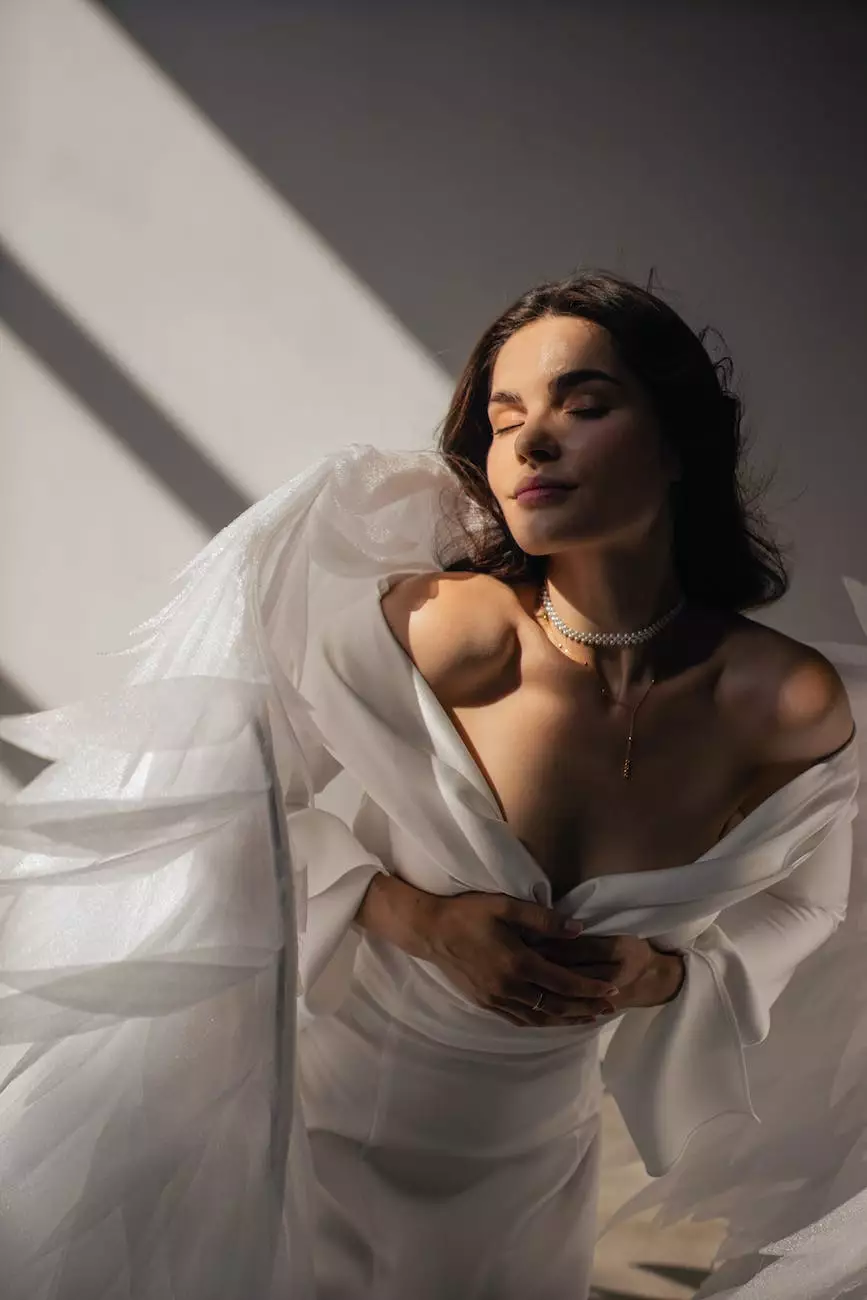 Understanding Key Performance Indicators (KPIs) for Your Amazon Business
As an online retailer, tracking key performance indicators (KPIs) is essential for measuring the success and growth of your Amazon business. These metrics provide valuable insights into various aspects of your operations, helping you make informed decisions and optimize your strategies.
Why Are KPIs Important for Your Amazon Business?
KPIs serve as performance benchmarks, allowing you to gauge the effectiveness of your marketing efforts, operational efficiency, customer satisfaction, and overall sales performance. By monitoring these metrics, you can identify areas of improvement and make data-driven decisions to enhance your business operations.
1. Sales Metrics
The first set of KPIs you should focus on are sales metrics. These metrics provide insights into your overall sales performance, top-selling products, and revenue growth. Keeping track of these KPIs can help you identify patterns and trends, enabling you to optimize your pricing strategies and target the right audience.
Gross Sales: This metric represents the total amount of revenue generated from your Amazon business before any deductions.
Net Sales: Net sales are your gross sales minus any returns, refunds, or cancellations.
Conversion Rate: The conversion rate measures the percentage of visitors who make a purchase on your Amazon store. It signifies the effectiveness of your product pages and overall sales funnel.
Average Order Value (AOV): AOV calculates the average amount spent by customers during each transaction. Monitoring AOV helps you identify upsell and cross-sell opportunities.
2. Inventory and Fulfillment Metrics
Efficient inventory management and fulfillment are crucial for maintaining customer satisfaction and maximizing sales potential. The following KPIs will help you assess and optimize your inventory and fulfillment processes:
Inventory Turnover: Inventory turnover measures how quickly you sell your inventory within a specific timeframe. A high turnover rate indicates effective inventory management and helps avoid overstocking or stock-outs.
Stock-Out Rate: This metric represents the percentage of times your products are out of stock. Monitoring stock-outs is vital for preventing potential sales losses and ensuring customer satisfaction.
Order Defect Rate: The order defect rate measures the percentage of orders that result in negative feedback, claims, or A-to-z Guarantee claims. A low order defect rate indicates a high level of customer service and product quality.
Fulfillment Time: Fulfillment time refers to the duration it takes for an order to be processed, packaged, and shipped. Keeping this metric low improves customer satisfaction and increases the likelihood of positive reviews and repeat purchases.
3. Advertising and Marketing Metrics
Effective advertising and marketing strategies are essential for driving traffic and increasing sales on Amazon. The following KPIs help you measure the success of your campaigns and optimize your advertising efforts:
Click-Through Rate (CTR): CTR represents the percentage of users who click on your ads after seeing them. A high CTR signifies that your ads are relevant and attractive to potential customers.
Advertising Cost of Sales (ACoS): ACoS calculates the ratio of advertising spend to revenue generated. Monitoring ACoS helps you determine the profitability of your advertising campaigns.
Return on Ad Spend (ROAS): ROAS measures the revenue generated for every dollar spent on advertising. A higher ROAS indicates a more efficient use of your advertising budget and increased profitability.
Impressions: Impressions represent the number of times your ads are viewed by users on Amazon. Monitoring impressions helps you assess the visibility and reach of your advertising efforts.
Conclusion
Tracking and analyzing these key performance indicators for your Amazon business is crucial for growth and success. By understanding and optimizing these metrics, you can make data-driven decisions, enhance your overall performance, and stay ahead of the competition.
At Alan's Creative, we specialize in website development and business services, helping businesses optimize their online presence and excel in the digital landscape. Whether you need assistance with Amazon KPI tracking, website design, or marketing strategies, we have the expertise to drive your business forward.
Contact Alan's Creative today to unlock the full potential of your Amazon business!