The Importance of White Hat SEO
Mar 28, 2023
Blog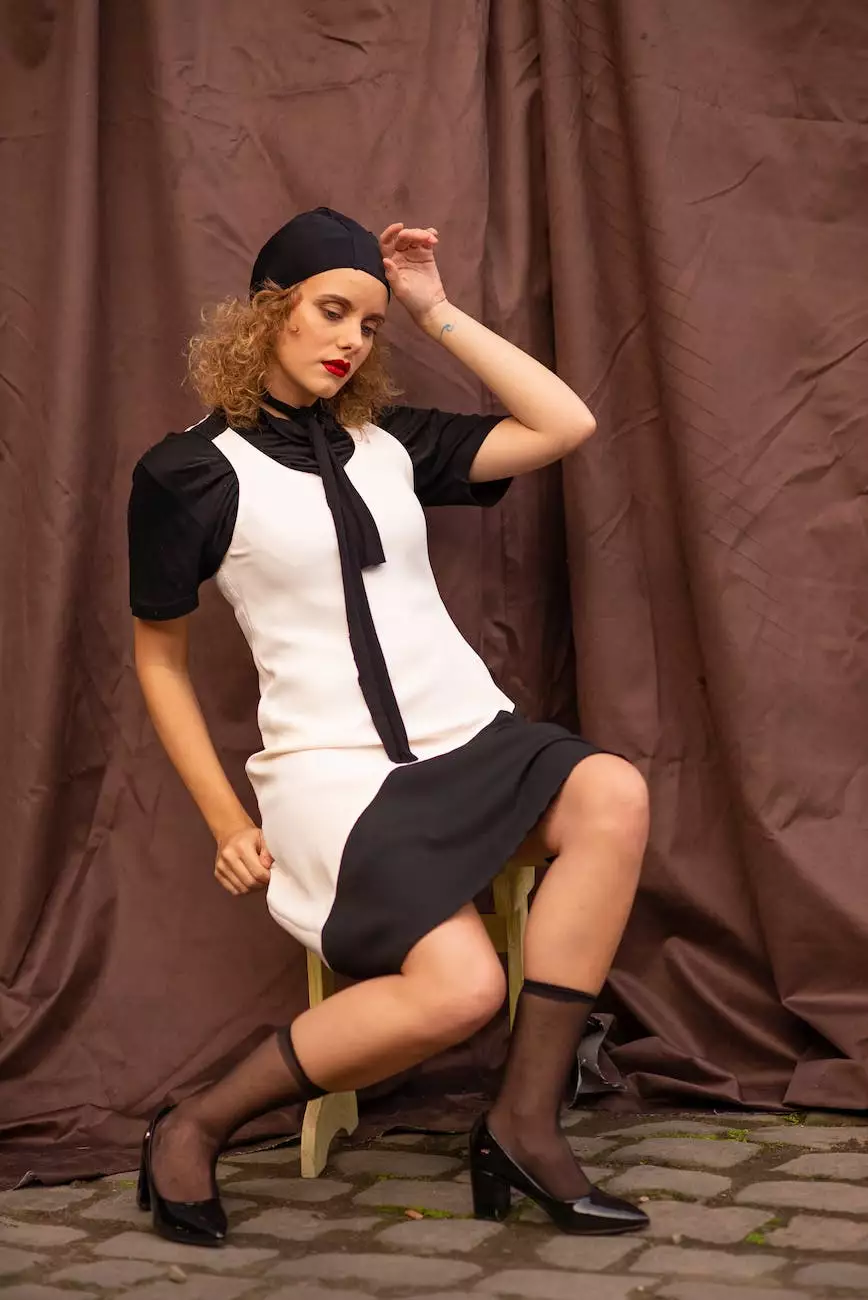 Introduction
Welcome to Alan's Creative, your trusted partner in website development and online marketing. In this article, we will delve into the crucial topic of white hat SEO and its significance for your business. As a reputable business and consumer services provider, we prioritize ethical practices and long-term success for our clients.
What Is White Hat SEO?
White hat SEO refers to a set of ethical techniques and strategies that comply with search engine guidelines to improve a website's rankings. Unlike black hat SEO, which employs shady tactics to manipulate search engines, white hat SEO focuses on delivering high-quality content and positive user experiences.
Why Is White Hat SEO Important?
1. Sustainability: White hat SEO lays the foundation for sustainable growth. By adhering to ethical practices, your website establishes credibility with search engines, leading to long-term rankings and organic traffic. This offers stability and peace of mind that your online presence won't be compromised by penalties or algorithm updates.
2. User Trust: White hat SEO prioritizes the needs of your audience. By providing valuable and relevant content, you build trust and loyalty among your visitors. Positive user experiences lead to increased engagement, conversions, and ongoing customer relationships.
3. Brand Reputation: With white hat SEO, your brand reputation remains intact. Unethical practices can tarnish your image and lead to negative associations. By focusing on delivering quality content and adhering to guidelines, you position your brand as trustworthy, reliable, and authoritative in your industry.
4. Long-Term Success: Implementing white hat SEO strategies ensures sustainable growth. While it may take time to see significant results, the foundations you build will withstand changing algorithms and provide a solid platform for your business to thrive in the long run.
The Benefits of Choosing Alan's Creative for White Hat SEO
As a leading website development company in the business and consumer services industry, Alan's Creative specializes in white hat SEO practices. Here's why partnering with us can help you achieve outstanding results:
Title Tag Optimization
Our team of experts excels in optimizing title tags, ensuring each page on your website has a unique, keyword-rich title that accurately represents its content. Effective title tag optimization can significantly improve your click-through rates and visibility on search engine results pages (SERPs).
Meta Description Enhancement
We understand the importance of compelling meta descriptions. Our copywriters craft persuasive and concise meta descriptions that entice users to click on your links. A well-crafted meta description can boost your click-through rates and improve your chances of ranking higher on SERPs.
Keyword Research and Implementation
Our SEO experts conduct thorough keyword research to identify the most relevant and valuable keywords for your business. By strategically implementing these keywords in your website's content, meta tags, and other key areas, we ensure your website is optimized to attract the right audience.
Content Development
At Alan's Creative, we believe in the power of high-quality content. Our team of talented copywriters creates engaging, informative, and keyword-rich content that resonates with your target audience. By publishing valuable content consistently, we help you build authority, attract organic traffic, and capture leads.
Conclusion
In today's digital landscape, white hat SEO is more critical than ever for achieving sustainable online success. By choosing Alan's Creative as your website development and SEO partner, you gain access to ethical strategies, cutting-edge techniques, and a dedicated team of experts.
Experience the power of white hat SEO with Alan's Creative. Contact us today for a consultation and let us help you outrank your competitors and build a strong online presence that stands the test of time.