Automotive Digital Marketing
Dec 26, 2021
Services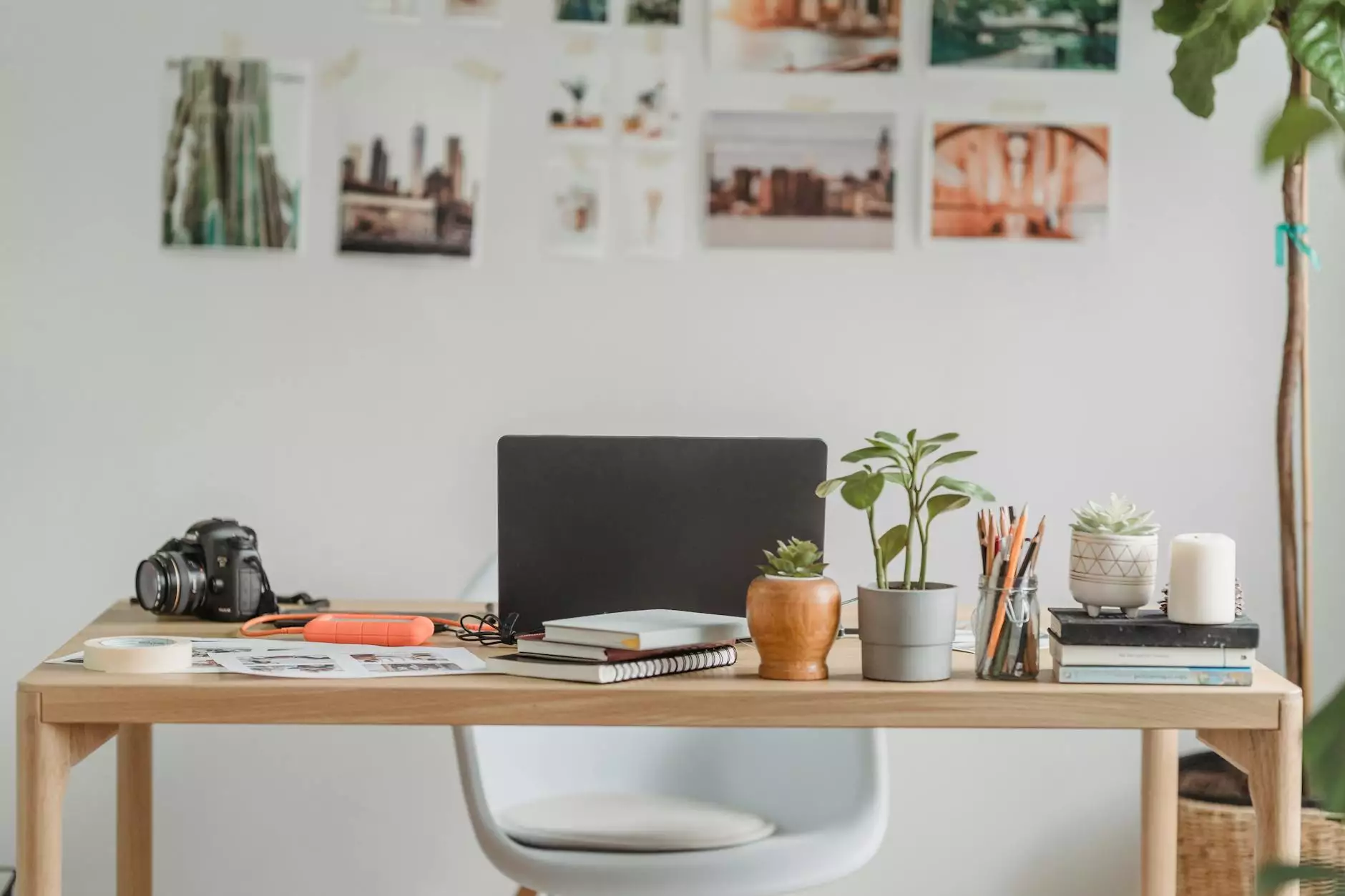 Welcome to Alan's Creative, a leading provider of website development and digital marketing services in the automotive industry. Our expertise lies in helping businesses in the auto industry establish a strong online presence, generate leads, and outrank their competitors on search engines. With our comprehensive approach to automotive digital marketing, we can help your business reach its full potential online.
Enhancing Your Online Presence
In today's digital age, having a solid online presence is essential for success in the automotive industry. At Alan's Creative, we understand the unique challenges faced by businesses in the auto industry and know what it takes to effectively market your products and services online. Our team of experts will work closely with you to develop a customized digital marketing strategy that aligns with your business goals and helps you stay ahead of the competition.
By utilizing the latest SEO (Search Engine Optimization) techniques, we can ensure your automotive website ranks high on search engine results pages, driving organic traffic and increasing your online visibility. Our team conducts in-depth keyword research to identify the most relevant and high-performing keywords for your business. We then optimize your website's content, meta tags, and overall structure to make it search engine-friendly and user-friendly.
Driving More Traffic
Driving targeted traffic to your automotive website is crucial for generating leads and increasing conversions. With our expertise in digital marketing, we can help you attract quality traffic from various online sources. Our team utilizes a combination of strategies like content marketing, social media marketing, and paid advertising to bring more visitors to your website.
Through targeted content creation and optimization, we can position your business as an authority in the automotive industry. By providing valuable and informative content, we engage your target audience and build trust, ultimately driving more qualified leads to your website. Our social media marketing strategies further extend your reach and enable you to connect with potential customers on popular platforms.
In addition, our paid advertising campaigns, such as Google Ads and social media ads, can help you reach a wider audience and increase brand visibility. We carefully analyze your target market, craft compelling ad copies, and continuously optimize the campaigns to ensure maximum ROI.
Analyzing and Improving
At Alan's Creative, we believe in the power of data-driven decision-making. We continuously monitor and analyze the performance of your automotive digital marketing campaigns to refine and improve them. Our team utilizes advanced analytics tools to track important metrics, such as website traffic, conversions, and user behavior.
Through thorough analysis, we gain valuable insights into your target audience's preferences, allowing us to make data-backed optimizations that drive better results. We conduct A/B testing on various elements of your website and marketing campaigns, optimizing them to improve user engagement and maximize conversion rates.
Get in Touch
Are you ready to take your automotive business to new heights in the digital world? Contact Alan's Creative today to learn how our comprehensive automotive digital marketing solutions can help you outrank the competition and achieve your business goals. Our team of experts is dedicated to delivering exceptional results and helping your business succeed online. Let us be your partner in automotive digital marketing success.