Understanding Your Audience Through Email Marketing
Mar 16, 2023
Blog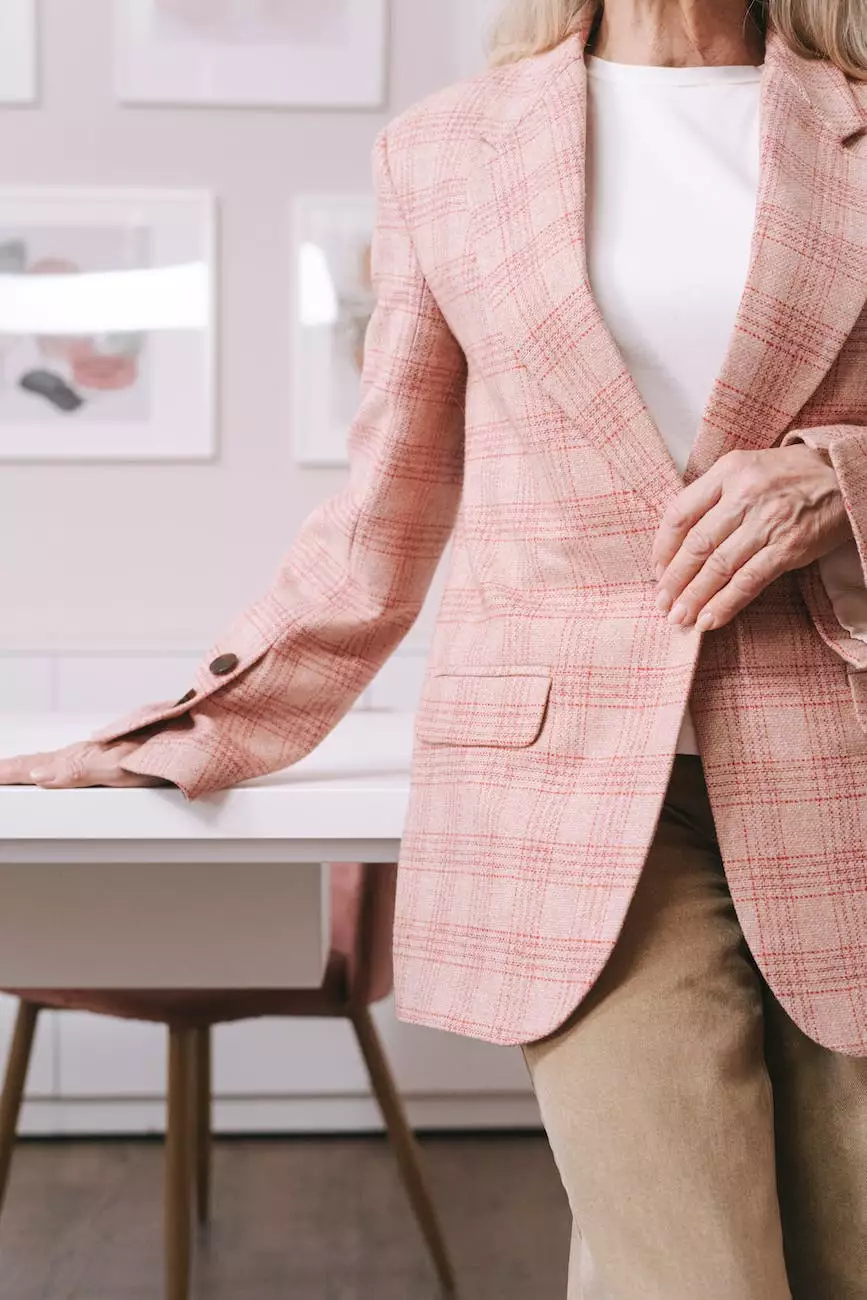 Introduction
Welcome to Alan's Creative, your go-to resource for business and consumer services in website development. In this article, we will delve into how you can understand your audience better through effective email marketing strategies. Email marketing is a powerful tool that enables businesses to engage with their audience, build relationships, and drive conversions. By understanding your audience's preferences, behaviors, and needs, you can tailor your email marketing campaigns to deliver highly personalized and relevant content.
The Importance of Understanding Your Audience
When it comes to email marketing, understanding your audience is crucial for success. By gathering data and insights about your target audience, you can tailor your messages to resonate with their interests and preferences. This not only increases the chances of your emails being opened and read but also enhances brand loyalty and drives conversions. The better you understand your audience, the more effectively you can segment your email lists and deliver the right content to the right people at the right time.
Gathering Audience Insights
Before you can effectively engage your audience through email marketing, you need to gather insights into who they are, what they like, and what they expect from your business. Here are a few methods to help you gain a deeper understanding of your audience:
1. Analyzing Demographic Data
Demographic data provides valuable information about your audience's age, gender, location, and other key demographic factors. Analyzing this data can help you identify common characteristics and preferences among your subscribers, allowing you to create targeted email content.
2. Conducting Surveys
Surveys are an excellent way to gather direct feedback from your audience. By asking relevant questions, you can gain insights into their interests, pain points, and expectations. Use online survey tools to design engaging surveys and encourage participation by offering incentives or rewards.
3. Monitoring Email Engagement Metrics
Pay close attention to metrics like open rates, click-through rates, and conversions to understand how your audience is responding to your emails. Identify trends and patterns to refine your email marketing strategy and make data-driven decisions.
Segmenting Your Email Lists
Segmentation is a key component of effective email marketing. By dividing your subscribers into various segments based on their preferences, behaviors, or demographic data, you can tailor your email campaigns to deliver personalized content. Here are some common segmentation strategies:
1. Demographic Segmentation
Segmenting your audience based on demographic factors such as age, gender, or location allows you to send targeted messages that resonate with specific groups. For example, if you offer different services or products in different locations, segmenting your email lists based on location can help you target relevant offers to specific regions.
2. Behavioral Segmentation
Behavioral segmentation involves segmenting your audience based on their interactions with your website, previous purchase history, or engagement with your past emails. By understanding their behaviors and preferences, you can send tailored recommendations or personalized offers that are more likely to convert.
3. Interest-Based Segmentation
Segmenting your audience based on their interests and preferences allows you to deliver highly relevant content. You can create segments for subscribers who have shown interest in specific topics, products, or services and send them targeted content that aligns with their interests.
Personalization and Automation
Once you have segmented your audience, it's time to leverage personalization and automation to enhance your email marketing efforts. Personalization involves customizing your emails based on the recipient's name, location, past purchases, or other relevant data. Automation allows you to set up triggered emails or drip campaigns that send targeted messages based on specific actions or time intervals.
By combining personalization and automation, you can create highly engaging and relevant email experiences for your audience. This not only helps in building stronger relationships but also increases the chances of driving conversions and achieving your email marketing goals.
Testing and Optimization
To ensure the success of your email marketing campaigns, it's essential to continuously test and optimize your strategies. Here are a few testing and optimization tactics to consider:
1. A/B Testing
A/B testing involves creating multiple versions of an email and testing them against each other to see which performs better. You can test different subject lines, calls to action, design elements, or email content to identify the most effective approach.
2. Email Deliverability Optimization
Ensure that your emails reach your subscribers' inboxes by optimizing your deliverability. Keep your email list updated, avoid spam trigger words, and follow email marketing best practices to maintain a good sender reputation.
3. Continuous Analysis and Refinement
Regularly analyze your email marketing metrics and make data-driven decisions to refine your strategies. Identify areas for improvement, experiment with different approaches, and stay up-to-date with the latest trends and best practices in email marketing.
Conclusion
Email marketing is a powerful tool for businesses to connect with their audience and drive results. By understanding your audience through detailed insights, segmenting your email lists, personalizing your content, and continuously testing and optimizing your strategies, you can achieve higher engagement, stronger relationships, and improved conversions. At Alan's Creative, we specialize in helping businesses navigate the world of email marketing and website development. Contact us today to see how we can elevate your email marketing efforts and drive success for your business.